A blind New Zealand folk singer's first album has been inspired by his memories of Dundee and Angus.
Paul Brown, who was the first blind student at Dundee University, said songs celebrating the city's jute heritage were particularly special to him.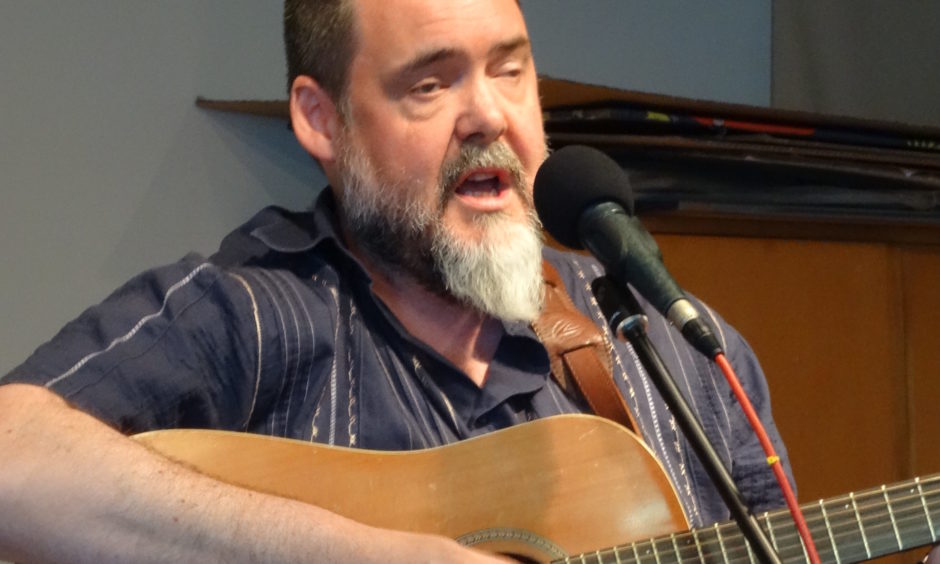 The album includes 'The Jute Mill Song/Oh Dear Me' by Mary Brooksbank and 'Norlan' Wind' (The Wild Geese) which is a song about longing for Angus based on a poem by Violet Jacob with a tune by the late Dundee folk singer Jim Reid.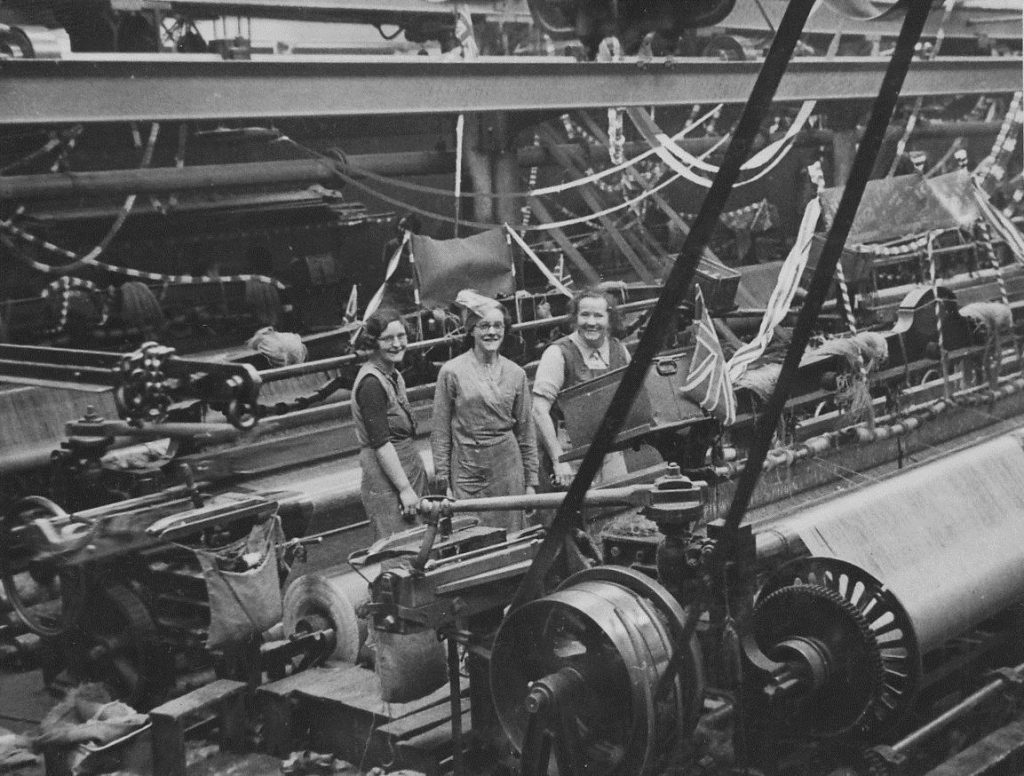 He said of his first album: "I've tried to include a mix of songs, but there seem to be lots of Scottish songs, particularly from Dundee and Angus.
"I haven't written any of the songs on the album – there are so many wonderful songs out there.
"In the folk tradition I've just shaped them to fit my style – particularly encouraging other people to join in, so there are lots of songs with sing-a-long choruses and lots of friends who have added their voices to the recording."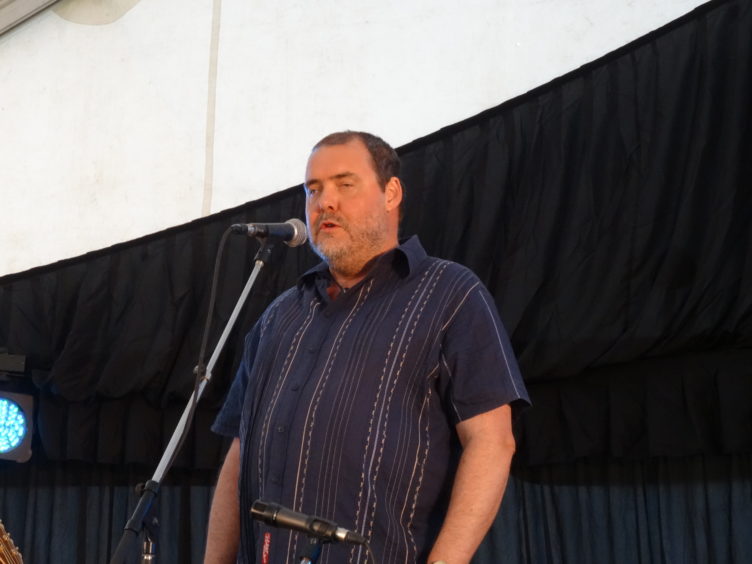 Mr Brown was born in 1970 in Dundee and lived in Douglas and Angus until he was five, when his parents moved to Clepington Road.
He then went as a boarder to the Royal Blind School in Edinburgh where he developed a love for traditional Scottish folk music.
He said: "I had a blind guitar teacher called George MacLeod who encouraged me in my passion for folk music and Alec Rennie, our blind music teacher, was an amazing pianist and musician with an astonishing memory for music.
"We were encouraged to sing everywhere, singing for visiting dignitaries, making up our own songs for school trips.
"I came back full-time to live in Dundee when I started university – I was the first blind student to study at Dundee University.
"I remember being invited to a folk session during my first week there at the Westport Bar. I sang that night and every Monday after for the next 15 years."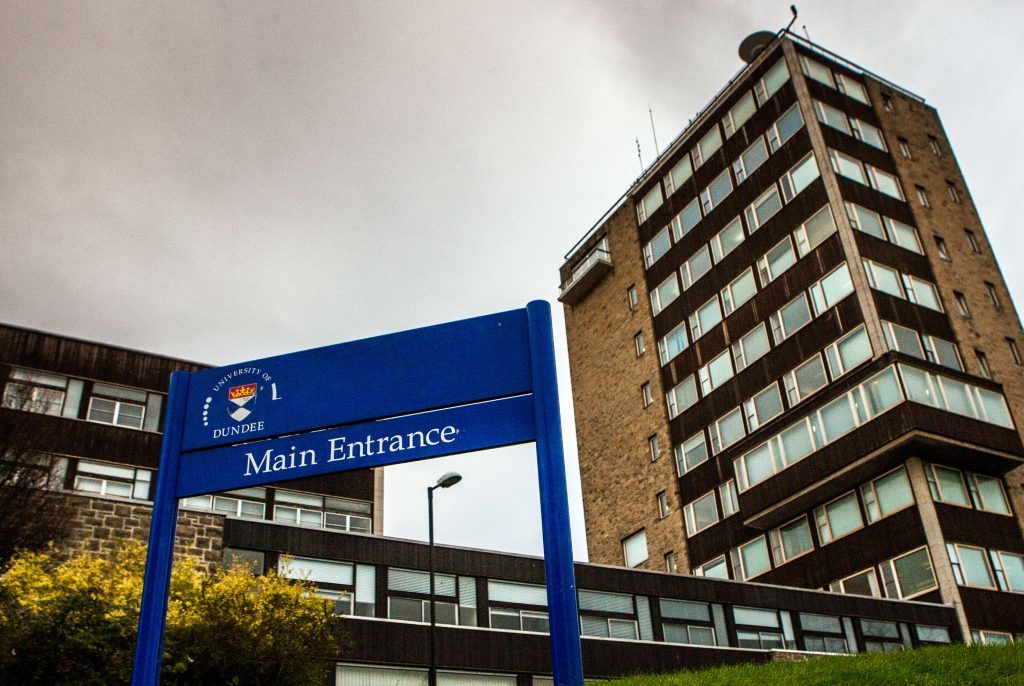 Mr Brown got a job at the university after graduating and kept playing at folk sessions around Dundee, Angus and Fife.
---
>> Keep up to date with the latest news with The Courier newsletter
---
"Some of my earliest memories of Dundee were the musty smell of jute," he said.
"My mum was a winder in a number of jute mills and my grandfather was a stoker in the mills.
"All my aunties worked there at some point so the songs that celebrate the women of the jute mills are particularly special to me.
"Lots of songs on the album are songs that I feel like I've known forever.
"I have a grown-up son in Dundee who I always enjoy singing with, and it seems particularly important to teach my wee Kiwi daughter songs like 'Eh'm goin' awa on the train', 'Ye cannae shove your granny off the bus' and 'Eh'll tell the bobbie'.
"The album includes the wonderful kids song 'Herrin's Heid' that I learnt from a folk singer called Christine for Lossiemouth – it's a particular favourite in our house."
Bring Out The Banners is being launched at a gig on March 11 in Auckland and will be available for sale following the launch on Bandcamp or by emailing bringoutthebanners@gmail.com