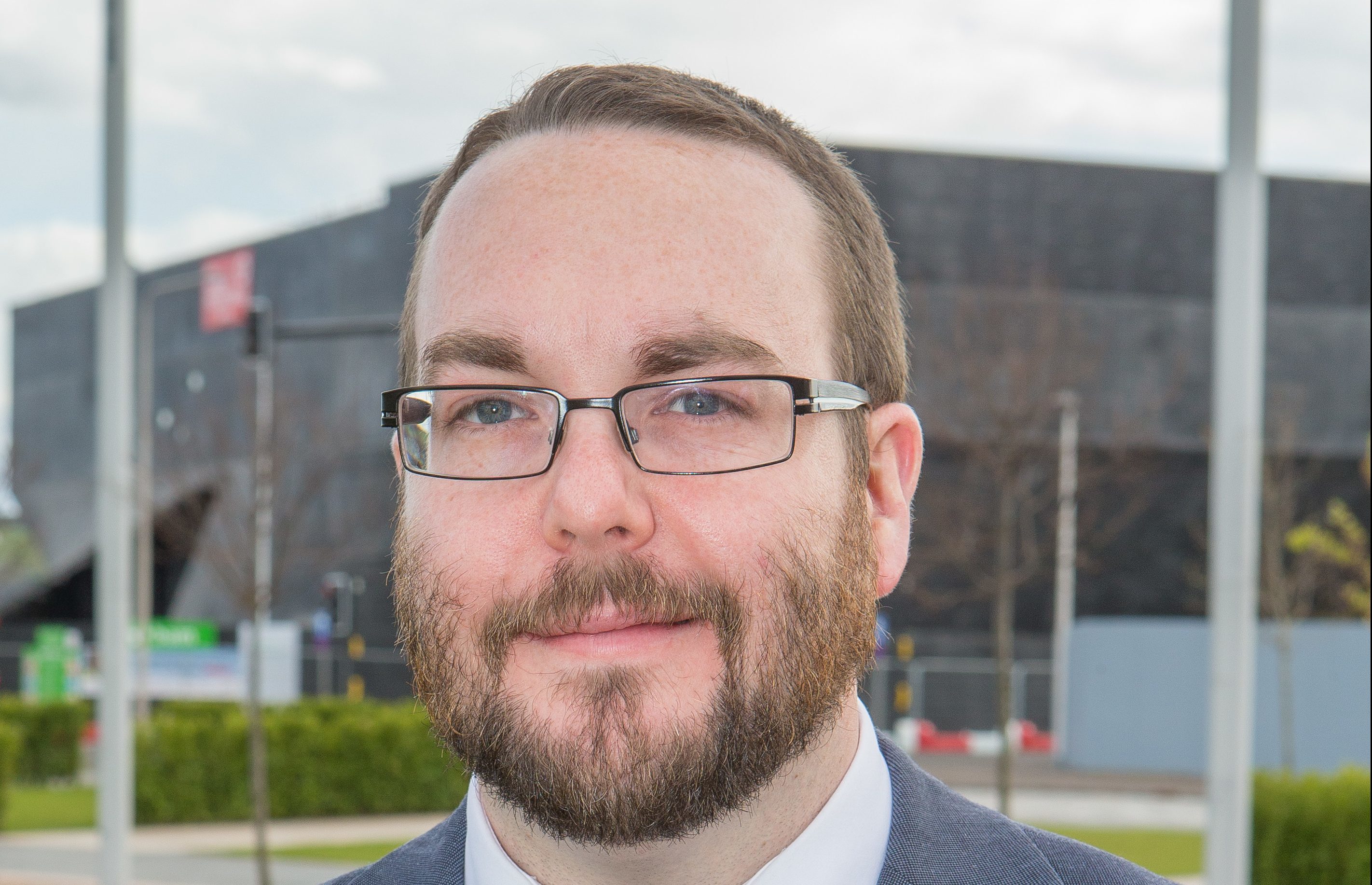 A city councillor will be hauled before an ethics watchdog to answer allegations of using "insulting and offensive language" towards a member of the public.
Gregor Murray, who represents the North East ward, will be called to a hearing on May 15, where the Standards Commission for Scotland will decide whether the member's behaviour constitutes a breach of the Councillors' Code of Conduct.
Gregor Murray is alleged to have used "terms that were insulting and offensive during twitter exchanges with a member of the public, on gender related issues, in January and July last year and, as such, behaved in a disrespectful manner".
The Commissioner for Ethical Standards in Public Life in Scotland (ESC) is responsible for reporting matters to the Standards Commission where she considers a breach of the Code has occurred. It is then up to the Commission to adjudicate.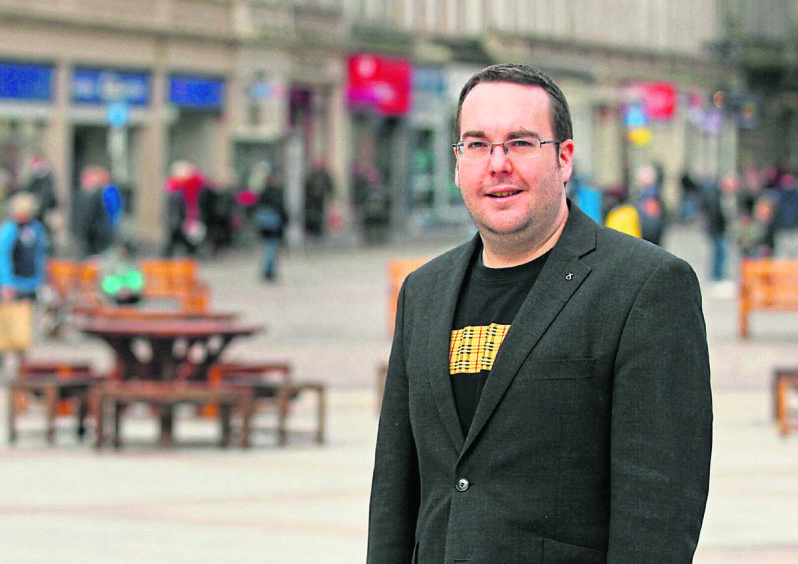 Possible sanctions include the formal recording of the Commission's "severe and public disapproval", full or partial suspension, and disqualification from being a councillor or board member for up to five years.
For sitting councillors, this has the effect of immediate removal from office.
Gregor Murray, who resigned as children and families convener and the council's equalities spokesperson last year following a series of expletive-laden online outbursts, did not respond to a request for comment.
However, the councillor later posted to Twitter: "I need to take a wee break from social media for my own health. I'll be back when I'm in a better place."
The hearing in May, which will be open to members of the public, will consider an alleged breach of paragraphs 3.1 and 3.2 of the Councillors' Code of Conduct.
Paragraphs 3.1 of the Code requires councillors to observe the rules of good conduct in all situations where they are acting as a councillor. This can apply when they are using social media.
Paragraph 3.2 requires councillors to treat their colleagues, officers and members of the public with respect.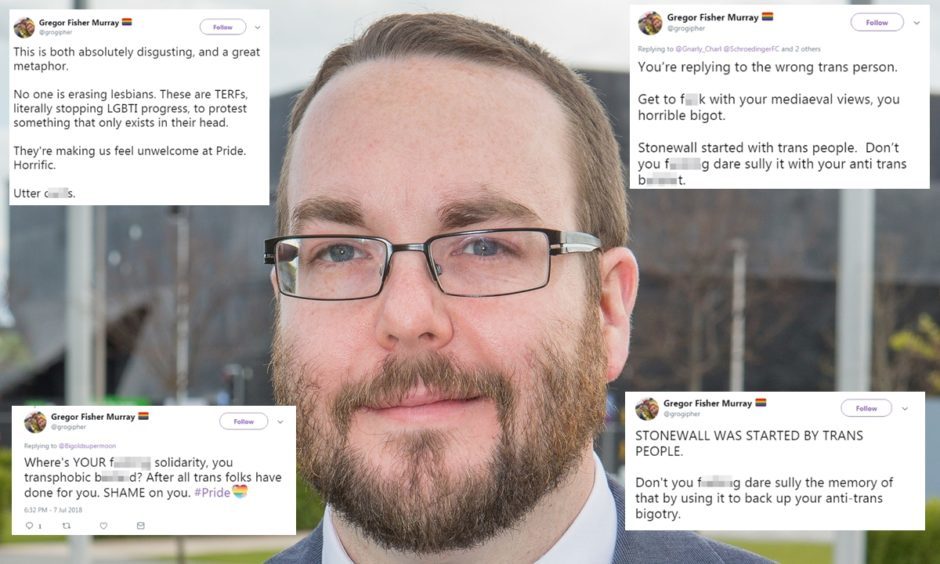 The Courier reported on Tuesday that an internal SNP complaints procedure had been launched against Gregor Murray for "abusing" party colleague Joan McAlpine during an online spat over transgender issues.
The councillor has also repeatedly urged the SNP to intervene in the matter, claiming to have been made to feel "unwelcome" and "uncomfortable" in the party by Ms McAlpine's comments and calling on her to resign.
Dundee City Council leader John Alexander, who also heads up the authority's SNP group, said he would await the findings of the hearing before making further comment.
"The investigation is based upon the code of practice and is a matter for the Standards Commission for Scotland to determine," he said.
"I await details of their investigation and the outcome of their deliberations."
An SNP spokesperson said: "We don't comment on internal party matters."