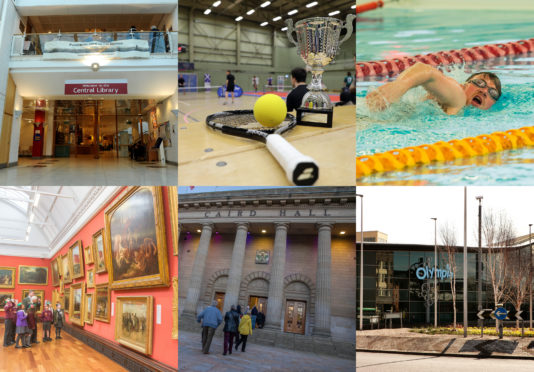 "Macho-posturing" by the council could see vital services and leisure facilities grind to a halt this summer as workers across Dundee plan strike action.
Leisure and Culture Dundee staff are planning "maximum disruption" which could see workers walk out of classrooms and care homes, and see swimming lessons cancelled.
The news comes just days after it was revealed by Unite that hundreds of construction and environmental workers at the city council voted to strike over the same changes to contracts.
Many more council workers are likely to be balloted soon in the parks and housing departments of the council, meaning even greater disruption is possible.
The dispute is in relation to a policy which the unions say alters working terms and conditions and affects areas such as voluntary redundancy.
The disagreement has forced the council to suspend the policy, named Managing Workforce Change, after a request from unions.
Labour deputy leader Richard McCready said the attitude of the council was fanning the flames of the dispute.
Dundee council workers prepare to strike over contract changes
He said: "Some macho-posturing by council management and leadership is not helpful.
"We foresaw this situation back in February when it was introduced and we said then it was the wrong thing to do.
"We still think it's the wrong thing to do. Workers do not want to be lectured on this.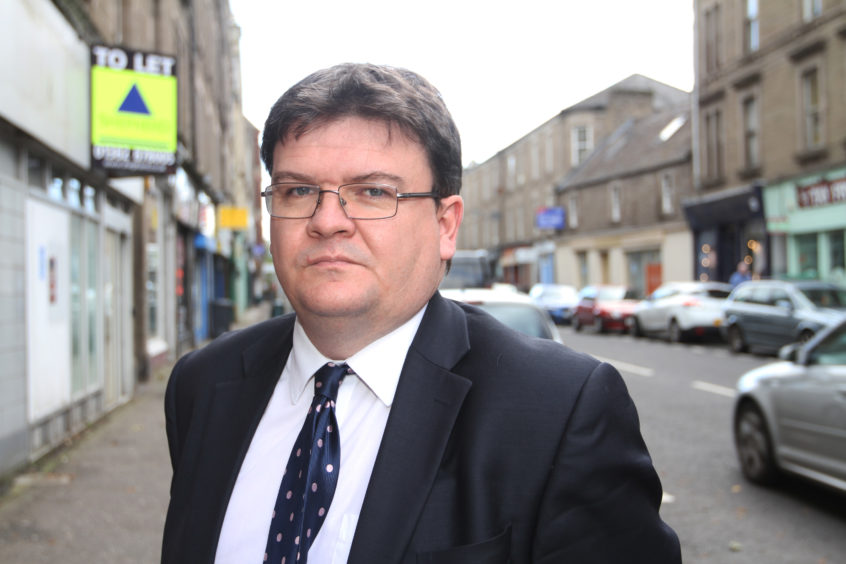 "The administration and council officers need to take a step back and realise that their confrontational policy is not working.
"The trade unions have the best interests of the city at heart, they don't want this situation either."
A Dundee City Council spokesperson said: "We have continued to engage with trade unions over the last few months and hope that they are willing to come to an agreement on a pragmatic way forward.
"We have also responded to a request from trade unions to suspend the Managing Workforce Change policy in order for discussions to take place so that we can resolve any concerns.
"The suspension of the policy also followed dialogue with councillors from across the political spectrum."
GMB's Helen Meldrum added that the strike action would be designed for "maximum disruption" and said the council's policy meant members could lose their jobs and lead to service cuts.
In all, 91% of members who voted in the Leisure and Culture Dundee industrial action ballot voted in favour of strike action, for which no date has been set.
City bin collectors and street sweepers will walk out for two weeks from July 1.