The stage is set for Sir Tom Jones' gig in Dundee this weekend.
Road closures will be in effect as thousands of fans descend on the city's Slessor Gardens on Saturday for the Welsh singer's show.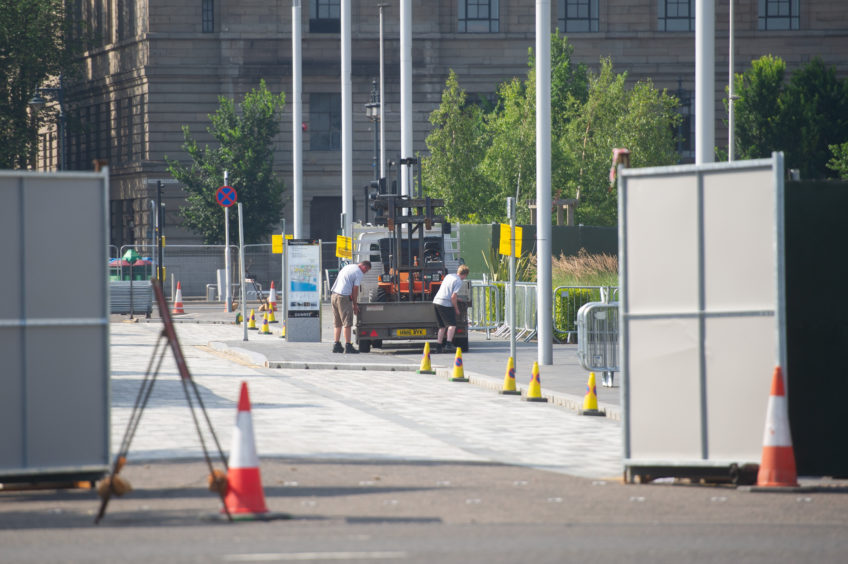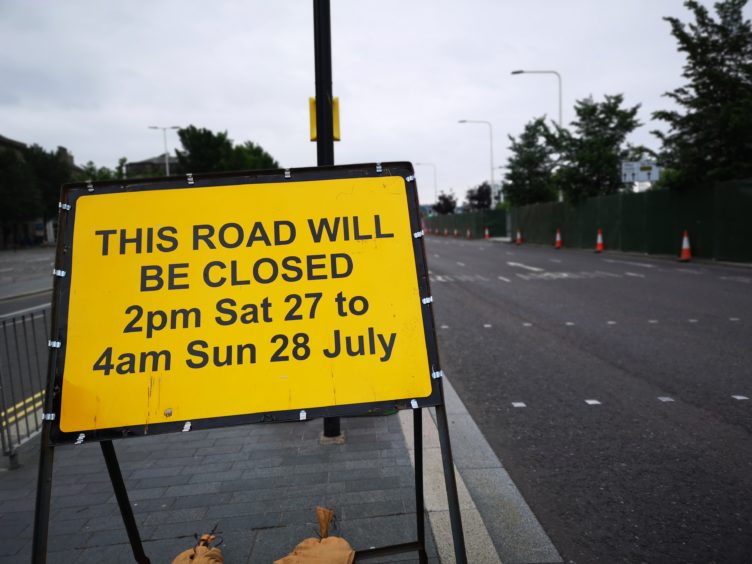 The stage in the city centre was constructed throughout Friday with some routes and walkways around the venue closed off.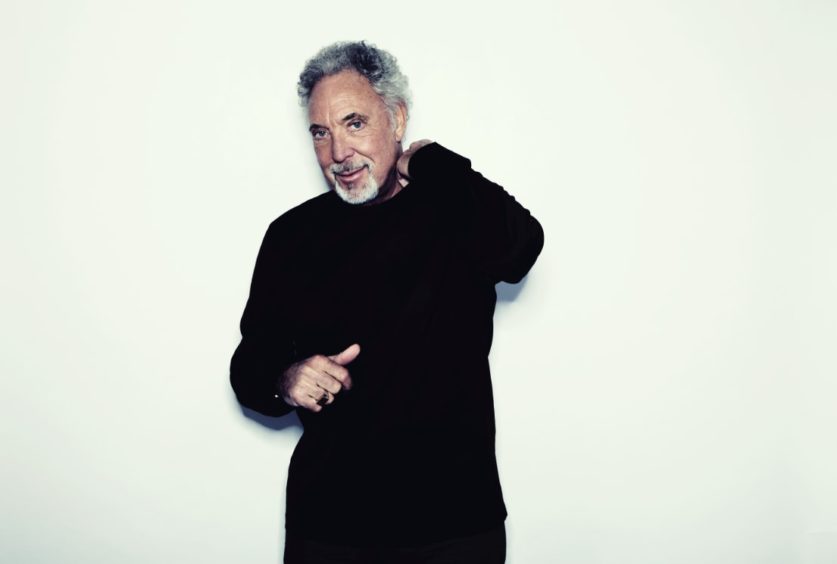 Bus company Xplore Dundee is, however, urging fans of the Welsh singer to travel by public transport for Saturday's concert in order to reduce city centre traffic.
The musician, whose hits include classics such as Delilah, Green, Green Grass of Home and It's Not Unusual, will take to the stage on Saturday evening.
Moments before stage! ??✨?#EDPCoolJazz #TJournal #Portugal #backstage pic.twitter.com/ABjuCYDVOC

— Tom Jones (@RealSirTomJones) July 25, 2019
Sir Tom's career has spanned six decades and he has sold more than 100 million records in that time.
Speaking following the announcement Liz Doogan-Hobbs, chief executive of the show's promoters LHG Live, said: "We are delighted to be working with Tom Jones once again.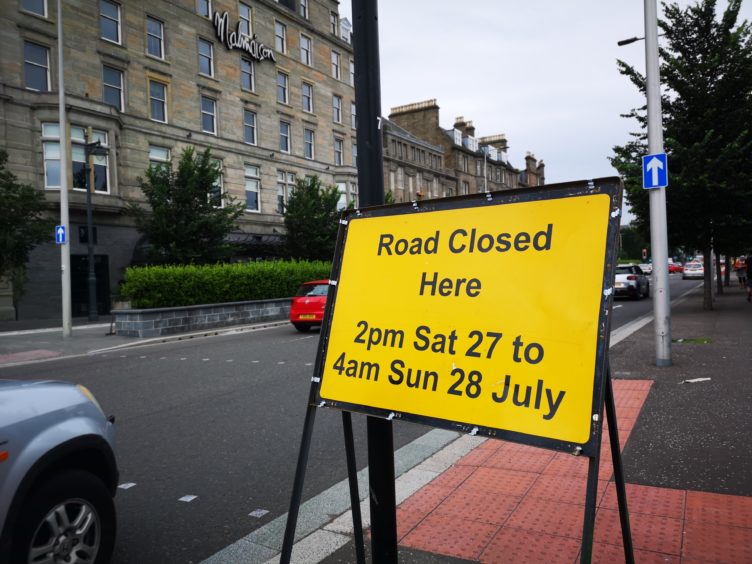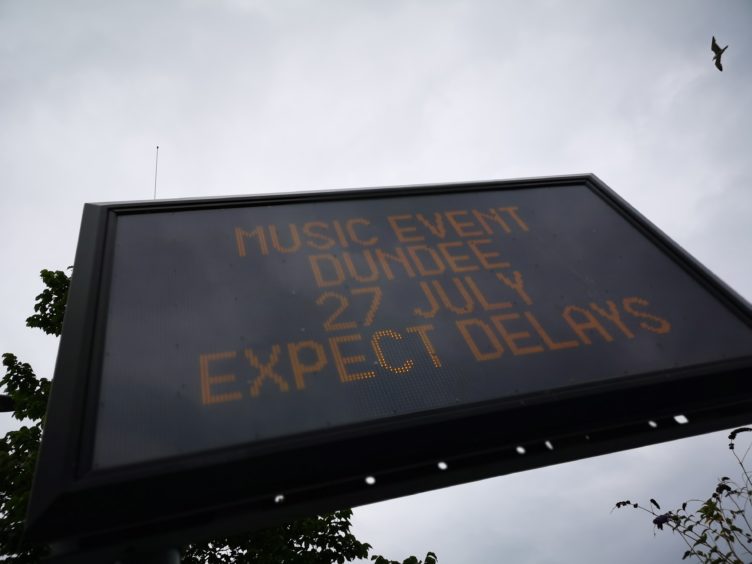 Fans urged to use public transport to see Tom Jones due to diversions in Dundee
"He remains one of the most popular artists in the industry and truly captivates his fans whenever he takes to the stage.
Not very often that lunchtime sit down in #Dundee involves seeking out SHADE -but also opportunity to watch Slessor Gardens being transformed ahead of it being home of Tom Jones @RealSirTomJones concert on Saturday night! Will the weather last though?! ?#heatwaveuk @DDWaterfront pic.twitter.com/J97qiwRXv2

— Michael Alexander (@C_MAlexander) July 25, 2019
"Dundee is a vibrant place. and we are certain that the concert is going to be greatly welcomed in the city, promising an evening filled with Tom's most recognisable and popular hits. We are looking forward to seeing all his fans there."