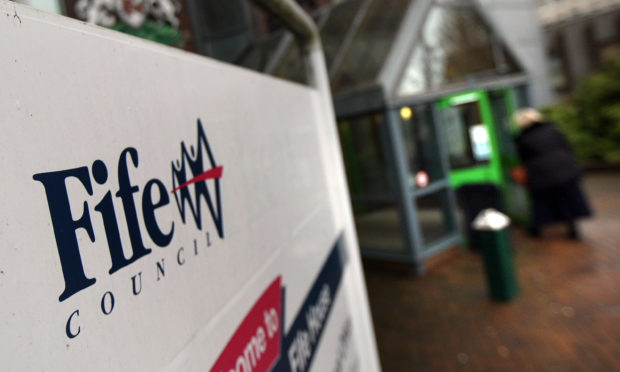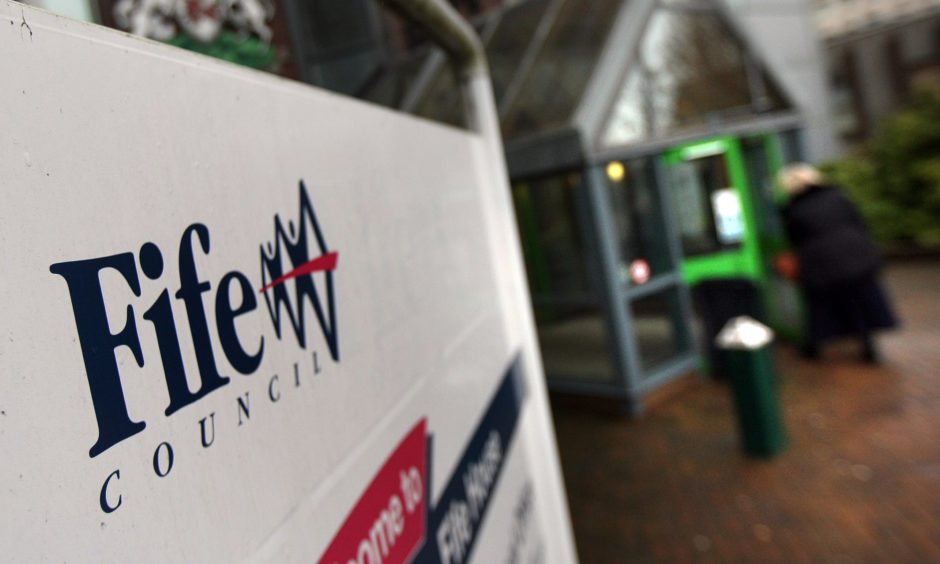 A leading Scottish dairy is in a legal battle with Fife Council over noise at its plant in Fife.
Graham's The Family Dairy was served with noise abatement orders after neighbours complained about disruption from generators at its Cowdenbeath premises.
It has appealed against the order and a hearing in the civil case is to be held at Kirkcaldy Sheriff Court in January.
Two generators at the dairy in Glenfield Industrial Estate, where ice-cream is made, are said to have been causing round-the-clock disruption to residents in nearby Perth Road.
It is understood work is awaited by ScottishPower on power supply.
Bridge of Allan-based Graham's, Scotland's largest independent dairy, took over the Glenfield dairy four years ago.
Cowdenbeath councillor Alex Campbell has been trying to mediate between the family firm and the local community.
He said: "The last thing we want is for the factory to close because there are 150 jobs there and members of the community don't want that either.
"However, these people still deserve to be able to go to bed at night and get a good night's sleep."
Graham's confirmed it was contesting the basis for the notices and said legal appeal was the only recourse available.
Robert Graham, managing director, said: "As a family dairy business we rescued Glenfield in 2015 and have secured its future through huge investment, safeguarding and creating over 150 local jobs.
"We have addressed these issues raised and therefore consider these notices to be unwarranted.
"We will continue to work with our neighbours, Fife Council and ScottishPower to deliver this significant investment for Cowdenbeath and the district of Fife."
Nigel Kerr, the council's interim chief officer for protective services, said: "Legitimate concerns have been raised about the operation by neighbours, particularly with regards to noise.
"These are being investigated and we'd like to assure residents that we're taking appropriate action.
"Related court cases are current and the sheriff at Kirkcaldy fixed a hearing on the evidence to take place on January 28, 2020.
"No further comment can be made at this stage."
A spokeswoman for ScottishPower Energy Networks said:  "We are still in discussions regarding the scope of the work for this project and speaking with the relevant parties concerned."