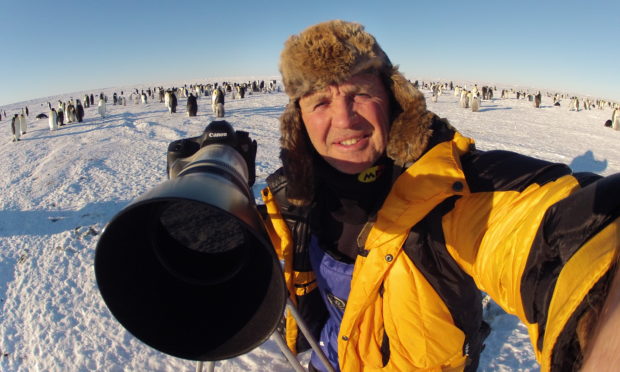 A Fife filmmaker who has worked on some of Sir David Attenborough's best-known documentaries is to give a glimpse into life behind the lens.
Doug Allan, from Dunfermline, will give a talk later this month about his 35-year career which has taken him from the biting Arctic winds to the wild heights of the Bolivian altiplano.
The award-winning cameraman, one of the best known in the world, has filmed in some of Earth's most breath-taking environments and will tell an audience in Edinburgh about some of his strange and wonderful assignments.
Doug's work has featured in shows including The Blue Planet, Planet Earth, Life, Frozen Planet and on National Geographic and the Discovery Channel.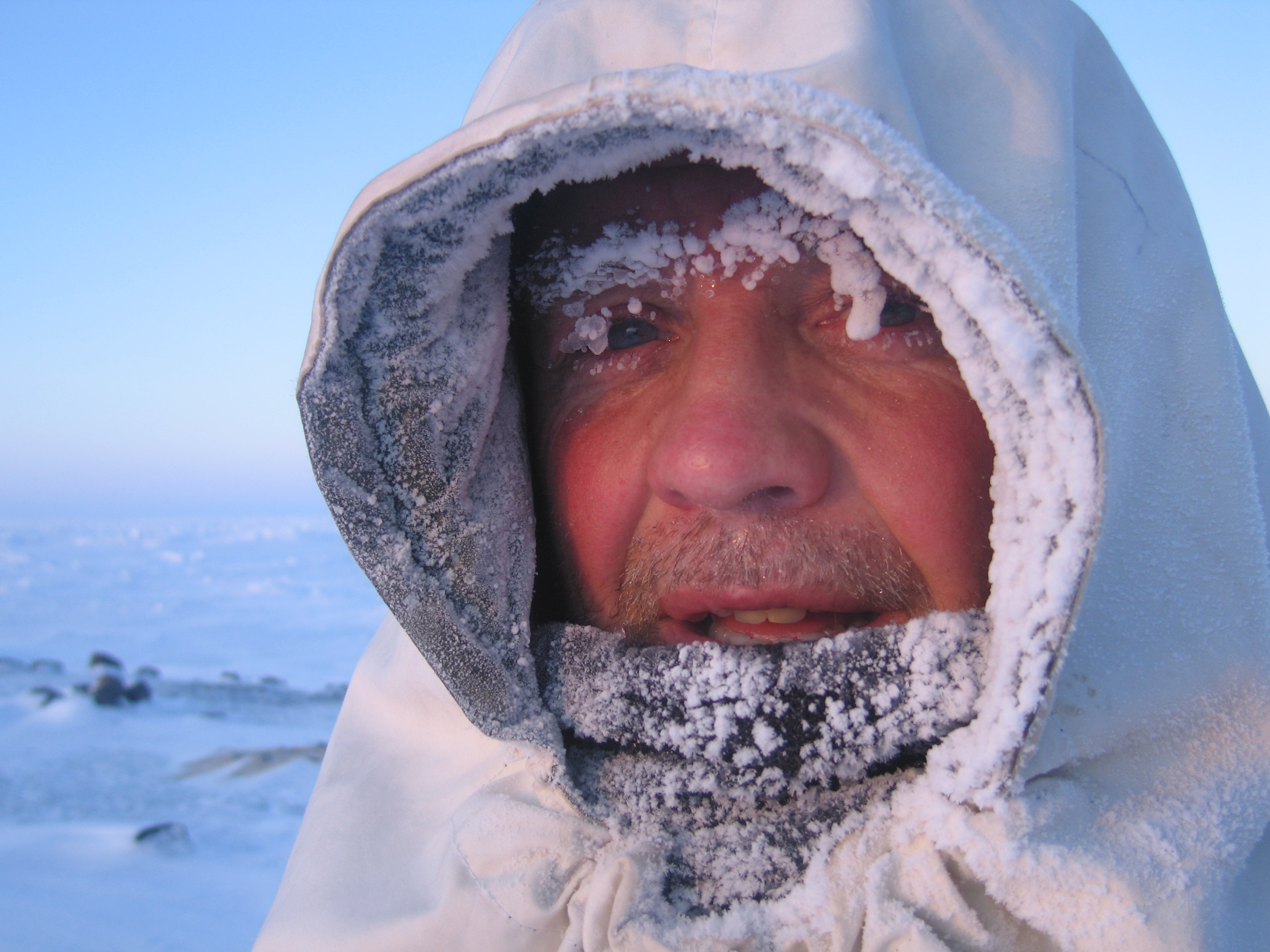 He said: "My career has taken me from Fife to all over the world.
"During the show I'll look back at the highlights and share some of my most treasured experiences including filming orcas spectacularly washing seals off ice floes, going under the ice with Weddell seals and overwintering with emperor penguins."
Doug's big break came in 1976 when he got a job as a research diver in south Orkney for the British Antartic Survey.
It was after learning of the Heriot-Watt University's pioneering marine research that he asked to include it on his theatre tour which has been running since October.
All proceeds from his presentation at the Edinburgh campus will go to the British Divers Marine Life Rescue.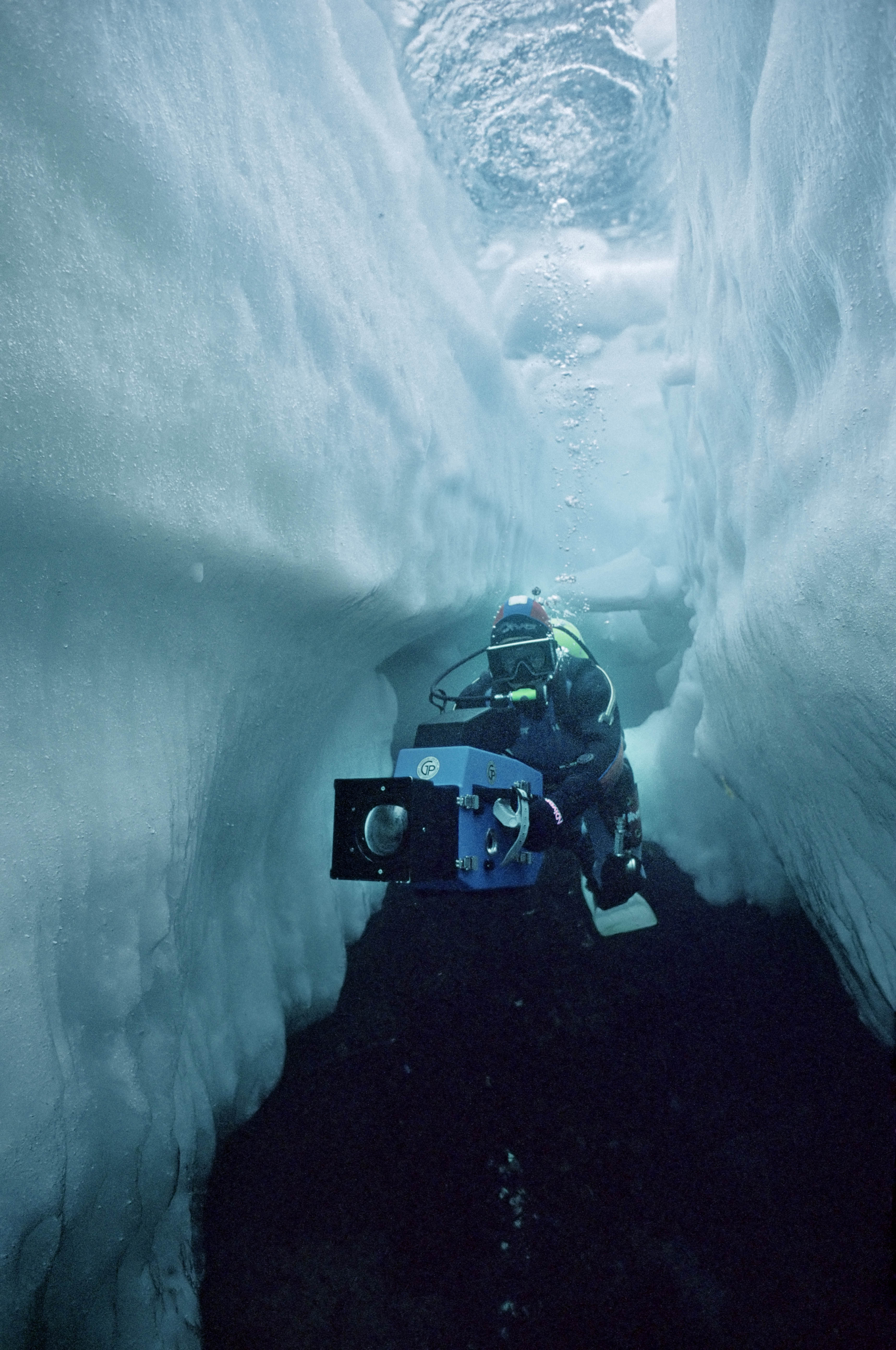 He said: "Scientists at Heriot-Watt and around the world are giving us all a greater understanding of our impact on the natural world, which is what I also attempt to do from behind a lens.
"On the ground there are countless charities that are making tremendous strides in protecting our natural world, which is so important.
"The BDMLR is one such charity and I'm thrilled to be able to help them."
Professor Michel Kaiser, chief scientist at Heriot-Watt, added: "The importance of Doug's work cannot be emphasised enough.
"He and his colleagues have used their skill and passion to highlight the effects that our changing climate are having on nature.
"Many of the images they have brought to our living rooms have etched an indelible reality of the magnitude of the challenges confronting our biosphere."
Tickets for the talk on November 29 can be booked by emailing biology.society@hw.ac.uk or phoning 01825 765546.