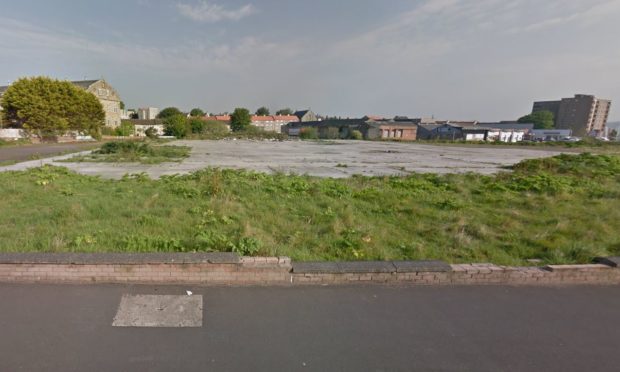 Construction of a long-awaited new supermarket in Kirkcaldy could begin next summer.
Lidl was given the go-ahead for a new store on a derelict site at the west end of the Esplanade almost three years ago, but the land remains vacant.
The budget grocery chain has confirmed it still intends to create the new branch, opposite Morrisons.
However, it is proposing a larger store than that for which it was already given consent and it is understood another planning application will be required.
A spokesman for the firm said: "We are working with Fife Council to update our proposals for our new store in Kirkcaldy and hope to start construction next summer."
Approval of the new store by councillors in January 2017 was welcomed by Kirkcaldy West Community Council, which feared the vacant land, which is overgrown with weeds and considered an eyesore, would otherwise be left undeveloped.
Lidl wants to erect a new store type with a slightly bigger sales area than it had previously earmarked for the site.
A series of other variations to the earlier plan are proposed, including alterations to the car park layout and the footprint of the store.
An increase in the number of spaces is planned, as well as the addition of electric charging bays.
Lidl had sought to vary its plans without making a new planning application, suggesting it believes the changes should be considered as non-material variations.
However, Fife Council planners have indicated that new planning permission will required for the alterations.
Creation of the new store would mean Lidl relocating from its current site further along the Esplanade.
When the new store was proposed in 2016 the firm said it would create an additional 15 jobs, doubling the staff number it employed in the town at the time.
Councillors went against the advice of planning officials in approving it.
Officers had recommended the application should be rejected, claiming the development would hinder plans to create an attractive entrance to the west of the town, including the possible establishment of a hovercraft terminal.