VIDEO: Leuchars Station drag race honours regiment's patron saint St Eligius
By
Michael Alexander
December 12 2019, 11.25am
Updated: December 12 2019, 11.27am
Military personnel at Leuchars Station braved challenging conditions on Tuesday as they held a drag race on the runway in honour of their regiment's patron saint.
Each year, members of the Royal Electrical and Mechanical Engineers (REME) take part in an engineering challenge to honour St Eligius.
This year members of 2 (Close Support) Battalion, based at Leuchars Station, held a drag race along the runway.
Video showing the speed of the vehicles is above this article.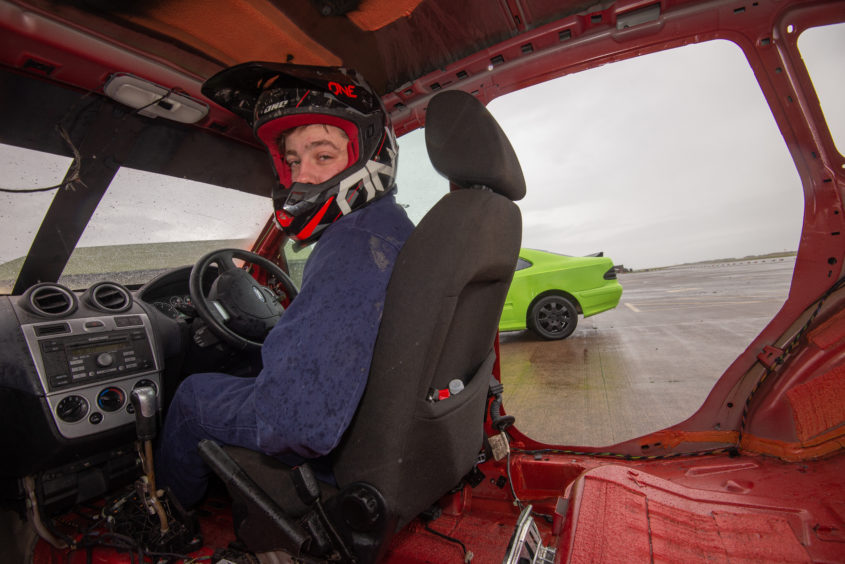 The units needed to purchase and adapt a vehicle using their mechanical engineering skills before undertaking a time trial on the day where points were to be awarded for the best runs.
Eligius (also known as Eloi) was born around 590AD near Limoges in France.
He became an extremely skillful metalsmith and was appointed master of the mint under King Clotaire II of Paris.
St Eligius is the patron of horses, goldsmiths, blacksmiths, and all metal workers and his feast day is December 1.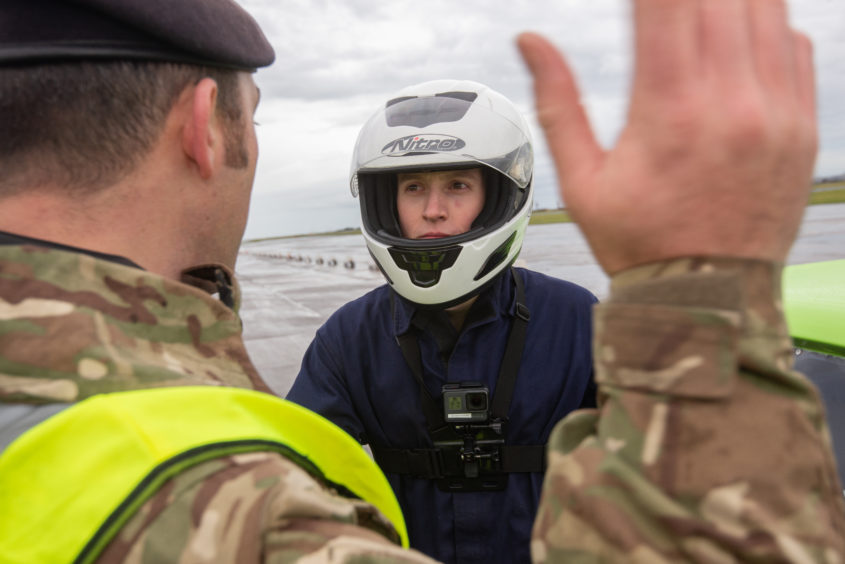 He is also associated with the REME and taxi drivers.
The Corps of the Royal Electrical and Mechanical Engineers (REME) provides engineering support and is responsible for maintaining and repairing the Army's equipment.
They can be found wherever the Army is located at home or overseas.
The REME are the Army's Corps of professional Engineers. They provide equipment support and this is done by conducting preventative maintenance, repairs, recovery, manufacture and modification of the Army's equipment.