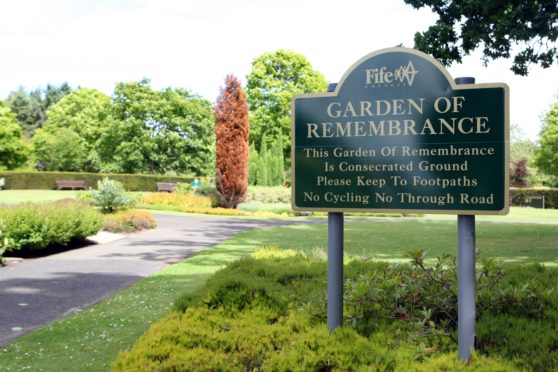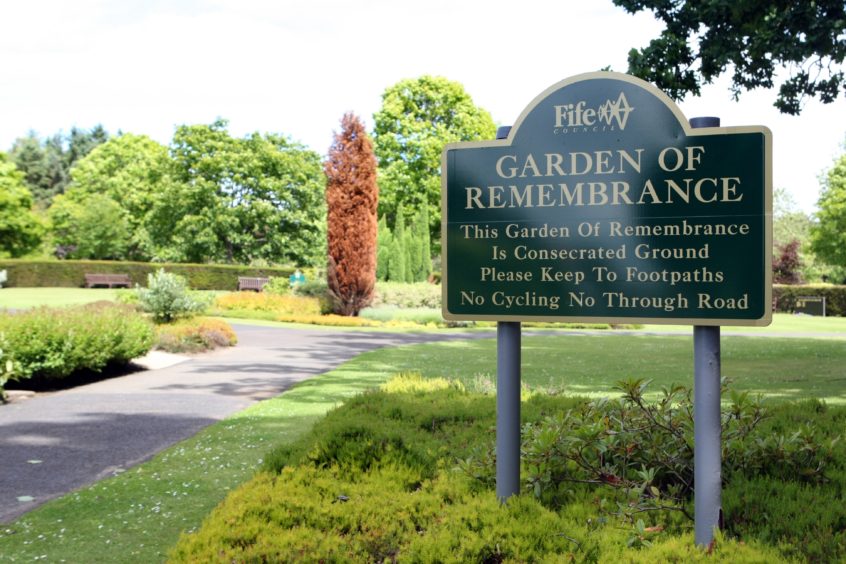 Tens of thousands of pounds in compensation has been paid to scores of bereaved Fife parents whose babies' ashes were not returned to them, The Courier can reveal.
Fife Council has taken the step of personally writing to mums and dads to express its regret for its failure to return ashes due to past practices at Fife crematoria, recognising that its shortcomings will have caused families and relatives "considerable hurt and pain".
And while the local authority also concedes "nothing can make up for the hurt caused", the council insists it is seeking to work with parents to create a "fitting" memorial in the wake of the baby ashes scandal following recent dissension over plans for such a tribute.
Fife Council chief issues public apology over historic baby ashes practices
The pledge comes as updated figures revealed compensation claims were received from 102 parents whose baby's ashes were not returned to their families.
It is understood many parents were offered a one-off £1,000 payment as a "gesture of goodwill", although up to £4,000 was available for those wishing to take their cases further.
The Courier has learned compensation has been paid to 85 parents so far, and Fife Council says it is continuing to work with the solicitors acting for affected families to resolve the remaining claims.
Alan Paul, senior manager at Fife Council, stressed the local authority is trying to get as broad agreement as possible over the look and location of a memorial to the babies after some parents questioned initial plans for an angel-like tribute earmarked for Townhill Country Park.
"We know everyone deals with grief differently and individual families will have different views on what kind of memorial they would want to see in Fife," he said.
"It is important to us that we get the views of as many bereaved parents as possible.
"Discussions as to how best to do this are at an early stage and we have drawn together a group of parents and other stakeholders to include representatives from Sands Fife to help support this work."
A series of engagement sessions will be held this month giving parents a chance to put forward thoughts and ideas on what they think the memorial should encompass and where.
The first will be held between 6pm and 8pm on Monday March 16 at the Peacock Rooms Café in Dunfermline's Pittencrieff Park, with a further meeting planned at the Willie Clarke Centre at Lochore Meadows the following night, Tuesday March 17.
The only weekend session will be held from 10am to noon on Saturday March 21 at the Lomond Centre in Glenrothes, with further meetings planned between 6pm and 8pm at Kirkcaldy Galleries on Tuesday March 24 and between 6.30pm and 8.30pm at Cupar YMCA/YWCA on Wednesday March 25.
Regular updates from the group meetings will be posted online at www.fife.gov.uk/babymemorialworkinggroup, while any parents affected by the issues concerned and seeking more information can email babies.memorial@fife.gov.uk.
The council has gone back to the drawing board after concerns the proposed angel sculpture had religious connotations, did not properly represent grieving fathers and would not be in a suitable place.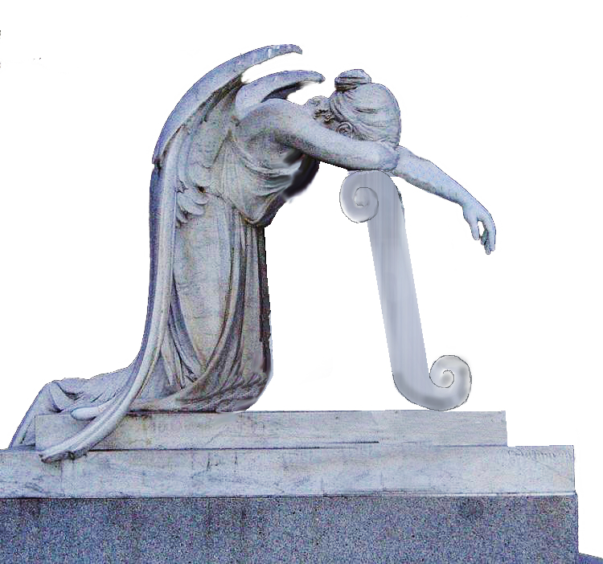 Catherine McGarrell, from Thompsons solicitors, which has been dealing with the council on the compensation claims, said she was in no doubt Fife Council will work alongside the families to implement the memorial in good time.
"After parents had their choice taken away in the ashes scandal, it's imperative they have a choice now," she added.