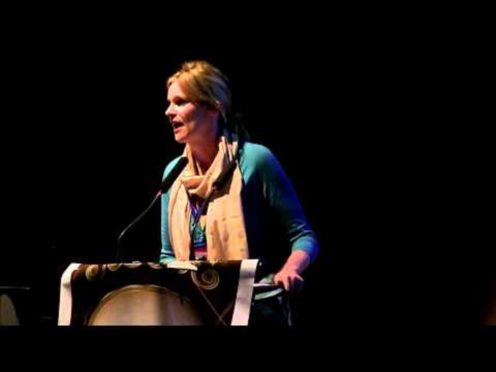 A US laboratory led by a Fife scientist is weeks away from testing a coronavirus vaccine on humans.
Dunfermline-born Dr Kate Broderick, who is  senior vice president of research and development at Inovio Pharmaceuticals in San Diego, said the first trials of a vaccine for Covid-19 developed by her team could take place next month.
Initially, it was hoped that a vaccine could be tested in May or June.
But Dr Broderick said the laboratory's efforts had been boosted by support from regulating authorities and manufacturers.
"It's a big jump in the timeline," she said.
"So many different aspects have come together to help us bring the timeline forward."
However, although the first clinical trials are just weeks away, the vaccine will have to pass several phases of testing before it can be rolled out to the public and Dr Broderick said it was "difficult to say" when that would happen.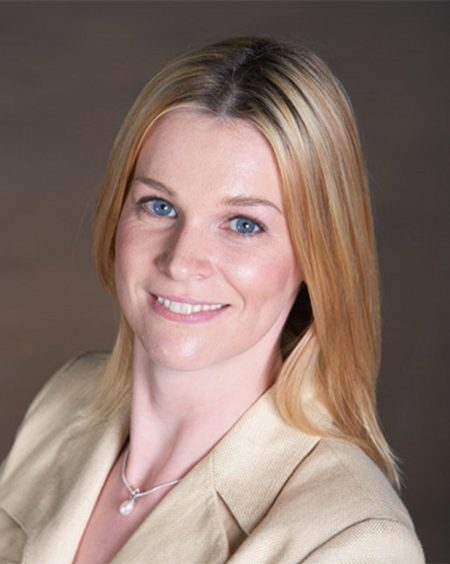 She continued: "Once we've completed phase one we go to the regulatory authority and ask to start phase two, a much larger trial involving potentially thousands of people.
"At that stage we would really focus in on people like healthcare workers and those with a high chance of actually coming across the virus.
"We really hope to start that by the end of the year but there is a lot to do before we reach that point."
The initial trials will involve a small number of people who have signed up as volunteers.
They will test if the vaccine is safe and asses its immunogenicity, which means its ability to provoke an immune response in the body.
"That means we give the vaccine to healthy subjects and take blood from them on a regular basis," said Dr Broderick.
"Firstly, we're asking if the vaccine is safe, and then we see if it generates the right kind of antibodies and T cell responses."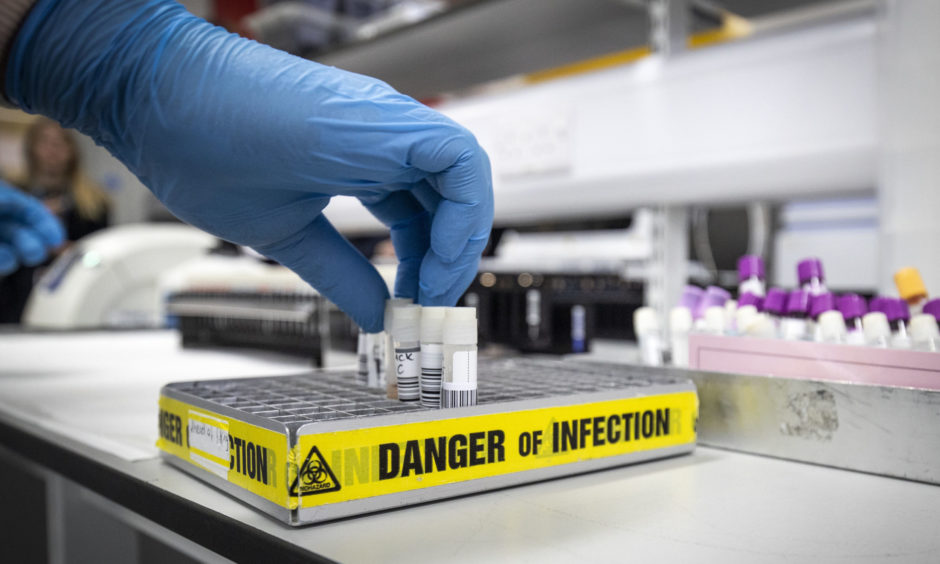 Dr Broderick, who left Scotland to live in the US 20 years ago, suggested that increasing the availability of testing kits could help slow the spread of the virus.
She added: "Every morning I wake up and unfortunately it's never good news. All we're seeing is more and more cases and I think unfortunately, because the availability of test kits isn't great, we're only going to see more and more cases."