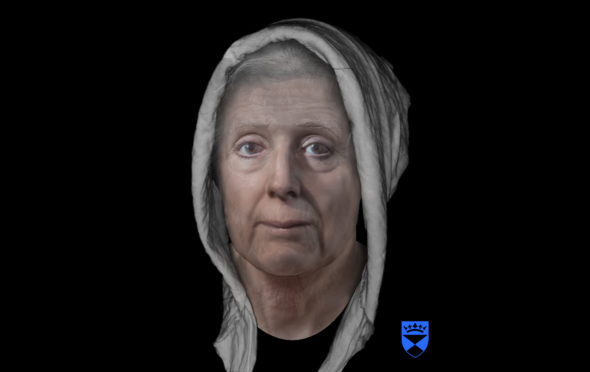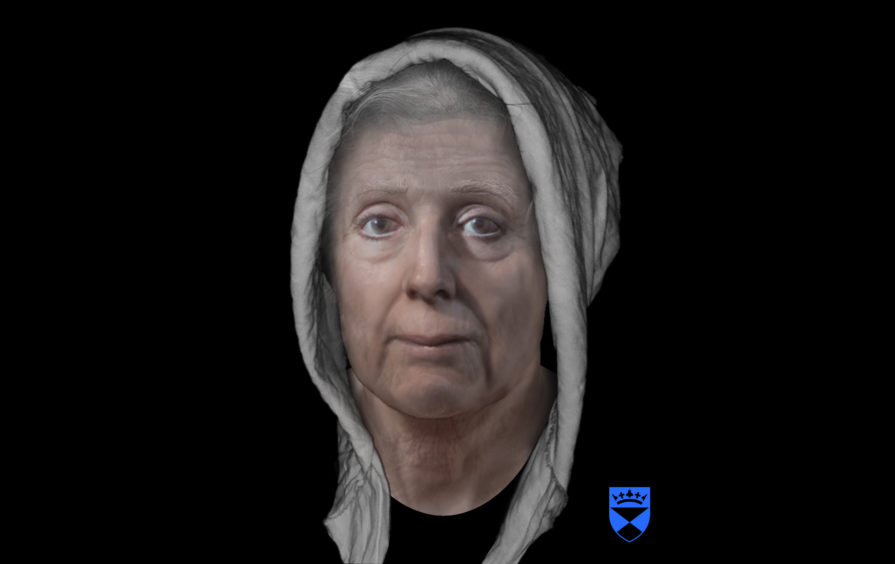 The 18th century persecution of a Fife woman forced to confess she was a witch will be brought to life on stage.
Lilias Adie, whose tortured body was buried on the foreshore at Torryburn, is the subject of a play to be performed at a national conference championing a national monument to Scots accused of witchcraft.
When the Tide is Low: The Trial of Lilias Adie was written by Graeme Ferguson, of Kirkcaldy amateur dramatic company Auld Kirk Players.
Adie died in prison in 1704 before she could be burned for her 'crimes', after 'confessing' to being a witch and having sex with the devil.
She is among more than 3,800 men and women in Scotland accused of witchcraft between 1563 and 1736 who will be the focus of a Remembering Scotland's Accused Witches in Dunfermline in May.
Graeme's production is based on official Torryburn Kirk Session minutes of June to September 1704.
It portrays the villagers who condemned Adie, including the Reverend Allan Logan and Jean Bizet, the neighbour who first accused Adie.
Graeme said: "Through her experience and her story we are trying to give an interpretation of what happened to people who were accused of being witches during that period.
"It's a part of Scottish history that needs to be told."
With the help of Fife Council historians, Graeme delved into what happened to Adie during her month of incarceration.
He said: "The longer I have worked on this, the more I've felt a certain responsibility to her to tell her story and to try to right a wrong."
Crucially, Adie herself is not a character in the play and is only referred to by the masters of her fate.
Graeme said: "She had no voice, no representation, no real chance to defend herself. This reflects what happened to her during this time."
Adie's burial spot between the high and low tide marks was topped by a stone slab, which remains today, to prevent her climbing from her grave.
Around the middle of the 19th Century Adie's remains were plundered and her skull was photographed at St Andrews University before it disappeared.
In 2017 the picture was used by Dundee University forensic artist Christopher Rynn to produce a likeness of her using state-of-the-art 3D sculpture.
The Remembering Scots Accused Witches conference will be held in Carnegie Hall on May 23. Before that the play will be performed by the Auld Kirk Players, in Hunter Hall, Kirkcaldy, on May 14 and 15.