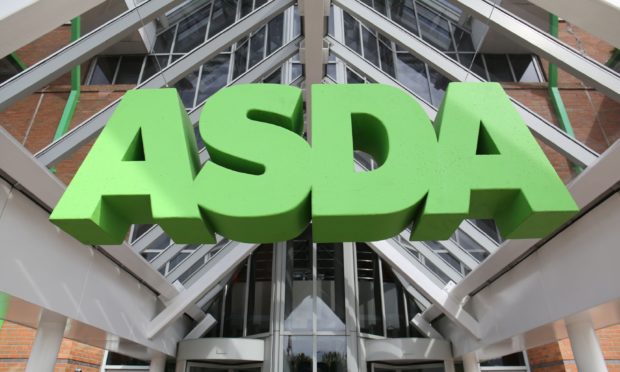 Bosses at Asda in Kirkcaldy have confirmed the supermarket is to close between midnight and 6am until further notice to allow for the restocking of shelves and more stringent cleaning.
Shelves of sought-after items such as toilet roll, bread, meat, milk and pasta have been cleared in recent days as panic buying continues.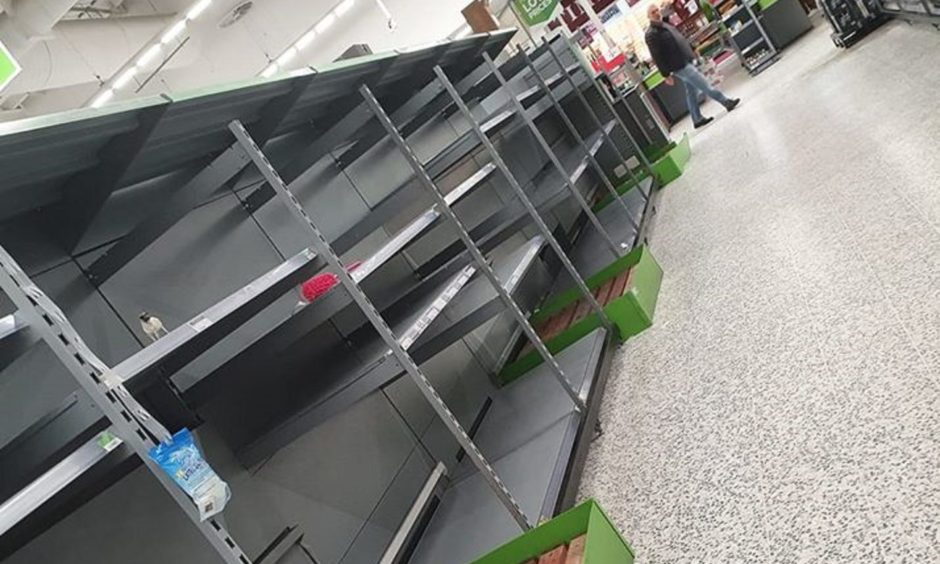 However, Asda management has decided to take action and restrict the store's usual 24/7 opening hours to alleviate the situation.
"We are working extremely hard in order to continue to re-stock our store and to ensure that we continue to limit the spread of bacteria and viruses," a statement said.
"We have asked that our cleaners focus cleaning more frequently on the high traffic areas of the store.

"I apologise if shopping with us at the moment is not a perfect experience.
"I would ask that you be patient with my colleagues as they try to do their very best during these unprecedented times."
The move comes amid reports members of staff have been verbally and even physically abused at stores across the country as supplies run low and frustration boils over.
One woman, in relation to Asda Kirkcaldy, posted her experience on social media last night.
"Just been speaking to a couple of the checkout assistant ladies working around the self service section," she said.
"They've been getting abuse all night from members of the public, angry that they have to follow the "four items of the same product, per customer" rule.
Second Scottish coronavirus death confirmed as three more cases recorded in Tayside
"I even witnessed one horrible man when I was there.
"Please remember these ladies are human beings and are only following the rules that they have been asked to follow and don't deserve to be treated badly for doing their job.
"They also have families and homes to go to that depend on them.
"The time that we are in is a time to come together and help each other, not divide us."
It comes as the Scottish Government said 195 people across Scotland have now contracted covid-19. This is a rise from 171 on Monday.
There are now 20 confirmed cases in Tayside.
The number of cases in Fife remains at seven.