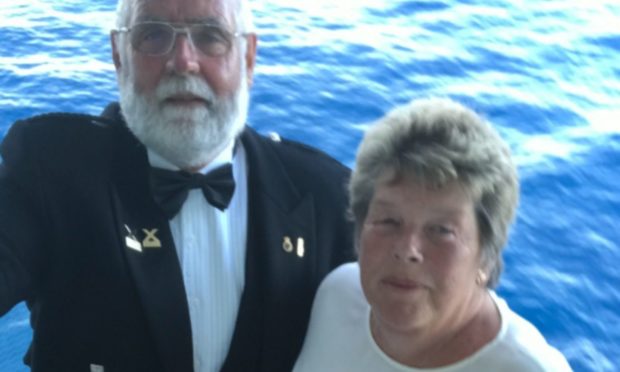 The family of a Fife couple who were stranded on a cruise ship in the South Pacific for more than two weeks because of the coronavirus pandemic, say they are hugely relieved to finally have them home.
Invekeithing pensioners Robin and Helen Cook were among eight Scottish passengers on board the Celebrity Eclipse when it arrived back in in Edinburgh on Tuesday evening following a 17 day ordeal.
The couple, both 66, had been on a holiday of a lifetime cruise of South America when the crisis escalated.
Despite none of the 2,500 passengers on the Royal Caribbean Cruises owned ship testing positive, they were left stranded on board after the Chilean authorities refused disembarkation on March 15 amid fears of the virus being brought onto the mainland.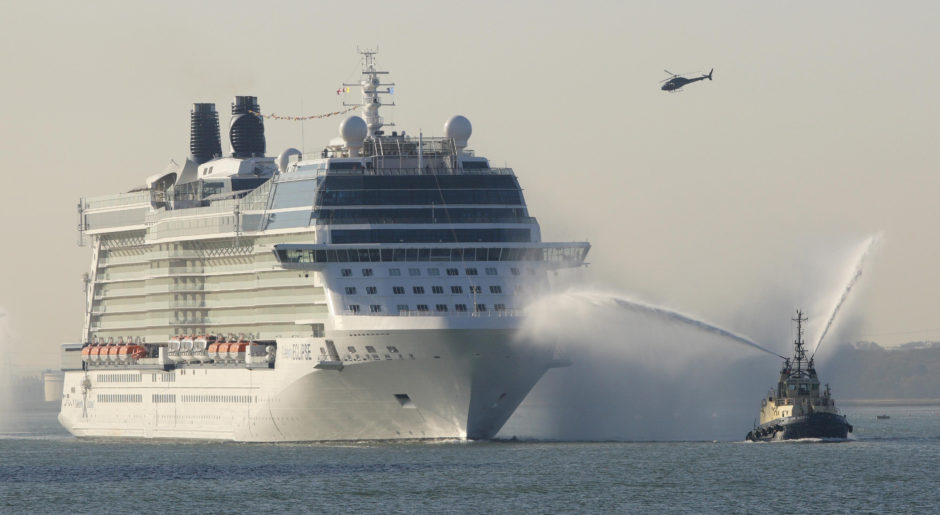 The ship was eventually allowed to refuel and take on provisions before heading for sanctuary in the US port at San Diego where it arrived 15 days later on March 30.
There the couple were allowed back on dry land after being screened by medics.
Following confirmation they were not infected by the covid-19 virus they were then taken to Los Angeles airport along with 28 other British passengers  to board a specially chartered British Airways flight heading for London.
Daughter Fiona Durie said: "It's a huge relief to finally know they are back home safe and well after being stranded for so long.
"We grew increasingly concerned as the days passed that we'd get the news that someone onboard would test positive for the virus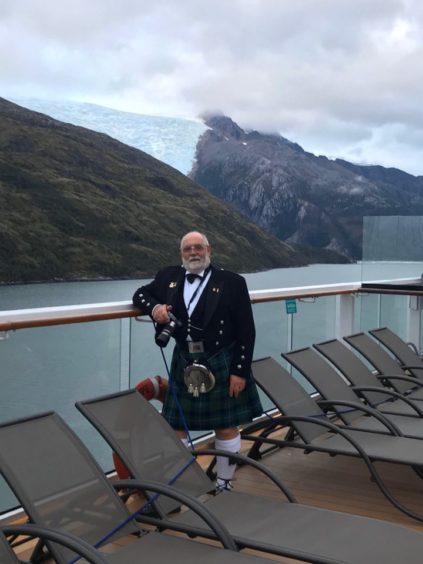 "Then, as the news that flights and airports around the world we being cancelled and closed there was the worry that my parents may still end up stranded abroad despite having made it off the ship."
She said staff on the Celebrity Eclipse had been fantsatic, going above and beyond to reassure passengers and to look after them.
Fiona and brother Kenneth's only fear now is that the couple will have to face lockdown restrictions and a 14-day self isolation period.
"It's going to be a real culture shock for them especially after being looked after so well over the last few weeks but I'm sure they'll get used to it,"said Fiona.
"They now have to swap the five-star restaurants for my stovies, they'll be fine."