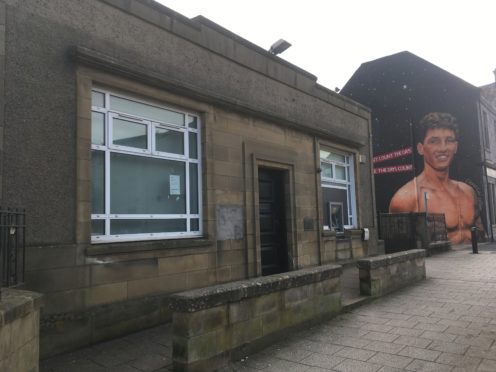 Plans to transform a former RBS bank in Fife into a restaurant have been given the go-ahead by Fife Council.
Planners have granted planning permission this week  for a change of use for the old single-storey former Royal Bank of Scotland branch at 12 Main Street in Kelty which was closed in 2015 and later put up for auction.
The proposal submitted by Savas Kilic, includes a public dining area, kitchen, office and toilets and includes the removal of the cash machine.
The high street has recently benefited from a series of public art initiatives produced by the Kelty Art Collective which has proved popular with locals.
A Fife Council report said: "The proposed change of use would likely bring additional footfall into the local shopping centre and would, therefore, add to the vitality and viability of the centre."
Concerns regarding noise and food odours from the proposed restaurant had been raised locally but planners said they did not see an issue.