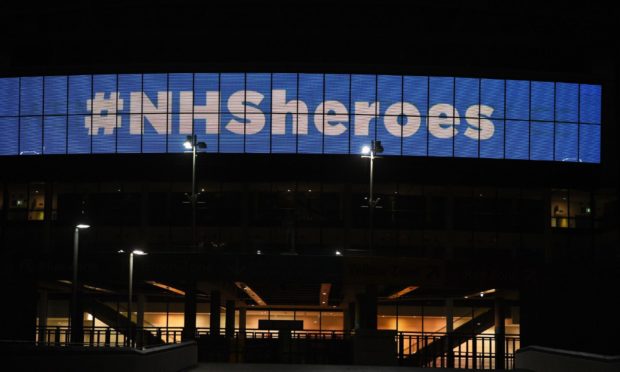 Some 13 doctors in Dunfermline and West Fife have been allowed to return to service to help cope with the coronavirus pandemic.
Those granted temporary registration by the General Medical Council are generally retired doctors or those who have left the service.
They are among over 30,000 across the UK permitted to return to service by the GMC.
The area's MP Douglas Chapman praised those who had answered the call for help from the Scottish Government.
He said: "It is a totally selfless act to come back onto the frontline as they will be putting their own health at risk as they are exposed to Covid-19 patients and for that we will be forever grateful.
"It is at times like these that we realise that our NHS is full of incredible people who will do whatever it takes to care for us.
"The GMC has also done an incredible job to temporarily register this many doctors within a short space of time. Thousands of doctors can now choose to return to practice if they wish."