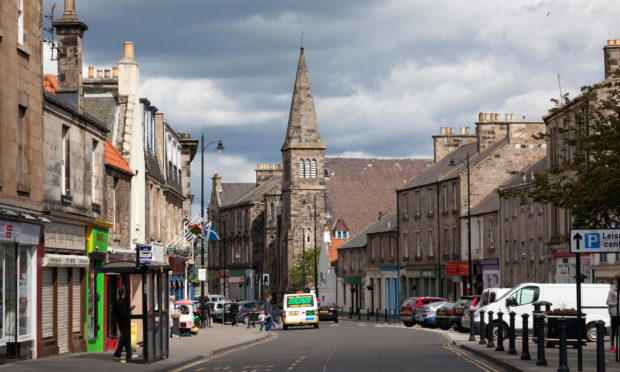 A £14,000 restoration of three locally-important artworks has been completed.
The paintings, one of which dates from 1834, hang in Burntisland Burgh Chambers and had been in need of repair for around a decade.
Conservation and restoration specialists Egan, Matthews and Rose carried out the work on The Magistrates' Seat and the Bridge of Life by photographer, artist and historian Andrew Young at their Dundee studio, on behalf of Burntisland Heritage Trust.
They also restored Burnt Island, Fifeshire by S Humble.
The Magistrates' Seat depicts Burntisland Town Council in 1906 and records some of the town's most prominent personalities of the day, while The Bridge of Life depicts local residents and is considered a masterpiece.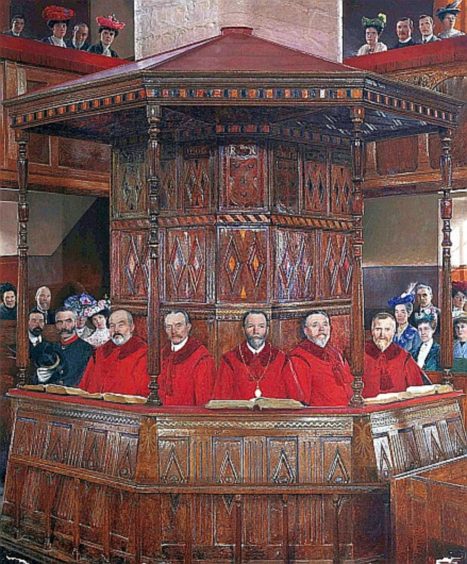 The works form part of the inventory of Burntisland common good assets and can be viewed by the public during the trust's exhibitions, as part of its heritage trails walks, on doors-open day and on request, although not during lockdown.
They were cleaned front and back, flaking paint was repaired and canvas deformations treated before relining, retouching and varnishing was carried out.
Abrasions on the carved-gilt frames were also repaired.
The trust has been congratulated on the work by independent MP Neale Hanvey and Burntisland SNP councillor Lesley Backhouse, who said it would benefit the community and visitors to the town.
Mr Hanvey said: "Andrew Young's masterpiece is such a profound and deeply relevant work of art.
"Burntisland Heritage Trust have done a wonderful service for the local community in having these three historic paintings restored."