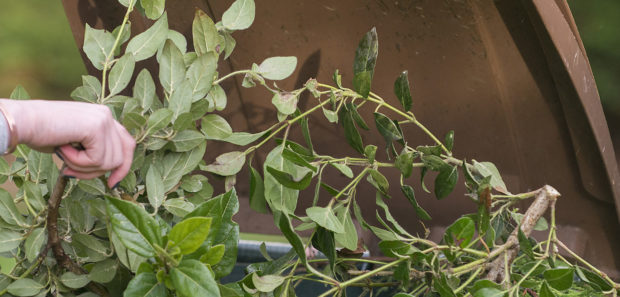 Brown bins for garden waste will be collected from Fife's homes every two weeks from June 1.
Recycling centres are due to reopen from the same date.
Any residents with concerns about excess food waste should put it in their blue landfill bin.
Sandy Anderson, service manager with Fife Council, said: "We're trying our best to collect all bins but if your bin is out and it has not been collected please leave out and we'll try our best to return. Please continue to put your bins out for 6am on your collection day.
"Please look out for your neighbours and check that they can put their bins out.  It may not be possible to come back for missed bins until your next scheduled collection day."
Fifers can check their bin collection dates at www.fife.gov.uk/bincalendar.