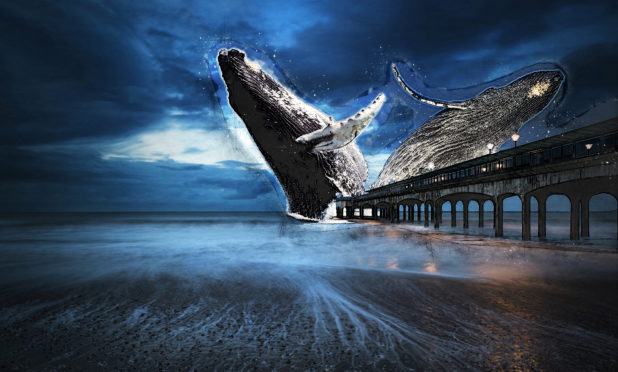 Efforts to attract tourists to Levenmouth could include the installation of public showers at a popular visitor spot.
A councillor has suggested the move at the toilet block on Leven Promenade to ensure there are facilities available for those travelling to the area via the rail link, due to open in 2023.
It is hoped it will be used by motor home owners and people walking the Fife coastal path.
Labour councillor Colin Davidson said it is important to invest to ensure Leven has a positive future.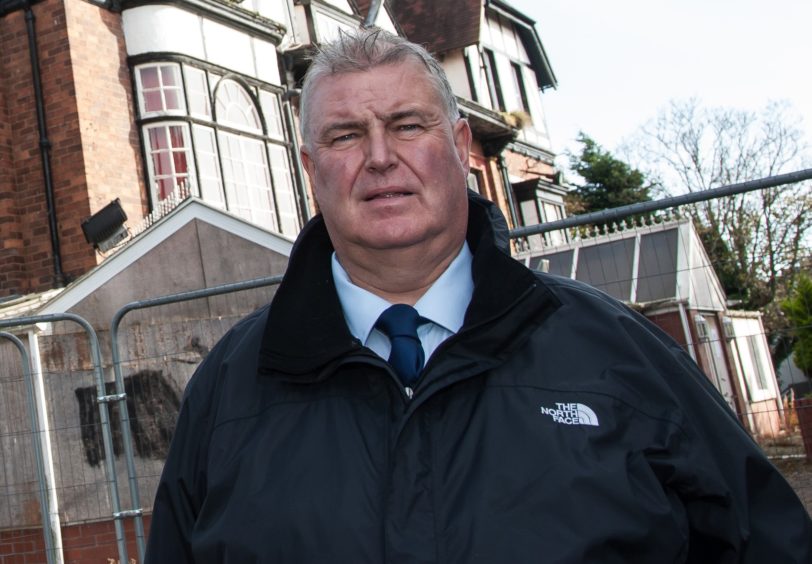 "When the Borders railway opened they thought about 60,000 people would use it but there were 130,000 passengers in its first year," he said.
"If we get even a third of that then we'll need facilities for people.
"We want to be able to promote Leven as a place to visit and putting showers next to the skate park would be a part of that."
Mr Davidson said he envisages a token or swipe card system to ensure the shower block is not vandalised and added local golf clubs are on board with the idea and would welcome visitors to their restaurants.
The idea is the latest in a number of initiatives aimed at attracting people to the once-popular holiday destination.
A bid to install a £55 million whale sculpture at the end of a 1,000ft-long pleasure pier is gaining traction and a petition has been set up to allow people to show their support.
The Levenmouth Whale Project was mooted last year by Conservative councillor Graham Ritchie, who hoped to create an unmissable visitor attraction in the centre of town.
Mr Ritchie said: "The time is absolutely right for a big, inspirational project that everyone can get behind and which will really put Levenmouth on the map."
It is hoped the reopening of the rail link will boost the project.
A community market at the Shorehead last year will also become a regular event and film nights and music festivals are also planned in the area.