Scotland's first face mask vending machine has been installed at a Fife shopping centre.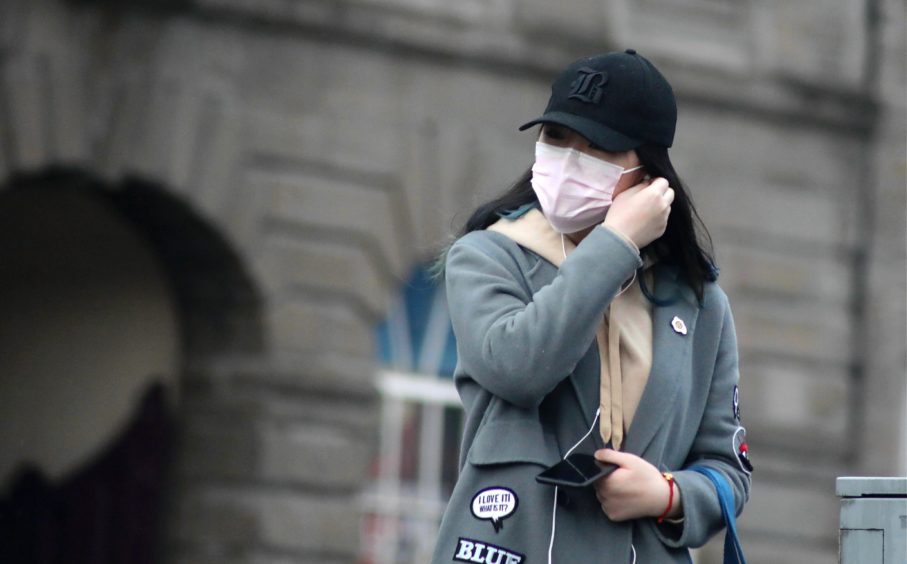 The machine has been set up at the Kingsgate Shopping Centre in Dunfermline by start-up Maskey.
The company launched in May and produces a colourful range of masks at a rate of 3,000 a day.
As well as selling through its website, it has 20 vending machines set up across the UK.
Founder Adam Freeman said: "Toward the end of April I wanted to get my own face mask and really struggled to find one – I could only find some on Etsy and Amazon.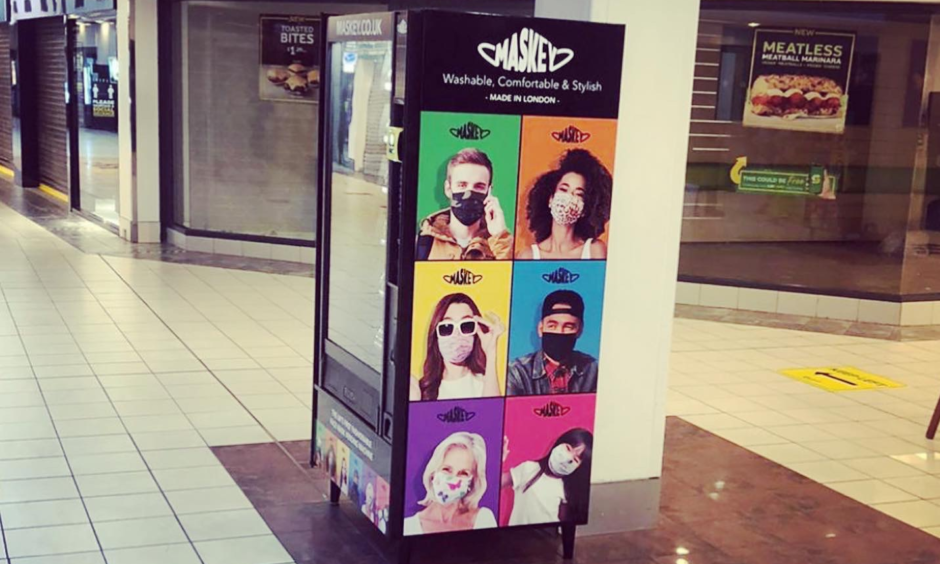 "I got through a mask that was unbranded in no packaging, made of some strange material and I just through there's no way I'm putting that near my face.
"It got me thinking that we need a good branded face mask in the UK.
"I had a friend who made suits whose business had disappeared and asked him to make some masks and it started from there."
Mr Freeman started a website with quick delivery while another friend whose company supplies the clothing industry started to manufacture up to 3,000 masks a day.
He then looked into the possibility of vending machines.
"Our website is quick delivery, everything is sent out within 48 hours, but people want masks there and then," he said.
"The vending machines have been very popular and we are looking to install more."
The business now employs 20 staff and Mr Freeman expects strong sales to continue as people look to purchase "the fashion accessory of 2020".
The masks in the vending machine start at £6 for adults and £5 for children.