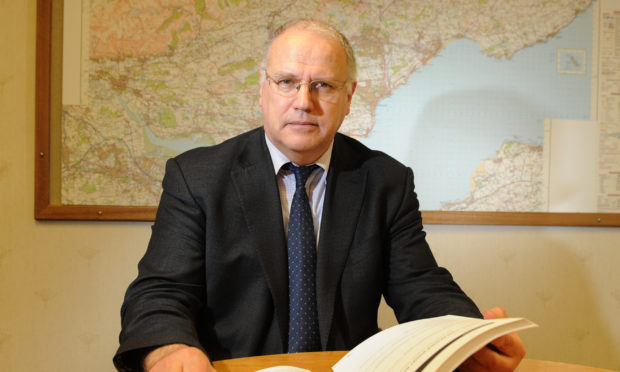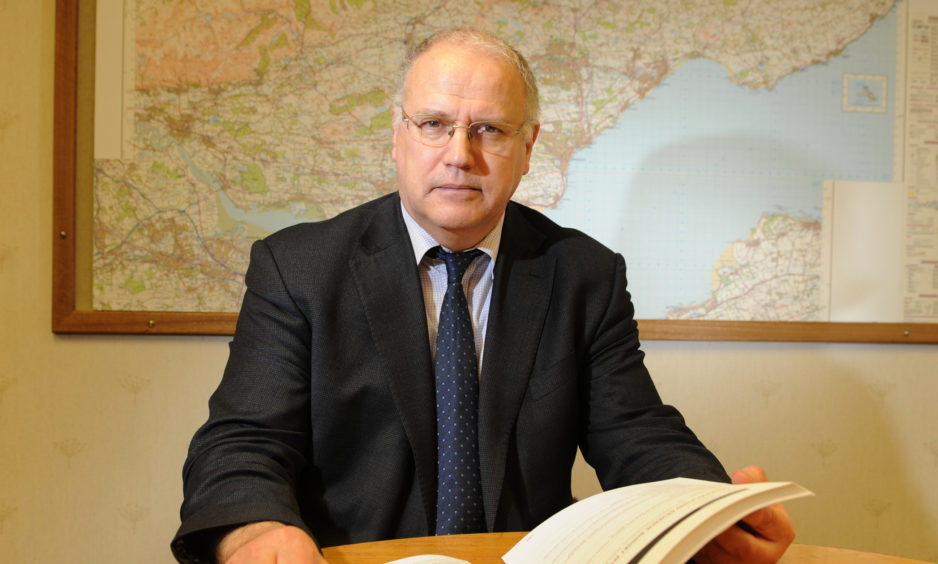 Fife Council's Labour co-leader has challenged the standards watchdog after a councillor was cleared of wrongdoing following a protracted 16-month investigation.
The Standards Commission for Scotland found that Labour councillor for Lochgelly, Cardenden and Benarty, Linda Erskine, had not breached the Councillors' Code of Conduct.
It followed a complaint that she had failed to declare an interest when councillors voted on Benarty Community Council's bid to change its boundary, having messaged a number of people telling them to vote against the change in a public consultation.
"I know this one has gone on something like 16 months," said co-leader David Ross. "And while part of that can be accounted for by covid, and the lockdown, it's not an acceptable period of time to put somebody through this."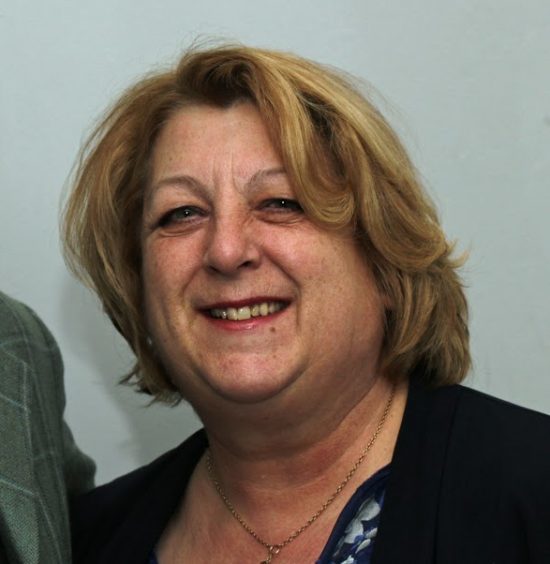 The boundary change was agreed by the community and housing services committee in February last year.
In its decision notice, the commission said it would be unrealistic to expect elected members to refrain from taking part in discussions on matters they had formed an opinion about.
And the panel said the private messages sent by Ms Erkine did not amount to a public campaign.
Mr Ross said such hearings could cause "considerable stress and worry" for councillors, particularly when the process was drawn out.
"It does seem as though councillors are being held to a greater level and standard than MSPs and MPs," he said.
"And whether this is the approach being adopted by the commissioner, or a flaw in the legislation, something is not right here.
"This is not an isolated case. This issue has been raised at Cosla and I know other council leaders across Scotland share my concerns.
"Cosla has a working group looking at barriers to public office and why more people don't put themselves forward as councillors.
"I think the threat of being put through a protracted quasi-judicial complaints process for expressing a fairly held view could certainly be considered as one of those barriers."
During the last full council meeting, Mr Ross was backed by the chamber in calling for the council's chief executive to write to the Commissioner for Ethical Standards in Public Life in Scotland, the Scottish Government and Cosla (Convention of Scottish Local Authorities) with concerns about the complaints process.
Elected members are given refresher training around the Councillors' Code of Conduct on an annual basis.