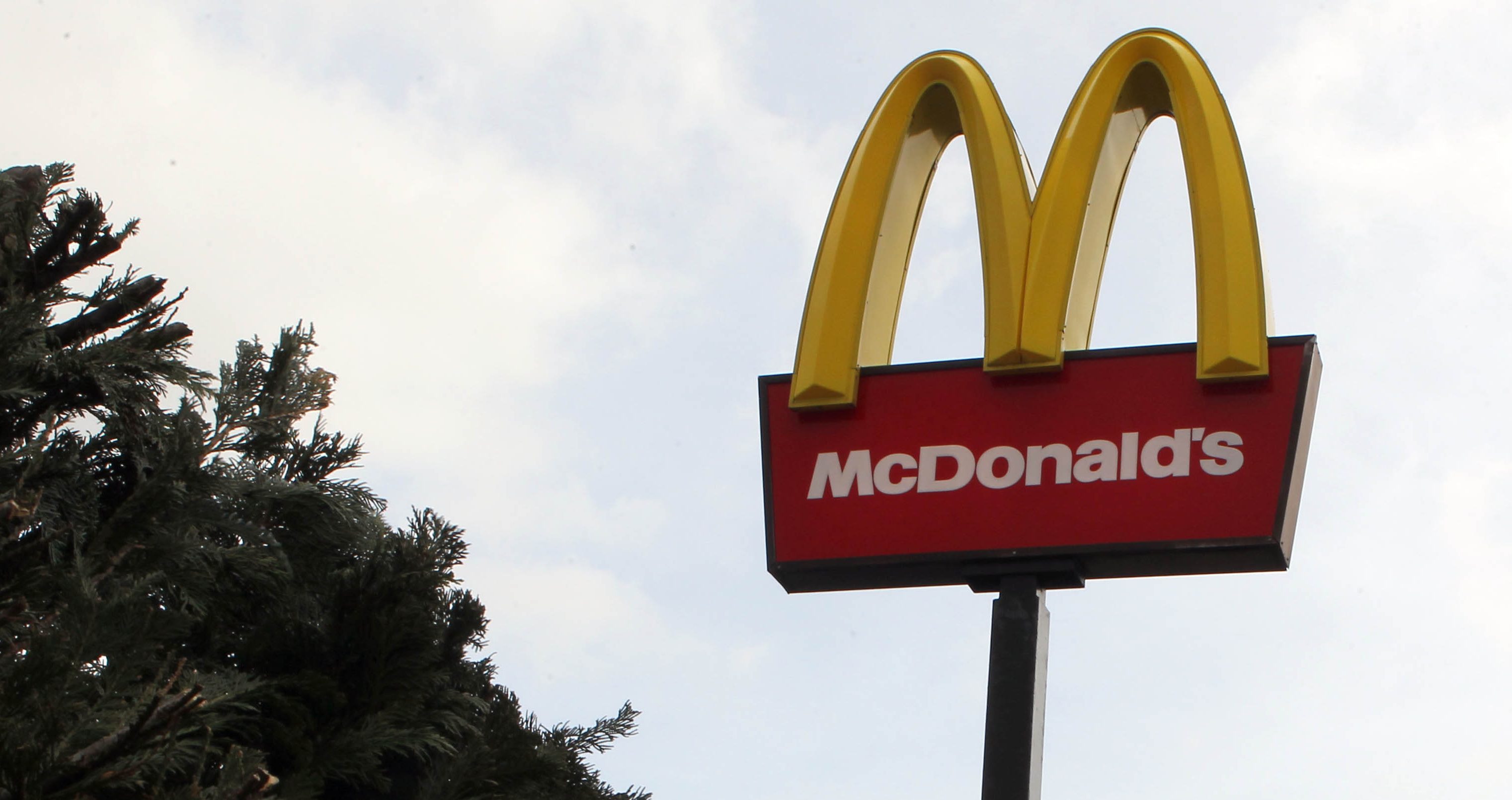 More than 500 people have signed a petition to stop a drive-thru McDonald's being built in Dunfermline.
The fast food takeaway to be built in the Tesco Extra car park at Duloch was approved by councillors earlier this month despite the 176 letters of objection to the plans.
Liberal Democrat councillor James Calder had raised an amendment calling for the drive-thru to be refused on the grounds of increased traffic in an already congested area but this was outvoted.
His wife, Aude Boubaker-Calder, who is standing as a candidate for the Dunfermline constituency in next year's Scottish Parliament elections, started a petition calling on Tesco to reconsider the plans.
"Over 300 people have now signed the petition to stop a McDonald's in the Duloch Tesco car park. It is clear that huge numbers of people living in the area are opposed to this," said Ms Boubaker-Calder.
"It is a completely inappropriate location. It is in an already busy area so traffic will get much worse and will cause significant noise pollution too next to residential houses.
"Worst of all, it is next to a primary school and will contribute to our national obesity crisis. There is also a risk that litter will find its way into close-by natural areas such as the Calais Woods.
"The ball is now in the court of Tesco. I hope they will make the responsible decision and stop the McDonald's being built. I have written to them already but will get back in touch with the results of the petition.
"The response from local residents is clear. There should not be a McDonald's built here."
The McDonald's drive-thru would create 65 new jobs.
Meanwhile, Fife Council transport officers said the fast food outlet would have no negative impact on road capacity.
However, Mr Calder believes it would create "traffic chaos".
He added: "At the planning committee I was one of only three councillors who voted against this development as I felt it would create traffic chaos.
"This petition is showing the strength of local feeling and I hope Tesco will pay attention and be a good neighbour to local residents."