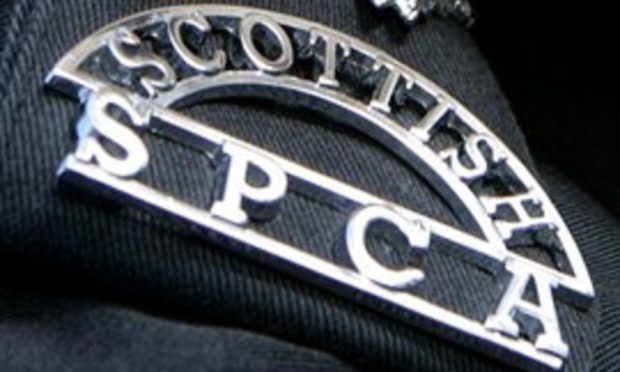 Animal welfare officers are investigating the death of two cats poisoned by antifreeze.
Pet cats Simba and Bluebell ingested the substance in the Forth Street area of Methil, Fife, on Sunday September 27.
Bluebell died before the owners reached the vet, while Simba became ill the following day but despite emergency treatment she had to be put to sleep due to the extent of the harm caused.
It is not known if the cats were deliberately poisoned or if they came across the substance by accident.
The Scottish SPCA is appealing for information about the incident.
It has also urged people to ensure they store antifreeze carefully.
Anyone with information about the incident is being urged to contact the Scottish SPCA confidential animal helpline on 03000 999 999.