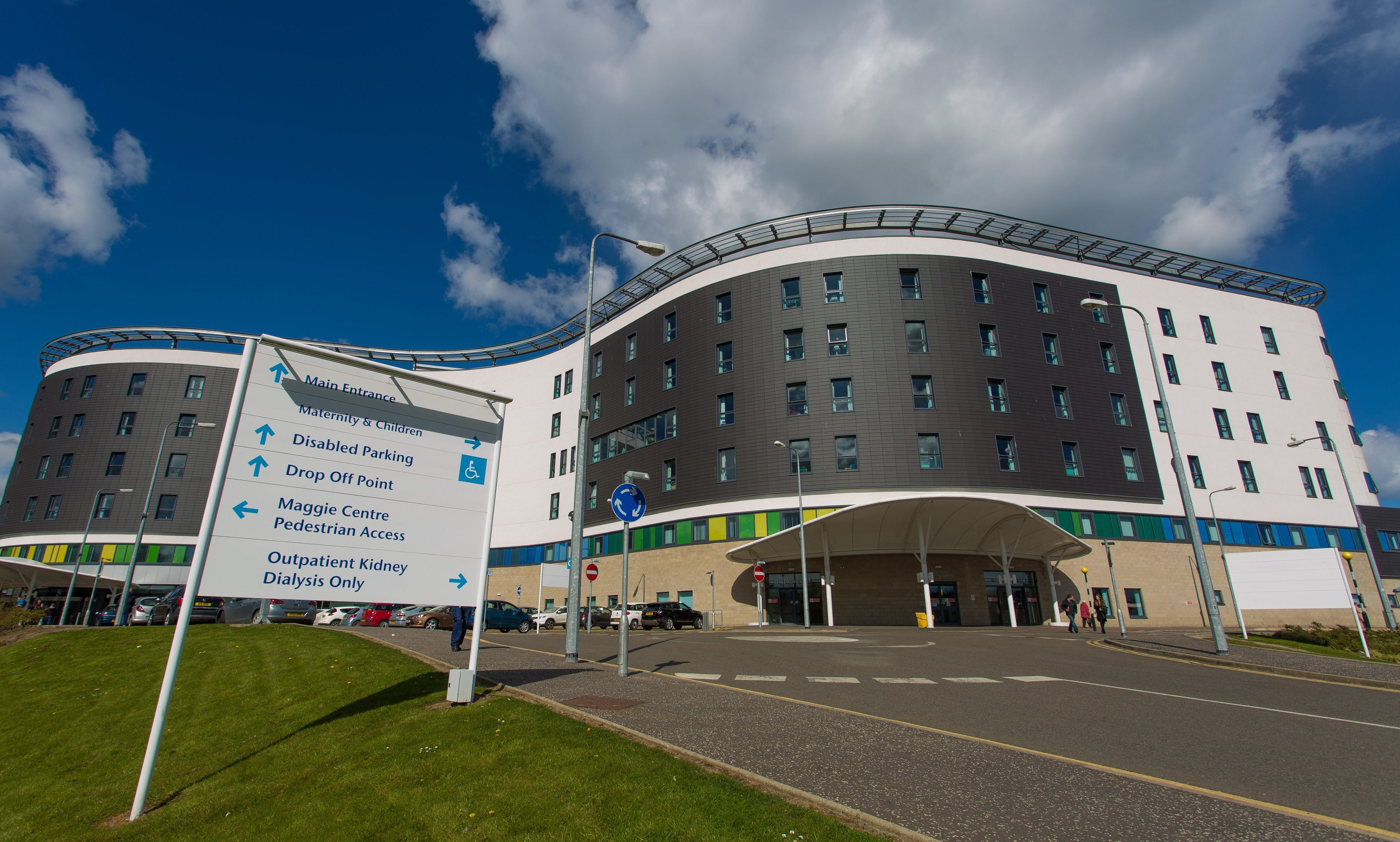 Fife's health service is facing more than £30 million of cuts in an unprecedented battle to balance its books this year.
Jobs could be lost and hospital beds cut as NHS Fife faces up to its biggest ever financial challenge.
Fears have been expressed that the cuts could devastate an already pressured health service, while unions have warned that staff morale could plummet.
Managers confirmed a major redesign to "maintain and enhance" frontline services is on the cards but pledged the standard of patient care would not be compromised.
Interim director of finance Carol Potter said: "I have not seen the scale of these financial challenges in the whole of my career."
For the full story, click here.