The father of missing Allan Bryant has spoken of his week of absolute hell as it was confirmed human remains discovered in Glenrothes were not of his son.
Allan Bryant Snr said he and his family were devastated by the news but vowed to continue the fight to find their son, who disappeared almost seven years ago.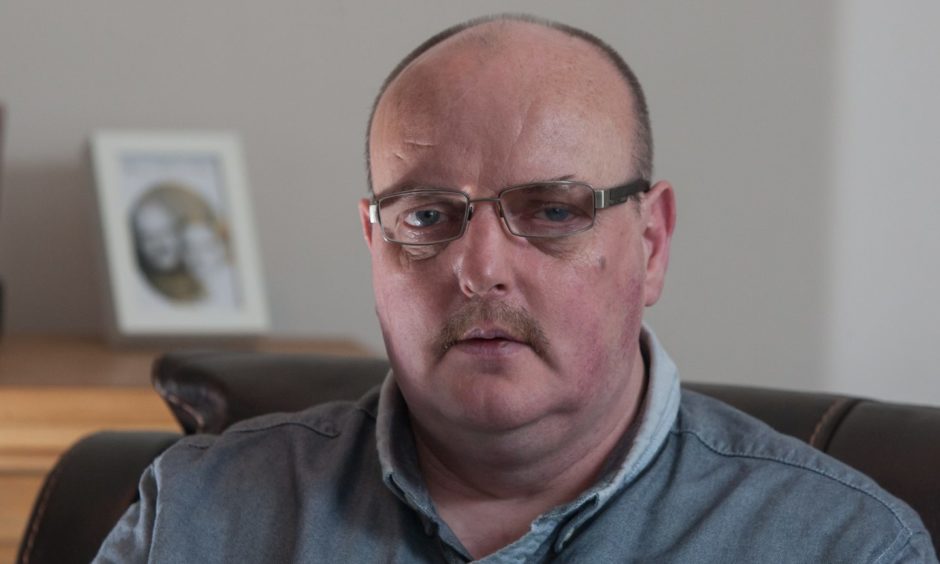 It was the second time the Bryant family had faced an anxious wait for news after remains were found in a local park some years ago.
This time they really hoped and believed the body parts uncovered by young boys on an industrial estate on September 27 belonged to Allan, Mr Bryant revealed.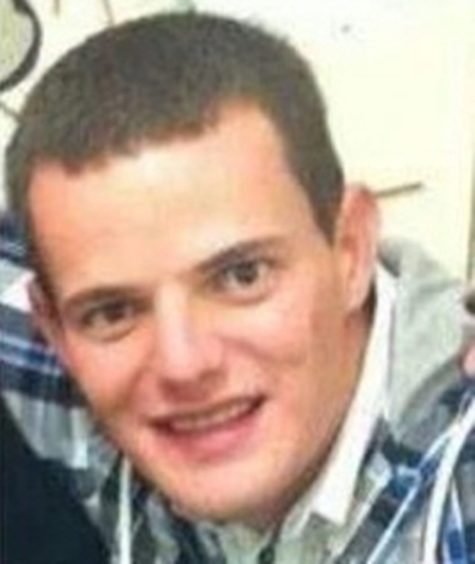 "The past week has absolutely been hell for our family," he said.
"The past weekend, this weekend, has been the worst yet.
"The major investigations team came out to our house and told us the remains do not belong to Allan.
"We've been through this before several years ago when a local man was found in the town park. Our thoughts are still with that family.
"We have gone through it again but this time we actually did believe it was Allan.
"We're absolutely devastated, which may sound strange to everyone."
Police confirm Fife remains NOT those of Allan Bryant Jr or Kenneth Jones
Mr Bryant said his family had wanted to find out what had happened to Allan Jnr so they could get some closure.
He has not been seen since leaving Styx nightclub in Glenrothes on November 3 2013.
Police carried out a painstaking probe over several days at the scene of the grim discovery, at Whitehill Industrial Estate, after being alerted by a member of the public.
A cordon was thrown up round some disused industrial buildings off Whitehill Road and forensics officers were seen coming and going.
Families of long-term missing people, including those of Allan Bryant and Glenrothes man Kenny Jones who disappeared 22 years ago, were informed.
Police have now confirmed the bones did not belong to any long-term missing person from the area.
Mr Bryant Snr said the eight day wait for news had been "totally unbearable".
"We didn't know where we were," he said.
"We just talked about so many scenarios about what could have happened to Allan, how did he end up there on this industrial estate.
"What people don't understand when you have a long-term missing loved one is you know the worst has already happened so we hoped the remains belonged to our son.
"Now another family will be devastated to hear it is there loved one."
He added: "We will not stop until we find our son, until we actually get closure, until those who have harmed my son are brought to justice."
Detective Chief Inspector Kevin Houliston, of Police Scotland's Major Investigation Team (MIT), said: "The families of long-term missing people in the local area have been informed that the remains are not those of their loved-ones and officers continue to support them at this difficult time.
"This is a complex and highly intricate investigation and we're working to find out who this is and how they came to be there.
"The death remains unexplained but if anyone has any information that may help our enquiries then please call Police Scotland on 101, quoting incident 2692 of Sunday September 27 2020."