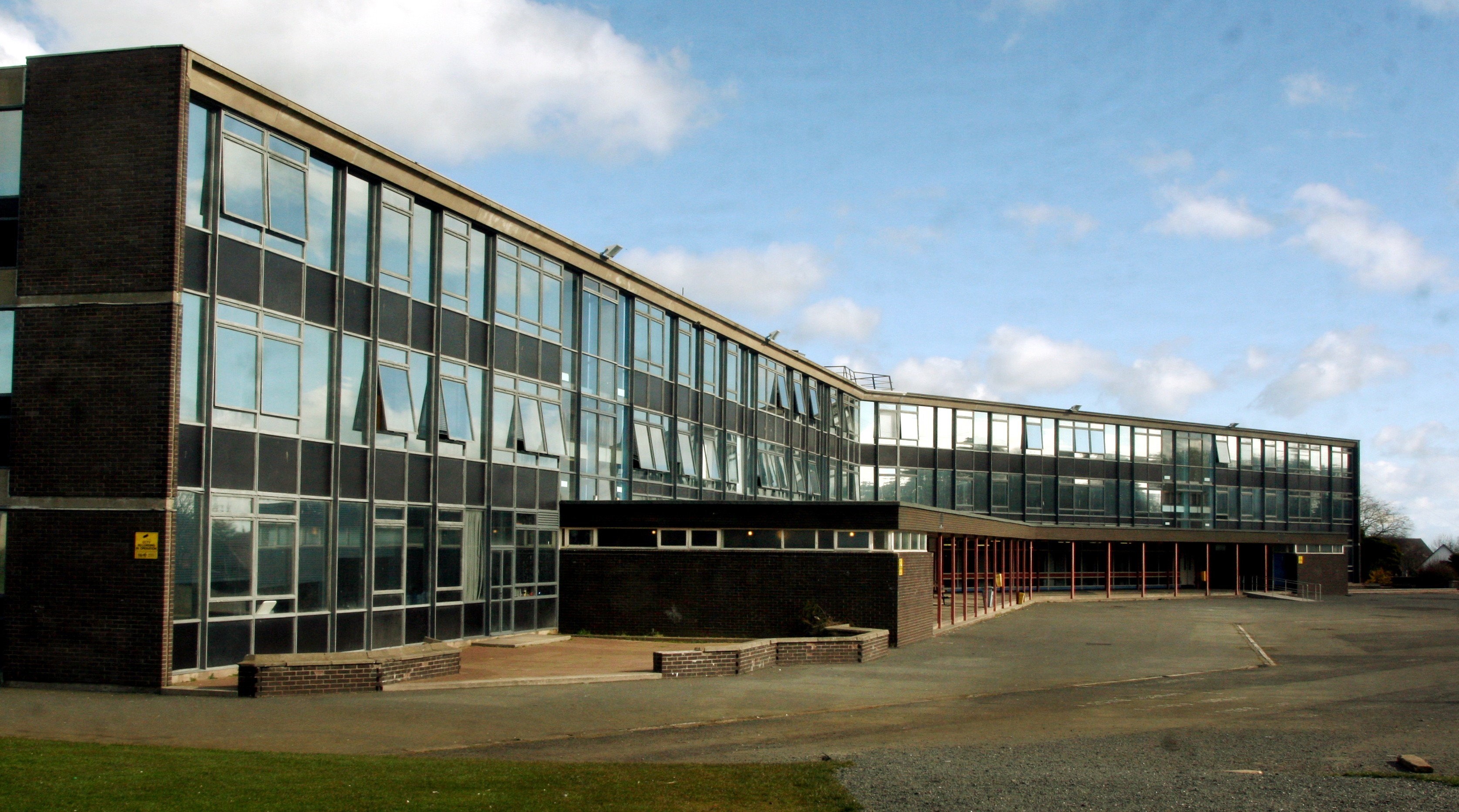 Fife Council has officially restarted the planning process for a new Madras College.
Six weeks after the Court of Session ruling which sent it back to the drawing board on the £42.7 million secondary school for St Andrews it has reopened the case file.
The successful legal challenge by St Andrews Environmental Protection Association Limited, which has spent £100,000 on its court battle against building the school on the town's southern green belt, quashed planning consent.
The judges' decision dashed hopes of pupils and parents that construction of the long-awaited new school would start this year, more than a decade after it was announced the split site campuses would be replaced.
However, it was hailed by others who have opposed selection of the site at Pipeland Farm, next to the town's hospital.
Although it has ruled out appealing the court's decision, the council has insisted the will to create a new Madras College is as strong as ever and that it will press ahead with its bid to build at Pipeland.
The council, which acts as both education authority and planning authority, will have to start the planning process from scratch, which first time round took 15 months.
This will involve resubmitting two applications, firstly for planning permission in principle then for approval of the details of the scheme.
However, it was also suggested that an entirely new planning application might be made instead.
The council will also have to consult all relevant bodies again, notify neighbours and advertise the proposals in the press.
It may also carry out further public consultation.
A letter to its planning consultant Emac Planning from development manager lead officer Elspeth Cook said: "The planning authority is… reopening the case file and recommencing the processing of the application as of [April 27].
"The planning authority, in recommencing its deliberations on this application, will be allowing the applicant and other interested parties an opportunity to update their positions."
Ms Cook added: "In many ways.. the application will be required to go through the whole planning application process for a second time.
"Unfortunately, due to the time that has elapsed since the original submission was made this is unavoidable.
"In the circumstances [the education authority] may also wish to consider whether to withdraw the current proposal and recommence the process as an entirely new application."
A warning has already been issued that it is likely to be some time before the council is able to start building the new school, which will replace the buildings at South Street and Kilrymont Road, which are in a poor state of repair.
Improvements to the campuses are to be made in the meantime, details of which are expected to be revealed shortly.