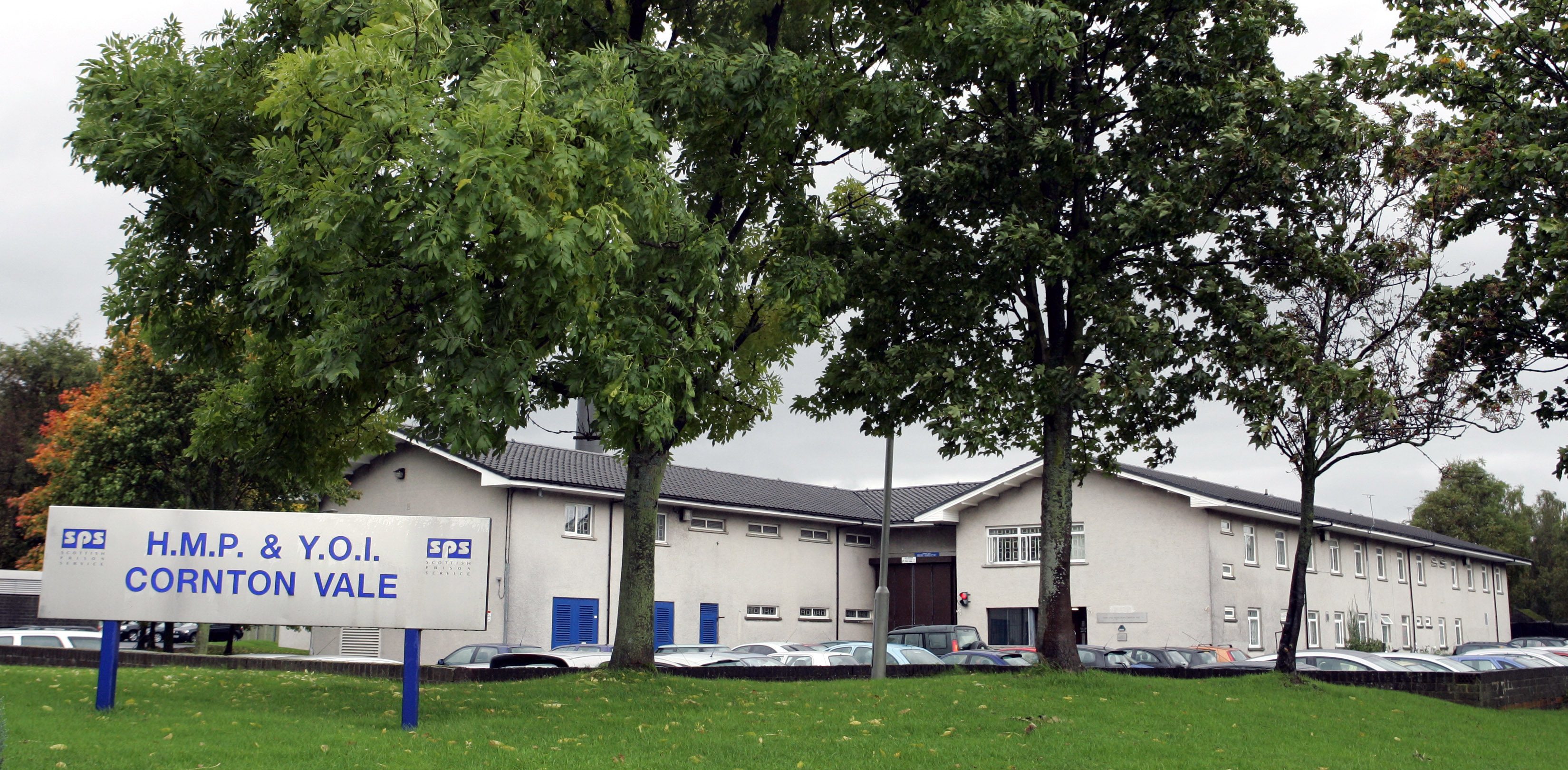 A team set up to support women in Fife who offend is having a positive impact.
Since the dedicated team was set up in 2012, the total number of women involved in crime in the Kingdom has reduced by 45%.
The number of women who go on to re-offend has also dropped considerably.
Councillors discussed the success of the Women Who Offend Team's work at a meeting of Fife Council's safer communities committee and the most recent statistics have been described by committee chair Councillor Margaret Kennedy as very encouraging.
She commented: "The team is doing fantastic work with women across Fife, and giving them support to improve their self-esteem, health and well-being.
"Breaking down barriers and helping reduce feelings of isolation is crucial to helping women offenders see that crime is not the only way forward, and that there are other positive paths to choose."
Fife has developed a "one stop shop" support network across the Kingdom with services available in Levenmouth, Kirkcaldy, Glenrothes, Dunfermline and Cupar.
Following consultation with women involved, the project has been called WINGS (Women, Inspired, Nurturing, Goals, Safe).
Initiatives include a successful media project in Dunfermline that has helped improve skills, confidence and self-awareness and the women also produce a regular WINGS newsletter to share experiences and information on activities going on in different groups.
A Kirkcaldy service user, who wished to remain anonymous, said the WINGS project has helped her move forward.
"I look forward to coming to WINGS," she explained.
"I travel to get here every week and would even borrow money to get here because I enjoy it so much.
"I have had troubles in my life and feel like the system has let me down.
"Some of the people in the group have had similar experiences to me and meeting these people has been like finding an extended family who I would never had if it wasn't for WINGS.
"I feel I finally have the support I need.
"The workers are really good.
"Mine is like my "guardian angel" and they feel more like pals than social workers."
Engagement with the project is now a condition of structured deferred sentencing, a further sentencing option for the courts, introduced late last year.
Supervised bail orders also use the project to make sure support and monitoring is in place for women who are supervised rather than remanded in custody.
Mrs Kennedy concluded: "Our aim now has to be to make sure these projects are sustainable in the long term and continue to make a difference to these women's lives."