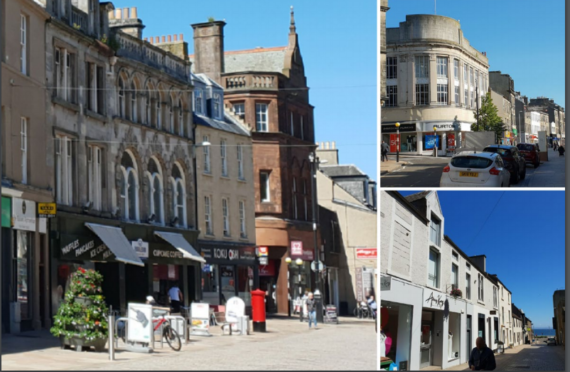 A major rethink of Kirkcaldy town centre has been proposed in a bid to reverse the Lang Toun's fortunes.
Members of Fife Council's Kirkcaldy area committee will be asked to back a motion next week calling for the development of a new town centre strategy .
The aim is to bring together the various strands of activity which have been developed to try to tackle the decline in recent years.
A dedicated post is expected to be created as part of that process, which will consider a range of issues such as the nature of the town's retail offering, the environment, accessibility, activities and events, and the need for more housing in and around the town centre area.
The plan is based on a recognition that the town centre will no longer rely on national retailers.
Marks and Spencer, Tesco, BHS and Next are among the businesses that have pulled out of Kirkcaldy town centre in the last decade, making it even more difficult to arrest the town's slide.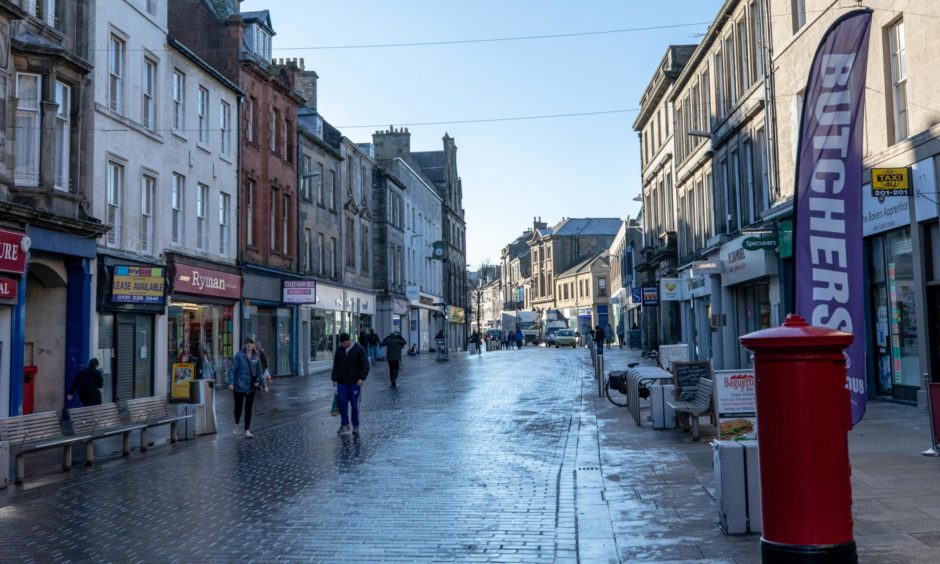 With Covid-19 restrictions exacerbating matters, council co-leader David Ross and Kirkcaldy area committee convener Neil Crooks say a new strategy will provide a platform for everyone who wants the town centre to thrive.
Mr Ross said: "The overall aim is to create a vibrant and viable town centre that is sustainable over the long term as a focus for social, economic, cultural and leisure activity.
The proposed strategy will cover various topics, such as a comprehensive town centre housing strategy to not only provide more housing but also to make existing housing "attractive and desirable".
It will also touch on the need for more activities and events in and around the town centre and the need to improve the physical environment.
The report to committee notes efforts to remodel the steps leading to The Postings shopping centre and ongoing work along the Esplanade.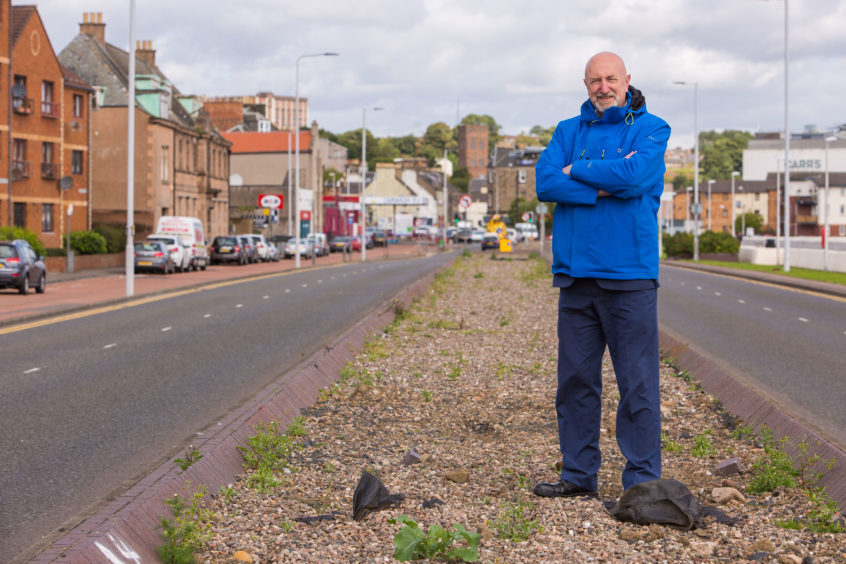 However, a key plank of the strategy will be changes to the town centre's retail offering, taking into account the growth of online shopping.
Mr Ross added: "Browsing and ordering online from local High Street businesses and in some cases going to the shop to collect is working.
"This needs to be supported by appropriate approaches to rent, rates and the provision of suitable premises and we should view empty units as opportunities not lost causes."
Accessibility, and in particular the availability and price of parking, will also be a vital part of the strategy, and that will be the subject of a separate paper due to be considered by councillors next week.