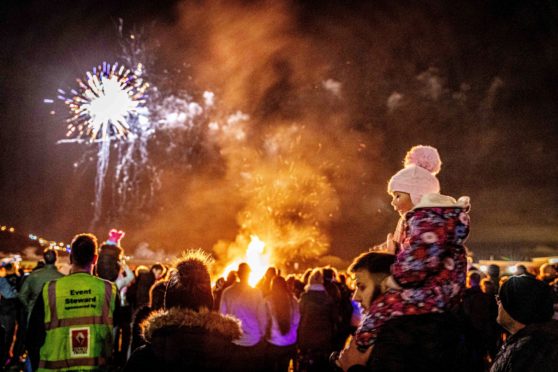 Emergency services across Fife have put contingency plans in place amid fears of a spike in calls.
The region's public displays have been hit by the pandemic and The Courier has learned extra resources are being deployed to tackle an expected rise in anti-social behaviour on and around November 5.
Makeshift bonfires and inappropriate use of fireworks are a significant concern.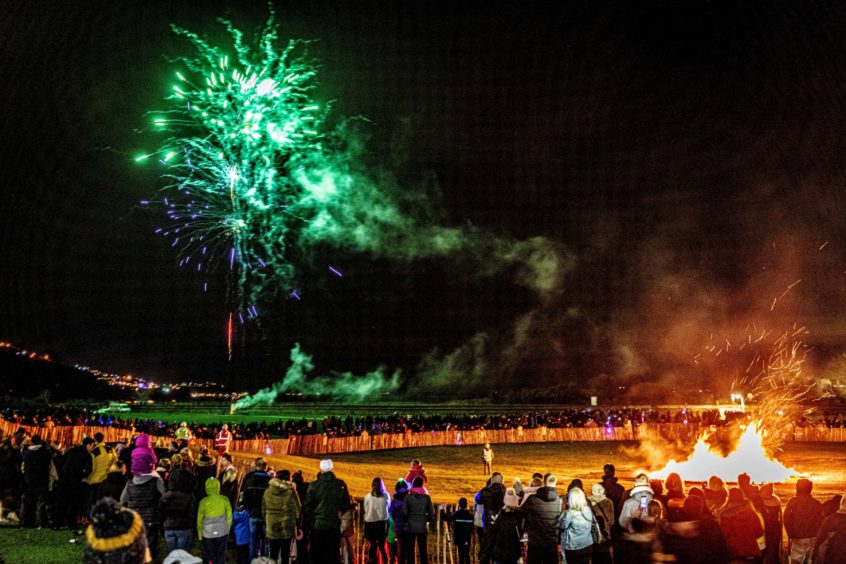 Deputy Assistant Chief Officer Alasdair Perry, the Scottish Fire and Rescue Service's head of prevention and protection, said: "People may consider hosting their own events this year but we would urge caution around doing so because every year people are injured by fireworks and admitted to hospital – and children are particularly at risk.
"This is already a traditionally busy period of the year for ourselves and our partners and it is very important that we maintain an ability to respond to other emergencies.
"We are therefore strongly encouraging anyone who does wish to host a private event to reduce the risk by ensuring to familiarise themselves with our firework code and fire safety guidance. Do not take risks because the consequences can be devastating."
Last year, Operations Control handlers across Scotland received 882 calls from members of the public and crews also responded to more than 350 bonfires within an eight-hour period – with six recorded attacks on firefighters.
Fife Council's trading standards department has also launched a campaign advising people how to stay safe.
Dawn Adamson, lead officer, noted: "If you decide to do this then please consider the size of your garden when buying fireworks and buy appropriate ones for the space (some fireworks need a 25 metre exclusion zone).
"If you are having a bonfire you should consider informing neighbours, what you are burning, whether you are in a smoke control area and how you intend to keep the fire under control. Also be aware that there are restrictions on when fireworks can be set off.
"The normal curfew is 11pm although this is extended on bonfire night to midnight.
"Fireworks should only be bought from retailers who hold the appropriate safety licence. These licences are only issued to retailers who can meet the storage requirements."