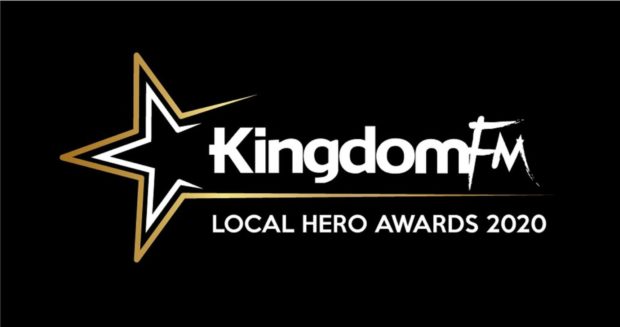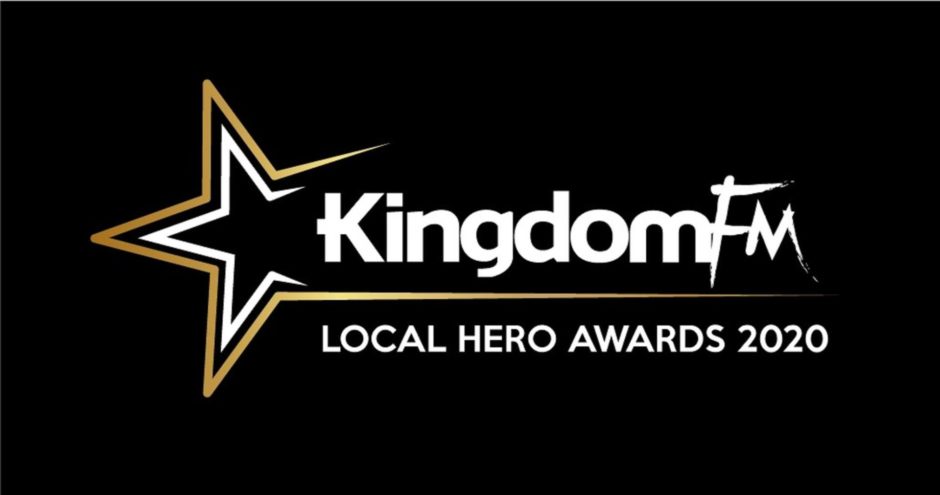 Kingdom FM's Local Hero Awards are back for 2020 – with a bit of a difference.
Covid-19 restrictions may have put paid to the traditional glitzy awards ceremony this year, but Kingdom FM and The Courier as media partner were more determined than ever to celebrate the phenomenal achievements of inspirational Fifers over the past 12 months.
Nominations have been flooding in across 19 categories, and all of our finalists are being featured in The Courier and on air on Kingdom FM throughout this week ahead of the winners being revealed the week commencing October 26.
Kingdom FM Local Hero Awards 2020 is proudly supported by Stagecoach, Purple Bathrooms and Kitchens, Port of Rosyth – Forth Ports Scotland, VELUX, Optos, Part-Time Study at the University of St Andrews and It's Beds and Pine.
Fundraiser of the Year (supported by Consider IT)
Dunfermline Superheroes
The group have run and walked in costume throughout lockdown to bring a smile to people's faces and boost the coffers of some worthy causes. Duloch Spiderman started it off but he inspired many more of his superhero friends to take part. Over £46,000 has been raised to date for charity by the amazing group, while their efforts have also seen them shortlisted for national awards.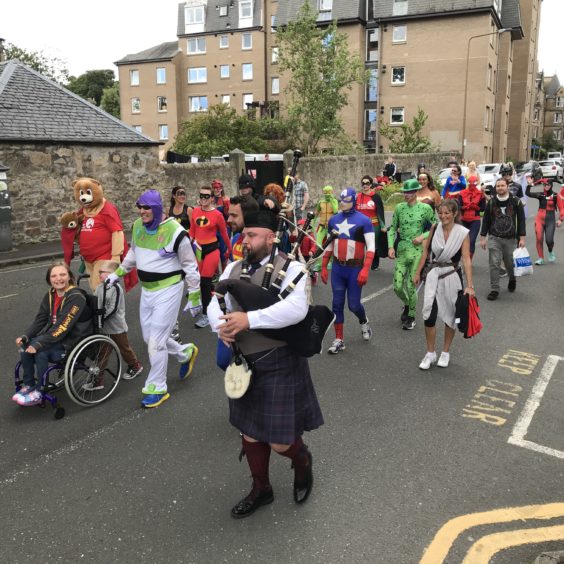 Grace Sinclair
In July 2019, Grace's younger brother, Harry, was diagnosed with leukaemia. As soon as Grace found out that supportive charities rely on people fundraising and donating, she wanted to do as much as she could to give back. In September, Grace took part in the Edinburgh Kiltwalk – walking 15.5 miles and raising £4,070 for the charity 'It's Good 2 Give' – her challenge to the staff from Harry's old nursery also saw them raise £8,584 for the same charity. A three-hour Zumbathon also raised cash, and all in all Grace has raised over £14,000 in under six months.
Carol Donald
After Carol's seven-year-old daughter Darcy was diagnosed with a very rare terminal cancer, the pair wanted to give back and raise money for Rachel House – a place that became very special to Darcy. Between June and December 2019, Team Darcy raised a staggering £12,500 by organising a wide range of activities. Heartbreakingly Darcy lost her fight just before Christmas, but Carol continues to fundraise along with Team Darcy as she is determined to keep Darcy's memory and wishes alive.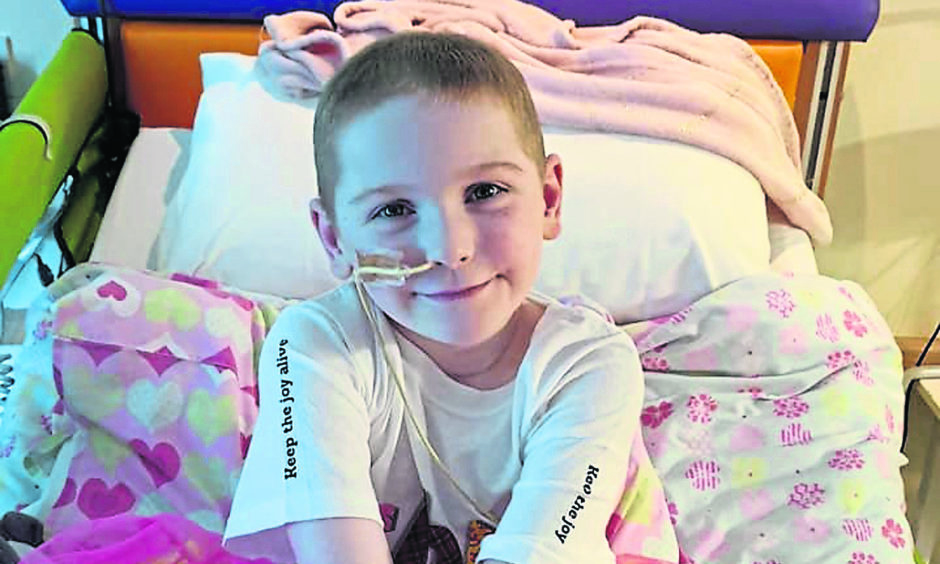 Sports Person of the Year (supported by Fife Hyundai)
Stuart Padley
Despite suffering a severe stroke at the age of 30 in January 2018, Stuart made great progress and was soon trying out different sports, Because of his progress in both archery and indoor rowing, Stuart was invited to attend the Invictus games trials in Sheffield 2019. He was then chosen to represent GB in the Invictus games at the The Hague 2020, but those were unfortunately cancelled because of Covid 19. Always a keen golfer, Stuart has now started playing competition golf again at Glenrothes Golf Club, he has to play one handed and recently won his section in a competition.
Carmen Feeney
Carmen, 16, has shown outstanding achievement and true dedication to her sport, Muay Thai boxing. In October 2019 Carmen was chosen to be part of Team GB competing in the IFMA World Championships in Turkey, and she won a silver medal. Then in November 2019 she won the UKMF Scottish Youth title, making her Scottish champion in her category. Carmen started Muay Thai five years ago and has achieved so much in this time.
Mirren Foy
Last year whilst only 15, ice hockey player Mirren was chosen to represent not only Great Britain Under 18 Women at the World Championships she was then chosen to represent Great Britain at The World Youth Olympic Games in Switzerland, where she won a bronze medal
Mirren has captained the Scotland Girls' ice hockey team and also England's national team at under 16s level. Mirren currently trains and plays with The Fife Flames at Kirkcaldy Ice Rink.
Unsung Hero (supported by Martin and Co)
Darren McLeod
On October 2 last year, during his usual delivery rounds, Glenrothes postie Darren was called on to help a young man in dire need. The young man's father had suffered a cardiac arrest whilst doing DIY up a ladder at his home and had fallen down stairs. Darren administered CPR while waiting for an ambulance to arrive, which saved the man's life. Remarkably, Darren carried on to finish his daily round, and later found out that without his intervention the man would have died.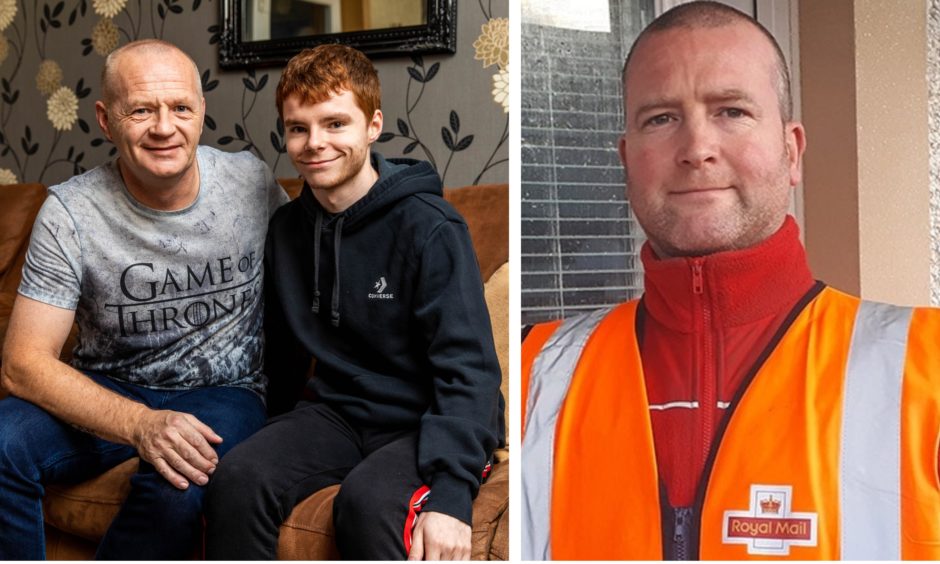 Ruth McCabe
Ruth has been inspirational in trying to change the culture and supporting people with dementia in Fife. As project manager for Dementia Friendly Fife and working with the Fife Health and Social Care Partnership, Ruth has spearheaded an initiative which has had a huge impact on those living with dementia across the region.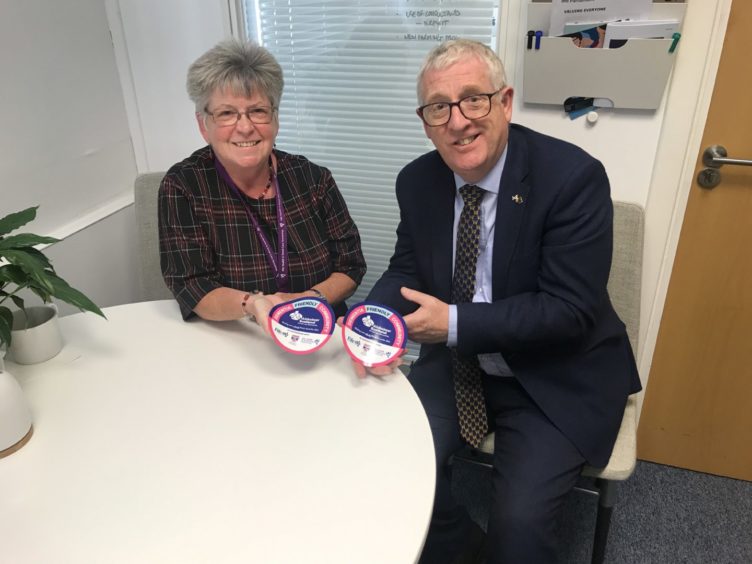 Natalia Kowszyn and Weronika Dawgul
Natalia Kowszyn and Weronika Dawgul had just finished their shifts as care assistants at Glenburnie Care Home, Leven, when they were witnesses to an accident on the Standing Stane Road. Stopping to help the occupants of a car near Wellsgreen Golf Range, they heard a bang behind them and saw flames in their rear view mirror. Both Natalia and Weronika ran towards the danger and started pulling people out of the vehicles and got them as far away from the cars to safety as they could before the vehicles burst into flames.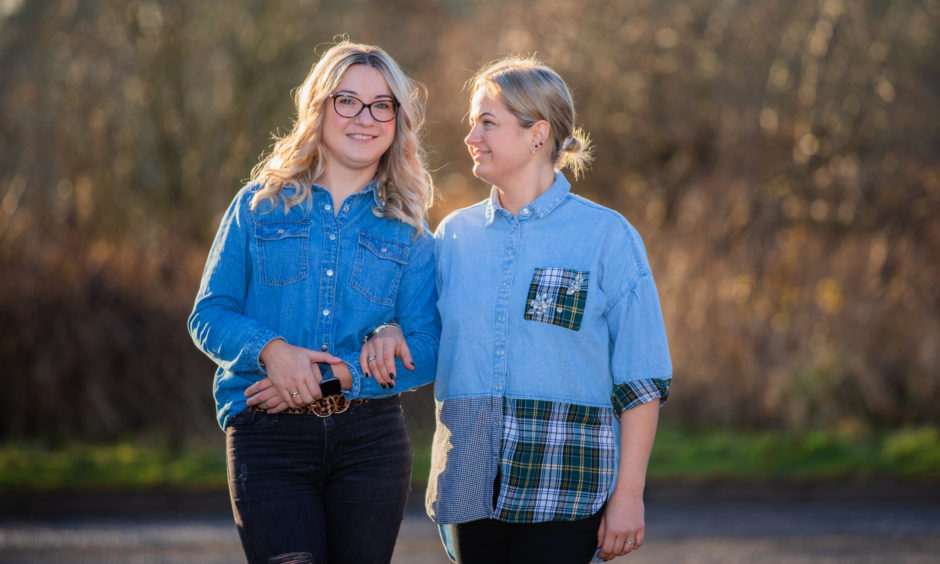 Best School (supported by AH Fireplace Installations)
Woodmill High School
Three days into the 2019/20 school year, Woodmill High was devastated by fire. But the school community was resilient and continued to provide the curriculum to 1,400 kids over seven locations. Woodmill is just a building but the teachers, kids and wider community made this work. Headteacher Sandy McIntosh and his staff have worked day and night to keep children educated and then found themselves having to home school children due to coronavirus on top of what has already been a very difficult year for staff and pupils.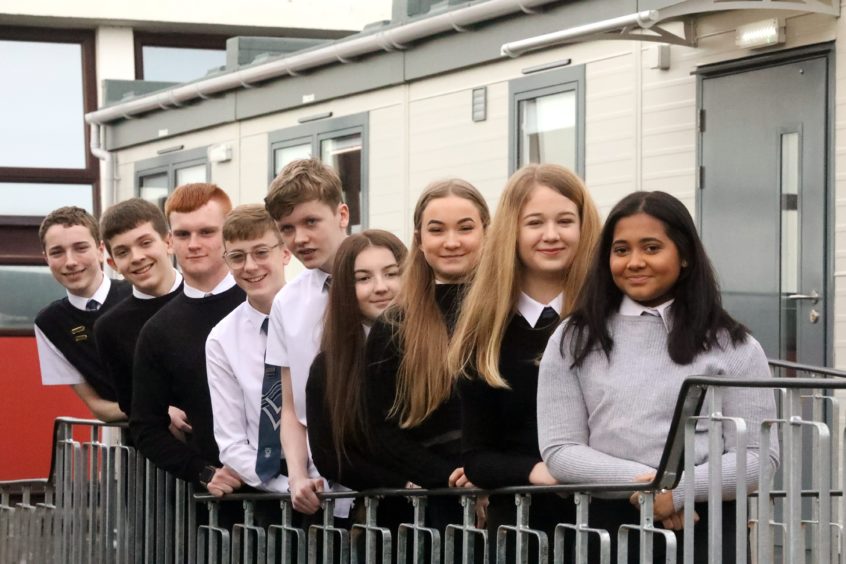 Lochgelly High School
Lochgelly High School is a unique school that embarked on a journey several years ago focusing on attainment, positive destinations and pupil empowerment. In 2019, the school recorded their best ever positive destinations at 96%, which was up from 92% ​whilst also raising the Literacy and Numeracy outcomes for S4 pupils dramatically. It has introduced several successful initiatives in a bid to raise attainment including Saturday sessions, Easter school and a comprehensive masterclass program to ensure pupils are in the best possible position going into their prelims and exams. The school has done a lot of work at knocking down barriers, including working with the local community and notably CR Smith in the establishment of an employment hub.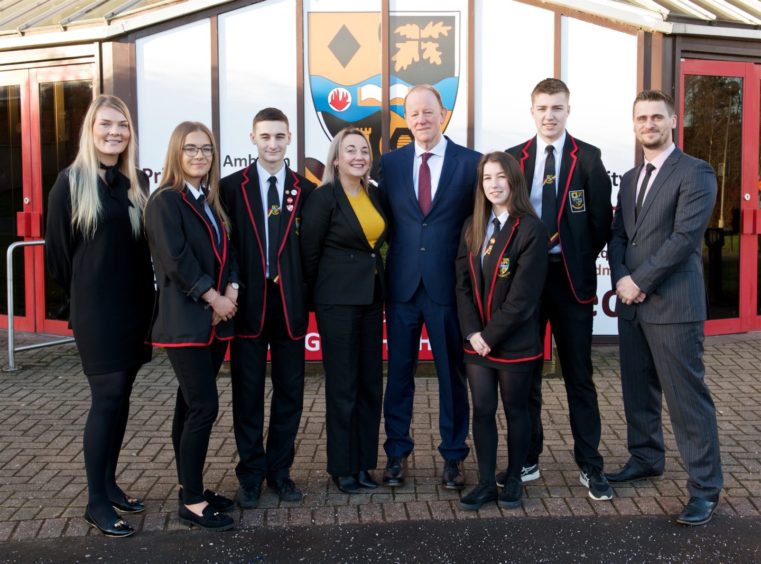 Carnegie Primary School
Parents say Carnegie Primary was outstanding during lockdown, crediting the head teacher and all the staff who kept parents and children up to date with any information they might need regarding school life. The staff made videos for the children and sent them out everyday, made cooking videos, and read bed time stories to the children on video calls. Staff collected books and DVDs to distribute to the children and they also collected uniform items to help parents out through this difficult time.