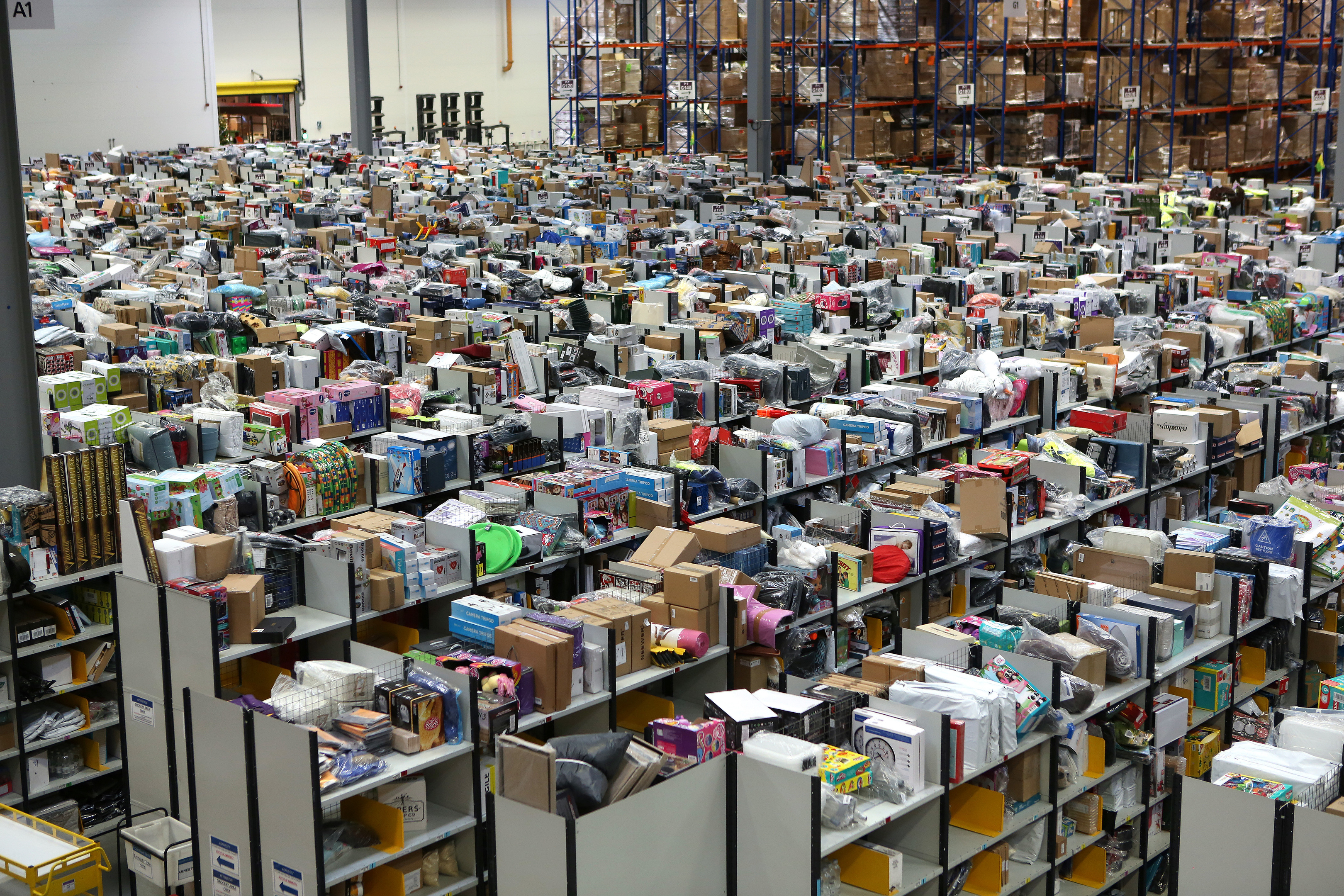 Frontline staff at Amazon's fulfilment centre in Fife are to be offered regular Covid-19 tests in time for what could be their busiest pre-Christmas period ever.
A pilot programme of in-house testing is being rolled out at the online retailer's key locations over the coming weeks amid ongoing concerns a severe outbreak could have a significantly damaging effect on the company's operations.
Amazon's site in Dunfermline – one of the country's biggest – already employs more than 1,000 staff but the company has pledged to create a further 200 permanent roles by the end of 2020 and is hiring for more than 1,000 seasonal roles in the kingdom.
The testing programme is being led in the UK by Antoine Dreyfus, formerly director of Amazon devices in the EU, following a similar initiative in the United States.
"Providing regular testing for our employees will allow us to identify asymptomatic cases who might not otherwise be tested," he said.
"We're able to catch the virus earlier and place those individuals in quarantine, with full pay, so they can recover before infecting others."
To build and manage the programme, the company says it has assembled a "strong cross-functional team" including research scientists, engineers, procurement specialists, operators and financial analysts.
It is to be rolled out nationwide, although the site in Dunfermline will be among the first taking part.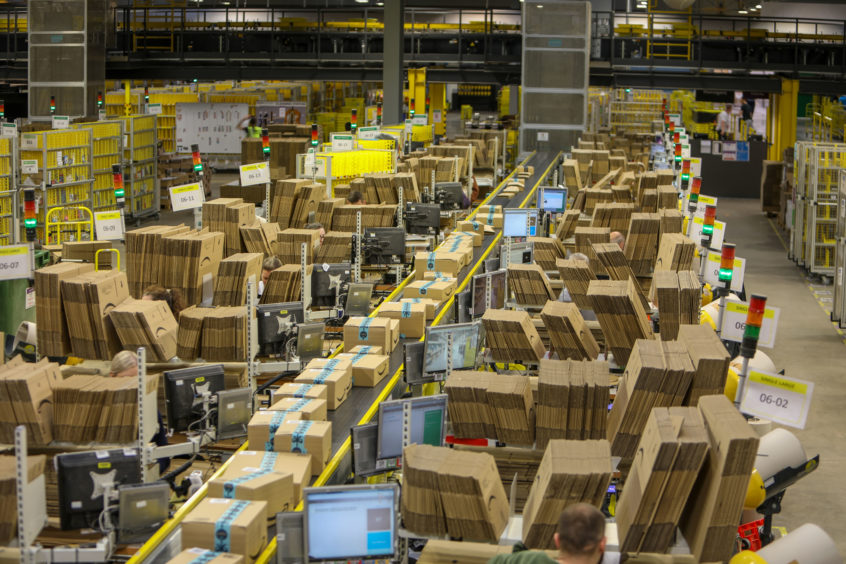 A number of staff at the company's site in Dunfermline have fallen ill in recent months, including a cluster of 12 identified at the end of last month, prompting deep cleaning of areas on the factory floor and stringent checks to be put in place for the welfare of staff and visitors.
A specialist lab has been created in Manchester by Amazon to process the tests, which will be offered on a voluntary basis at participating sites.
The GMB union has already warned Amazon about its approach to the busy shopping period.
Amanda Gearing, senior GMB organiser, said: "If Amazon doesn't want to be responsible for the further spread of this deadly virus, it needs to stop flooding facilities with agency workers to maximise profits, enforce social distancing rules and send anyone home on full pay who may be infected until either the 14 days is over or they test negative."