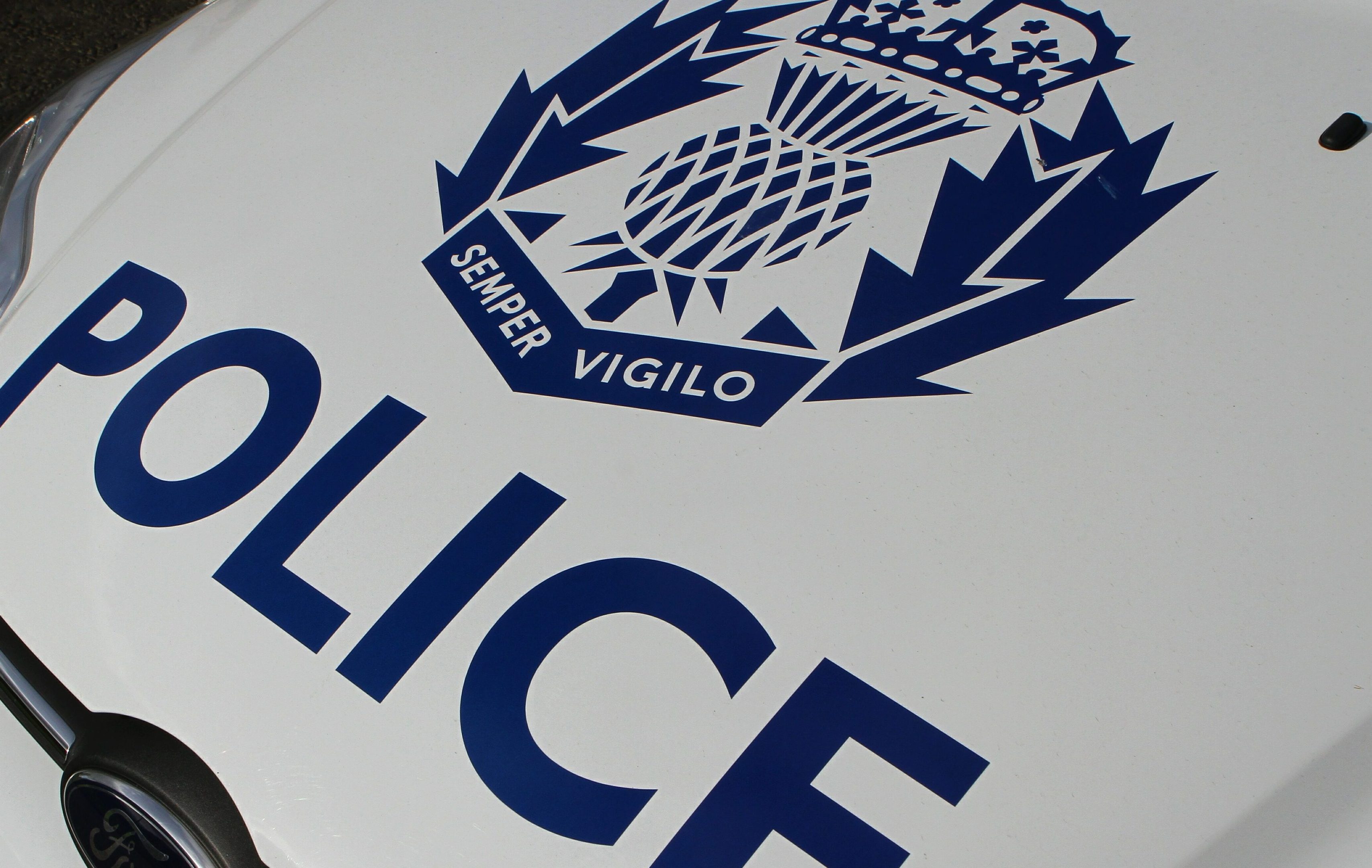 Police have launched an investigation after heroin worth up to £25,000 was discovered in Methil.
Officers are said to have made the discovery in an area near the Methil Dam on Thursday and Police Scotland took to social media in a bid to encourage the "owners" to come forward.
In a message on Levenmouth Police's Twitter account, a police spokesperson confirmed: "Heroin with a street value of £25,000 was found in Methil. Have you lost yours?
"Don't panic we have it stored safely and all COVID precautions were taken on seizing so please don't worry about that. Pop in to claim."
No arrests have been made to date and investigations into where the drugs came from are well under way.