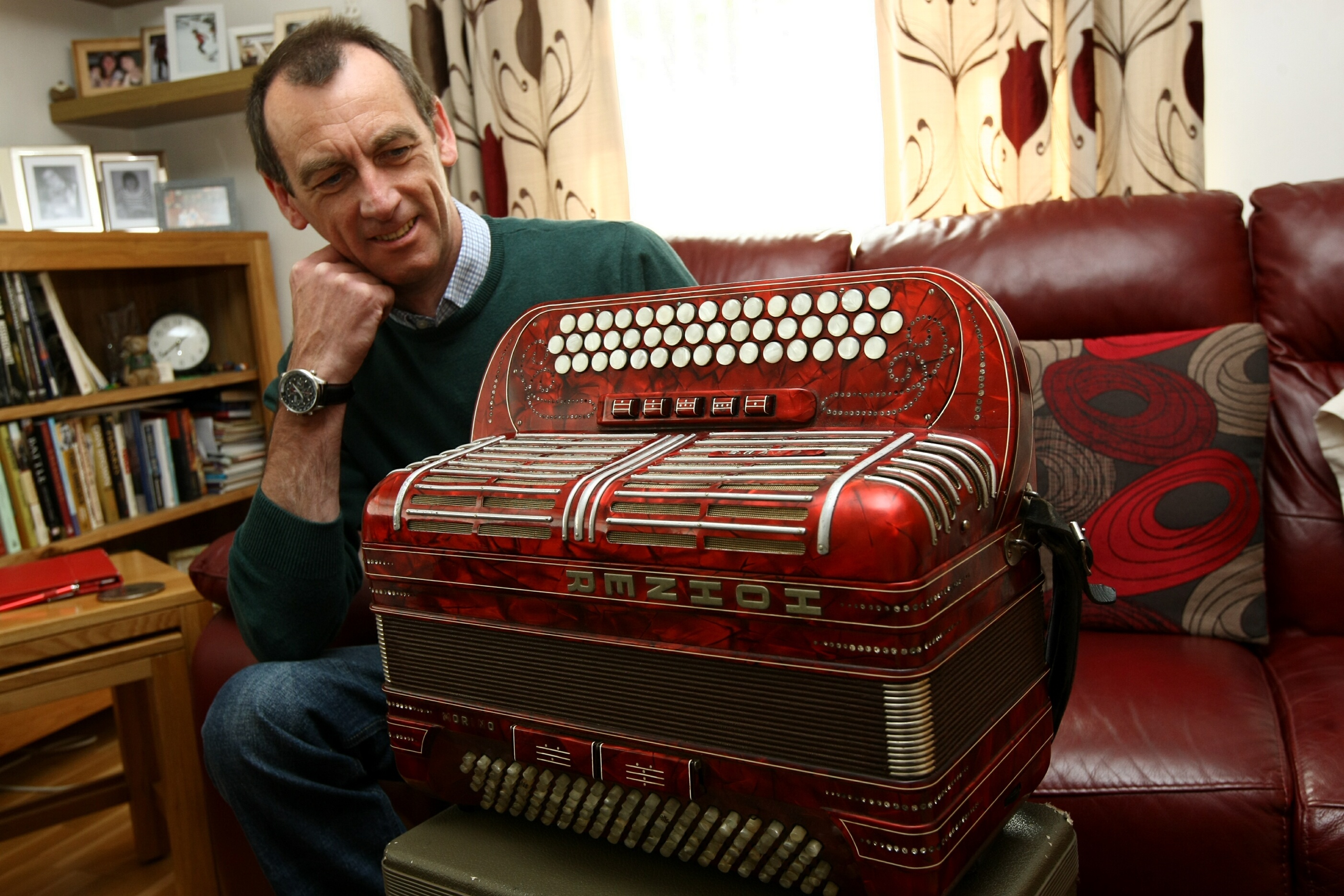 The annual Shand Morino Gathering ended on a sour note for one Fife musician who has been left with the wrong accordion.
Stuart Venters from Buckhaven is now appealing for whoever lifted his beloved instrument by mistake at the end of Sunday's event to get in touch.
Around 200 accordionists from across Scotland and Ireland attended the popular annual gathering in Windygates.
Organised by the local Button-key Accordion and Fiddle Club, this year marked the 21st anniversary of the event and attracted a record number of participants.
A number of Shand Morino accordions, named after legendary Fife accordionist Sir Jimmy Shand, were put on display in the Windygates Institute for a while and when Mr Venters went to retrieve his he was dismayed to find it gone.
"I'm doing all I can through the accordion club to get it back," he said.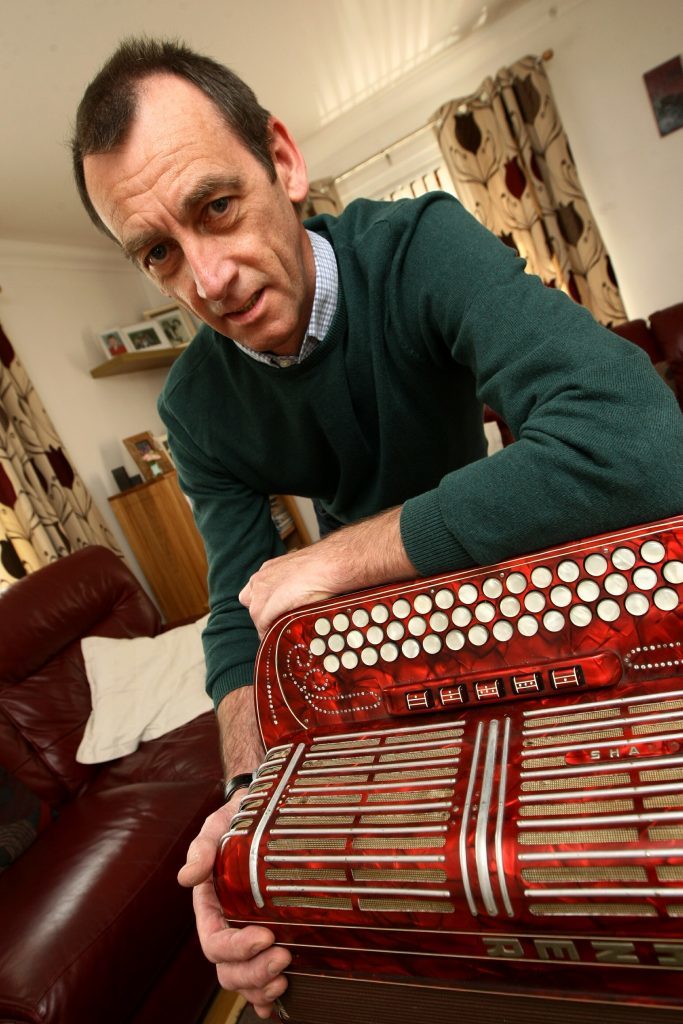 "We know it wasn't any of the Irish contingent because we got in touch with them and they checked for us.
"I need to have my own one returned to me."
Mr Venters has been playing the accordion since he was a youngster and has owned his Shand Morino for three years.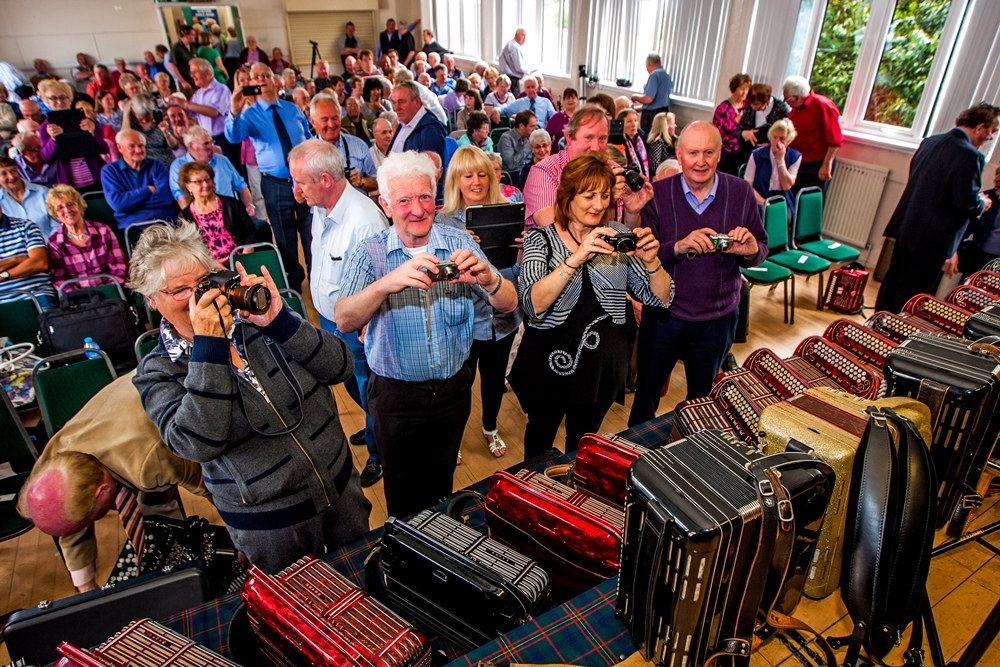 However, the person he bought it from had had it for more than 50 years.
"I'm exploring every avenue before I reluctantly go to the police," Mr Venters said.
Anyone who can help should contact Mr Venters on 07785 987 542.