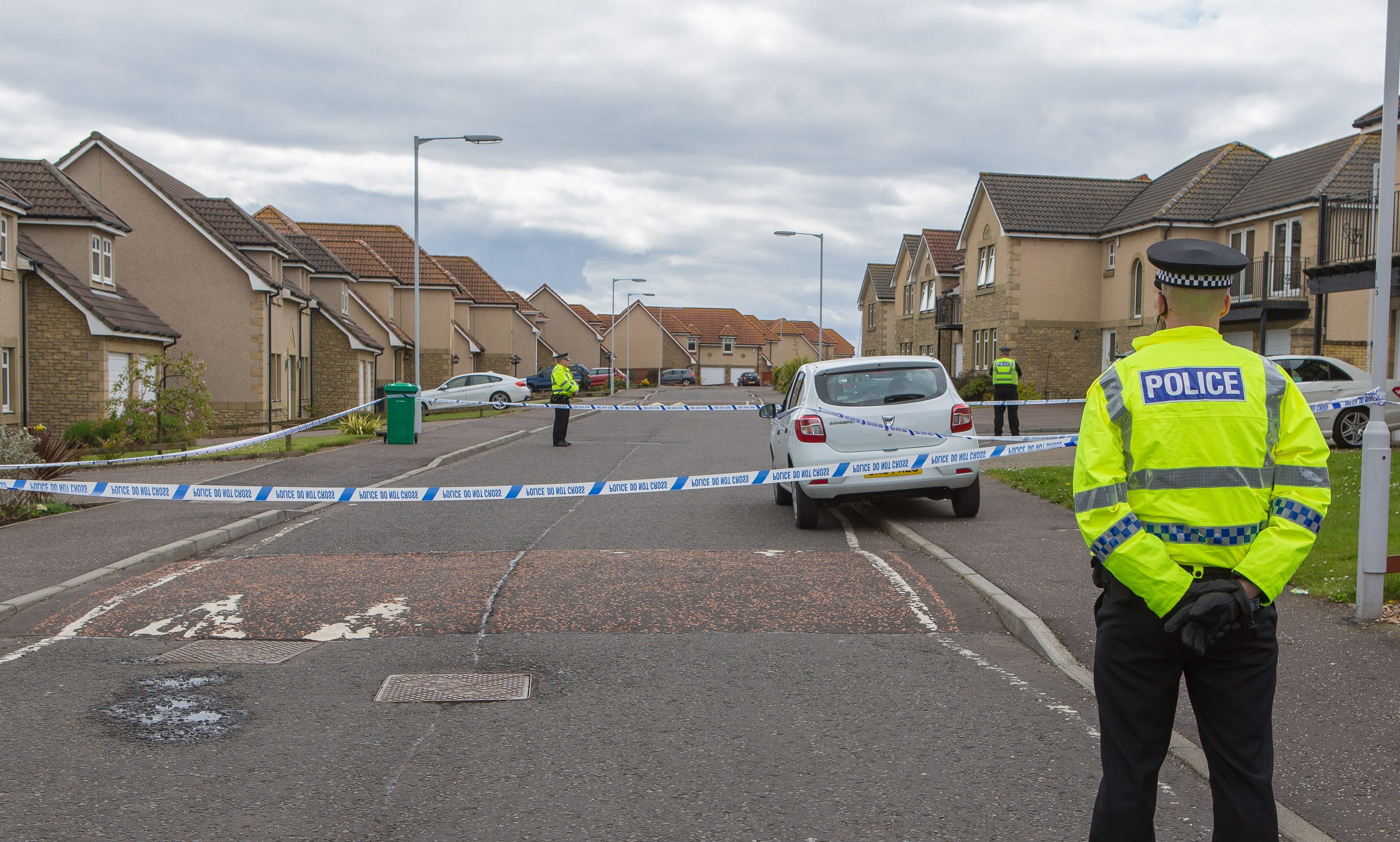 Police have cordoned off a house in Kirkcaldy following a shooting incident.
Neighbours in Craigfoot Walk heard multiple gunshots around 10.30pm and many awoke to find officers stationed in their street from early this morning.
Early indications are that no-one was hurt in the incident, although police confirmed  a firearm was discharged.
There was a sizeable police presence in the street from first light to provide locals with reassurance.
Craigfoot Walk is in the largely affluent Seafield area of Kirkcaldy and is home to many four and five bedroom properties.
One neighbour said: "All I know is that just after 10pm last night I heard what I thought were gunshots and I thought I was being overdramatic, but I think it was.
"I was in my bed at the time, I heard that and then I got up, but I couldn't see anything, didn't see anybody, didn't hear any cars, nothing.
"It was totally silent on the outside. I fell asleep and it must have been just after midnight that I heard vans and stuff.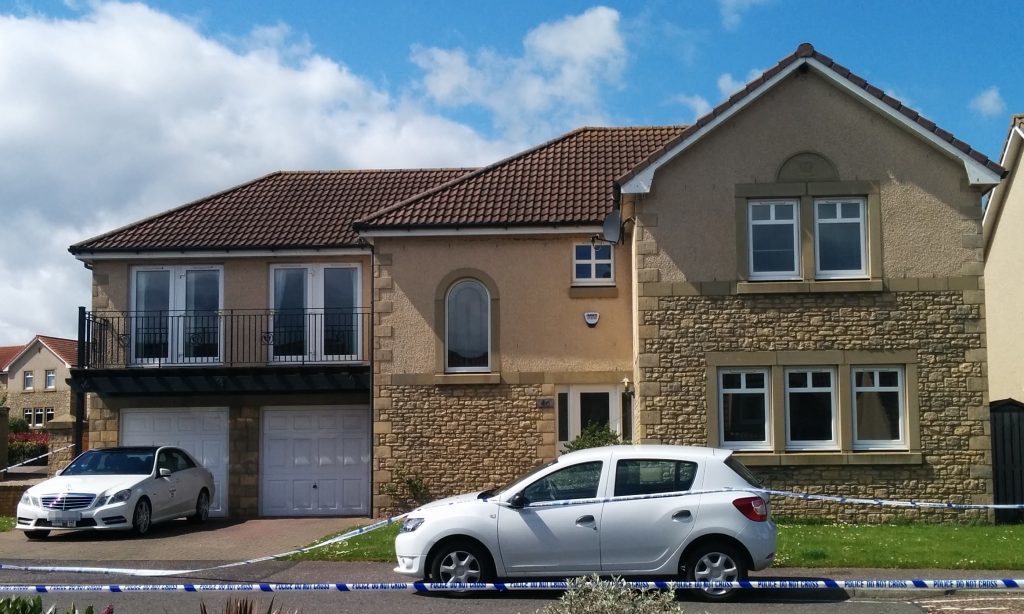 "As far as I could tell, the police took away the guys who lived there but don't know if they were arrested or are just helping police with their enquiries.
"It's concerning and we haven't really been told what's happened, but police have done what they've needed to do.
"But it's scary, especially because I've got young kids. It's quite a safe estate and a nice street, so it is shocking."
The house and a parked car were damaged.
Detective Inspector Colin Robson said: "This is a significant police inquiry and I would appeal for anyone who has any information that could assist with this investigation to come forward.
"I would also appeal to anyone who was in the area or immediate streets around the address who may have seen anything suspicious to contact police immediately on 101."
Inspector Graeme Neill said: "Incidents like this are extremely rare however we have stepped up high visibility patrols in the area.
"I am satisfied that the risk to the general public is very low and I can reassure the community that we have a dedicated inquiry team actively pursuing those responsible.
"Part of the roadway has been cordoned off and the local community are thanked for their cooperation. The road is still accessible to traffic."
Anyone with information is asked to contact officers on 101 or Crimestoppers anonymously on 0800 555 111.
(more soon)