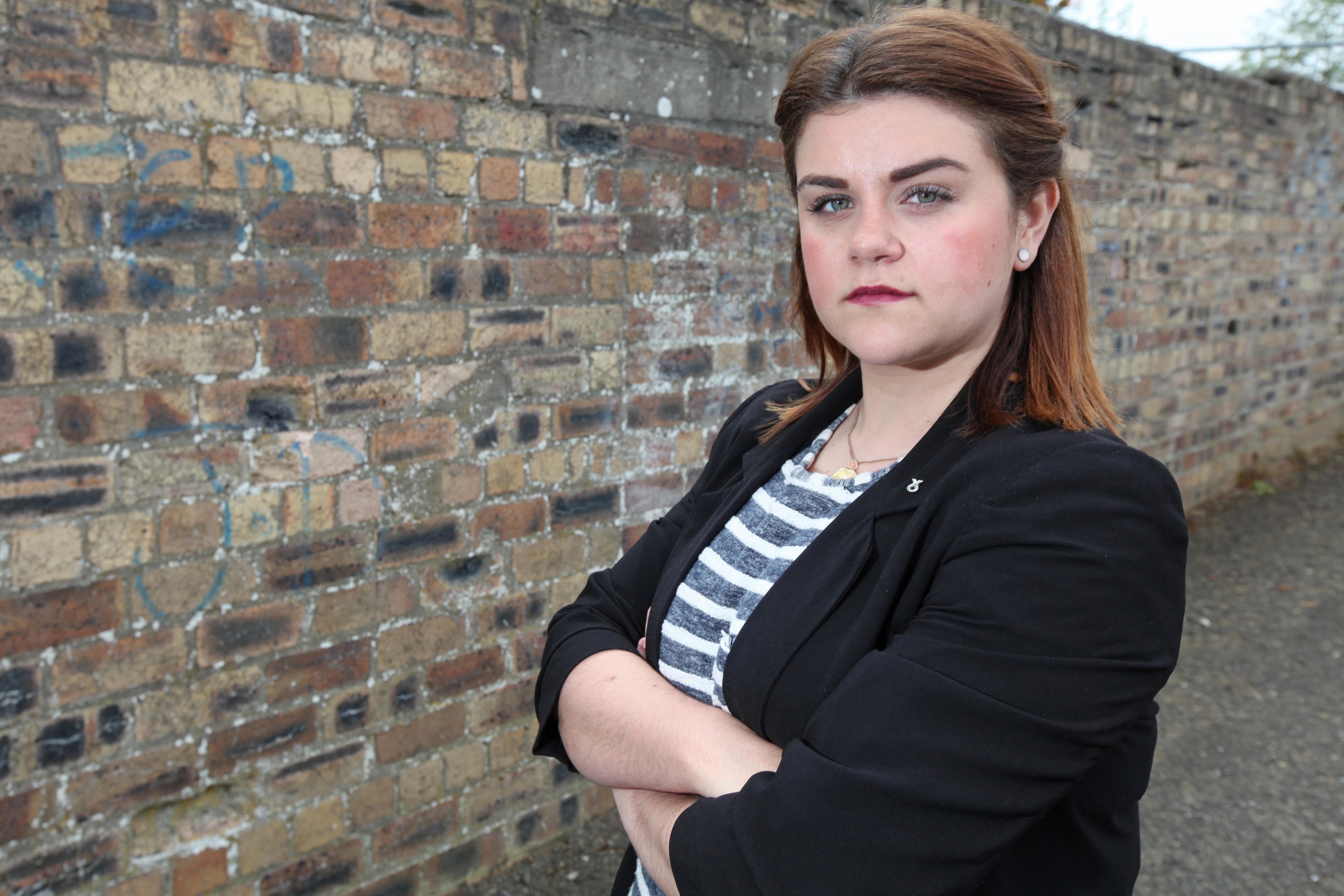 A Fife councillor has called on the local authority to ensure elderly people are given continuity of care after a relative was visited by 14 different carers in 14 days.
Julie Ford, who was elected after winning the Glenrothes West and Kinglassie by-election back in October, has hit out at the treatment of her 89-year-old grandfather William, who has been diagnosed with vascular dementia.
Mr Ford, who lives in Markinch, receives care at home through a private provider contracted through Fife Council, but his granddaughter says she was shocked to hear that so many different carers had seen him in the space of just a fortnight.
Now the SNP councillor has called on Fife's health and social care partners to get the region's home care system in order so that her grandad and other vulnerable people across the Kingdom are not left in the same situation.
"Obviously my grandad isn't really aware of it any more but for us as a family there is real concern," she explained.
"He has deteriorated quite quickly and a concern of mine is that there is no familiarity any more. There's no continuity.
"And also it's important security-wise as well, as it would give peace of mind for everybody to know that he's got someone there he can trust.
"It's been going on for quite some time and the council has been contacted on numerous occasions by my dad and my auntie, who have power of attorney.
"The council keep saying they'll get back in touch, they'll review it and they'll get it sorted, but they have been dragging their feet."
Ms Ford revealed that her grandmother, who also had dementia, was treated by the council's own home carers a decade ago and was visited by the same lady morning and night.
"They built up a great relationship, it was a familiar face and she knew who it was," she continued.
"There was a great trust there and I can't fault it.
"That's really all we're asking for – a bit of continuity and familiarity – but we're not getting it and we feel my grandad has been let down by the care service.
"It's not the carers themselves – they are doing their job and are only being sent where they are told.
"But for me the care has been mismanaged and the council, as a local authority, is allowing this to continue."
Ms Ford pointed out that Councillor Andrew Rodger, chair of Fife's new Integrated Joint Board, stated during last week's full council meeting that vulnerable elderly citizens should see the same face in the morning and the same face at night where possible.
"I completely agree with that but obviously that isn't currently happening," Ms Ford concluded.
In response, David Heaney, Divisional General Manager (East), Fife Health and Social Care Partnership, stated: "I confirm that we are reviewing the situation and will contact Mr Ford and his family directly."