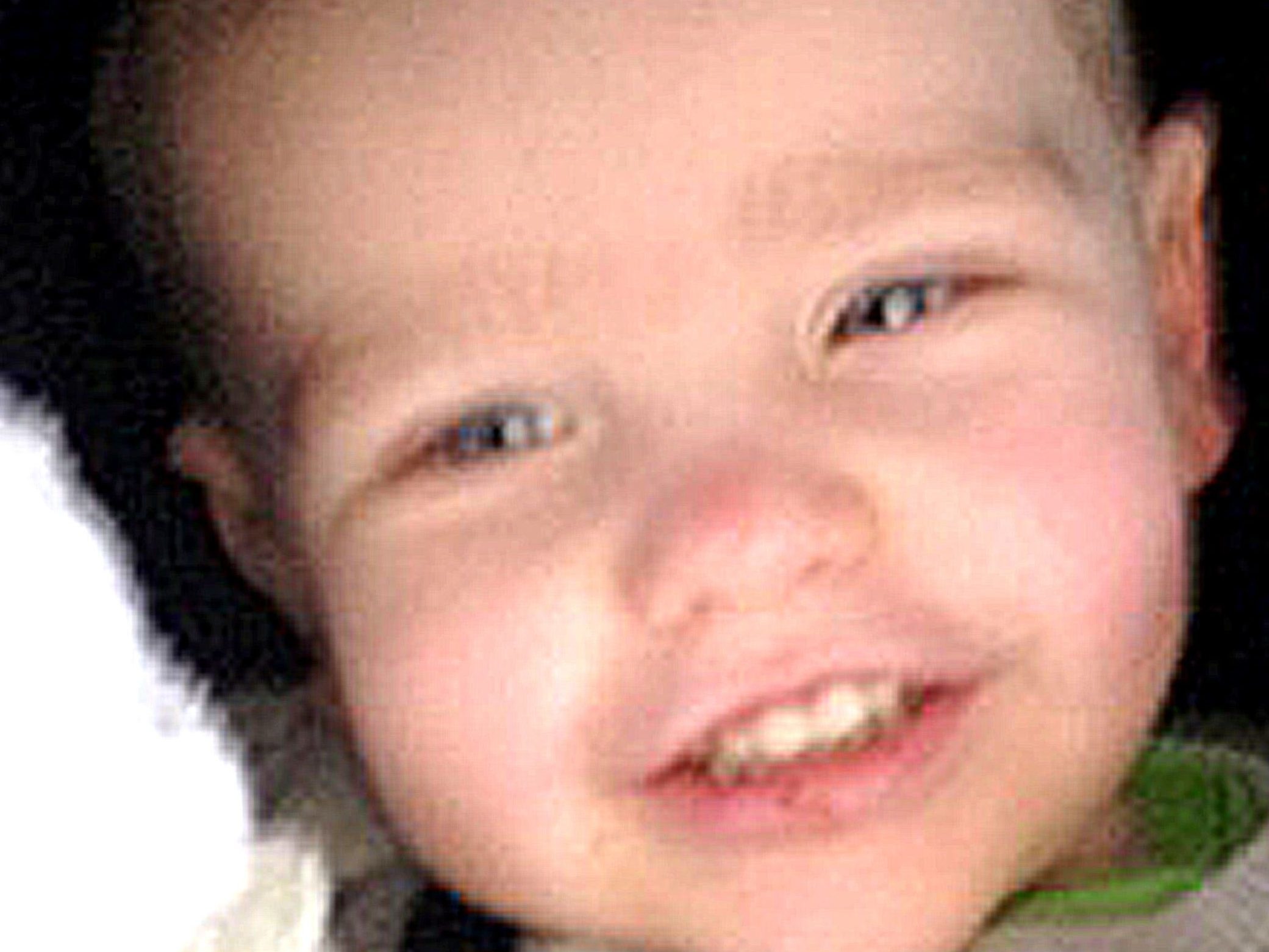 Liam Fee started out in life as a happy-go-lucky child with a cheeky smile and his whole future ahead of him.
But the blonde-haired, blue-eyed toddler suffered a life of pain and neglect, cut short in the most brutal way by the very people who should have been caring for him.
The injuries which ended the two-year-old's all-too-short existence were so bad they could have been seen in road crash victims, his murder trial heard.
It was more than two years ago when Liam was found lifeless at his house in Fife.
The circumstances of the toddler's death were initially shrouded in mystery and five months elapsed before Rachel Trelfa and Nyomi Fee were arrested and charged with his murder.
Reports from the time claiming Liam had died "in a house full of snakes" suggested his upbringing was, at the very least, unusual.
But when the case came to court, the full horror of his suffering unfolded.
Paediatric pathologist Dr Paul French told how Liam died after suffering a ruptured heart caused by a severe blunt force injury to his torso.
Horrific as the fatal injury was, it was far from the only injury suffered by Liam during his short life.
The pathologist found fractures to the boy's upper arm and thigh, likely sustained in separate events in the hours and days before the child died.
Jurors listened as the expert detailed more than 30 external injuries he found on the toddler's body, most of them "in keeping with blunt force trauma".
These included an abrasion and laceration to the back of the head, bruises on his shin and thigh and external injuries to the genital area.
Not all the bruises could be explained away as "the rough and tumble" of a toddler.
Liam also showed signs of neglect.
During the post-mortem, the expert noted the toddler as having a low body weight for his age; lower in fact than it had been a full eight months earlier.
Prior to his death, it was clear that Liam had started to retreat from the outside world, another pointer to the harm he was suffering at the hands of his supposed carers.
Fee and Trelfa appeared to tell anyone who would listen that Liam had autism and even claimed health workers believed that to be the case.
Witnesses spoke of seeing the child in a buggy with a blanket over his head, apparently aimed at keeping him calm.
But the court heard a diagnosis of autism under the age of three would be highly unusual and could only happen in very severe cases. Other witnesses told the court they had no difficulties with Liam when they spent time with him.
Defenceless Liam almost certainly spent his last few days in agony.
In evidence backing up the pathologist's findings, the court heard how mobiles belonging to the two accused were used to carry out internet searches on subjects such as "how do you die of a broken hip?" and "how long can you live with a broken bone?"
Fee and Trelfa's phones were used to run the Google searches on March 19, 2014, three days before Liam was found dead.
Other searches made were for terms such as "morphine for children", "broken hip in baby", "will a hip fracture heal on its own?", and "how long can a broken leg take to heal?"
One search even returned a web page entitled "Can you die from a broken bone?".
See more on the Liam Fee trial and verdict here.