As a national campaign pushes for wider CPR training, Michael Alexander meets a Fife man who 'died' and came back from the dead after suffering a massive heart attack.
Working as a fire fighter in Methil for 26 years, Brian Clarke knew there was often a fine line between life and death.
But the super-fit grandfather- of-eight didn't expect to cross that line himself after a routine trip to the gym.
The 63-year-old, of St Monans, was declared clinically dead after collapsing at the wheel of his car at Anstruther Harbour.
And it was only the quick thinking of a former Scotland and British Lions rugby squad physiotherapist that got his heart restarted and brought him back to life.
In a desperate bid to revive him, the owner of the gym he had just been to, Stuart Barton, immediately began CPR whilst another customer fetched the previously unused defibrillator from Stuart's gym.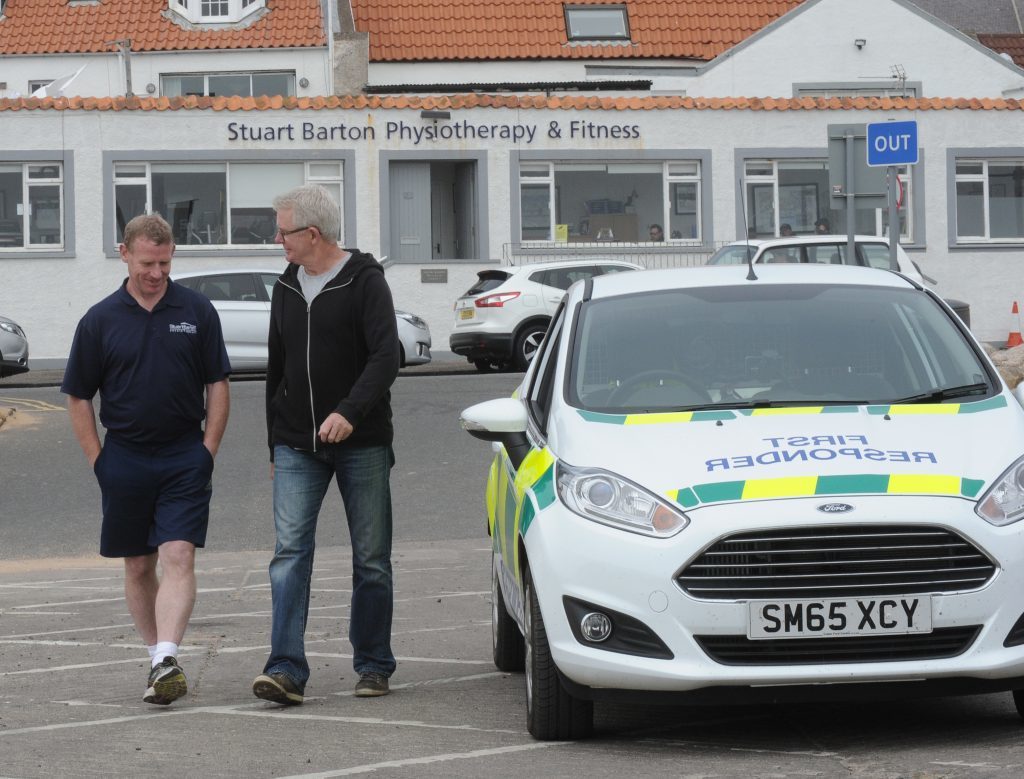 Stuart then applied the defibrillator until an ambulance arrived, and medics say the prompt actions undoubtedly saved Brian's life.
Despite his family being told that they should prepare for the worst, Brian astounded doctors and after three days in an induced coma, was allowed home after 11 days.
The retired father-of-five from Belfast has thanked everyone who helped save his life.
And having returned to Anstruther Harbour this week to help film a video that will be shown to health professionals at the Scottish Cardiac Arrest Symposium on June 24, the Ulsterman is now backing local and national campaigns for defibrillators to become much more common place, and for a network of trained local people to know how to use them.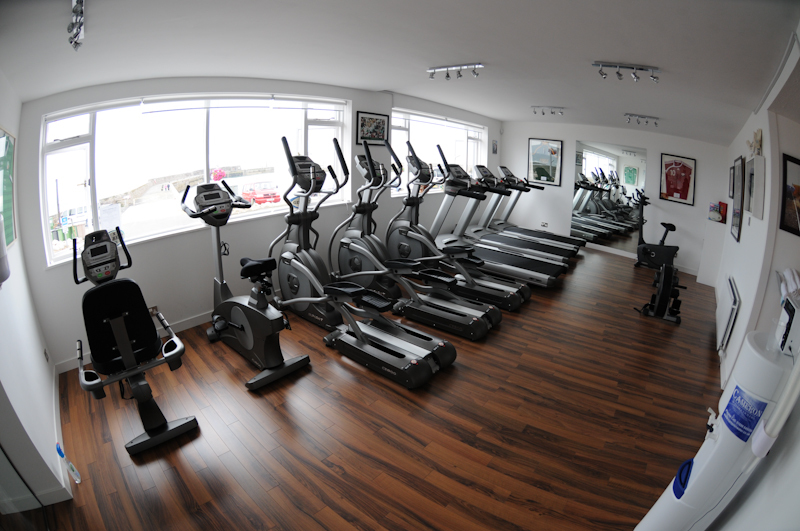 "I try to keep myself reasonably fit so I visit Stuart Barton's gym two or three times a week when I can," Brian told The Courier in an interview at the harbour.
"On February 15, I had been doing cycling, a bit of rowing, treadmill, light weights – nothing out of the ordinary.
"I was coming out the gym at the back of 6pm and Stuart was coming in with one of his customers, and he said 'Is that you done Brian?' And I said 'Well and truly done!'
"I was messing about – it was an off-the-cuff remark saying I'd had a good workout. But little did I know that minutes later Stuart would save my life."
Brian says he didn't feel unwell when he left the gym. He got in his car, started to reverse – and then he remembers nothing. He'd suffered a massive heart attack resulting from a blocked artery and passed out.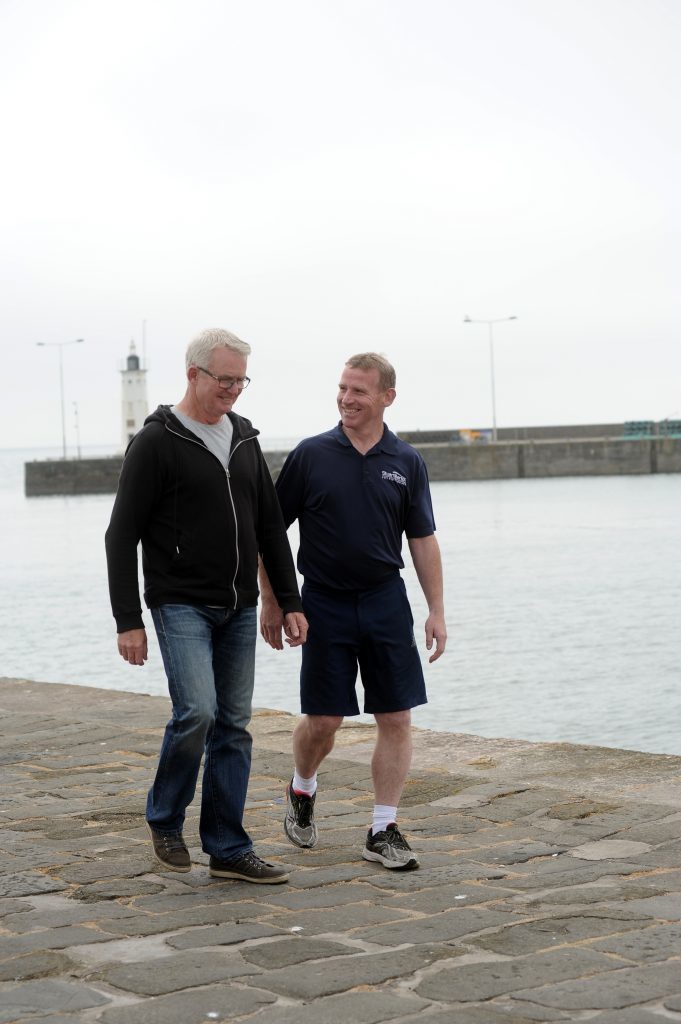 "I must have felt something coming on because I put the handbrake on, but I can't remember doing it, " he said.
A couple eating a fish supper in a neighbouring car noticed something was wrong and realising he was unresponsive phoned an ambulance. Meanwhile, Stuart was alerted by the customer he had been walking with earlier.
Stuart said: "I thought 'oh it's Brian'. I thought he'd had a seizure or a stroke because of the way he was lying. But there was no breath sounds and no pulse. His heart had stopped. He was clinically dead!
"That was when I shouted for the defibrillator 50 yards away at my gym. I'd bought it a few years ago for around £2000 and it had never been used. It was one of those things you bought hoping it would be the biggest waste of money.
"I hauled him out the car and started doing CPR.
"When the defibrillator came I popped it on his chest and it did the rest – shocking the heart back into rhythm. It almost sounds so easy but it wasn't…
"First I got his pulse back then got breath sounds back.  That's when the First Responder Gillian arrived and took over."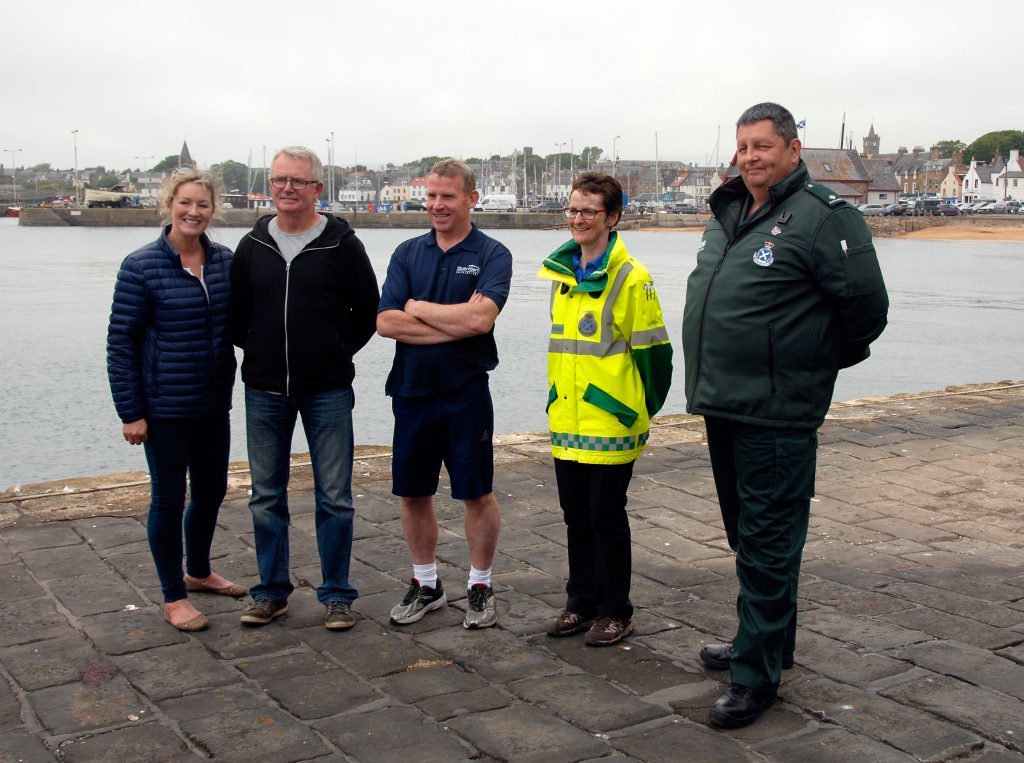 Ironically Brian's 19-year-old son David was working at the Anstruther Fish Bar and Brian's wife Fiona was working at Ladywalk House residential home, both just a few hundred yards from the collapse. But Ninewells couldn't get a message to them until David got home after 9pm.
Fiona said: "The hospital don't try and give you false hope. They were non-committal.  His life was hanging in the balance. But he pulled through. And the day he woke up is his new birthday!"
Brian says that now he's back home he "appreciates things a bit more". He attends cardio-rehab in Cupar once a week and has returned to the gym. He added: "I just want to say thank you for what everyone has done to help."
Gillian Duncan of East Neuk First Responders said defibrillators were "absolutely crucial" to saving lives in those minutes immediately after cardiac arrests.  They had been directly involved in more than nine cardiac arrest saves since January.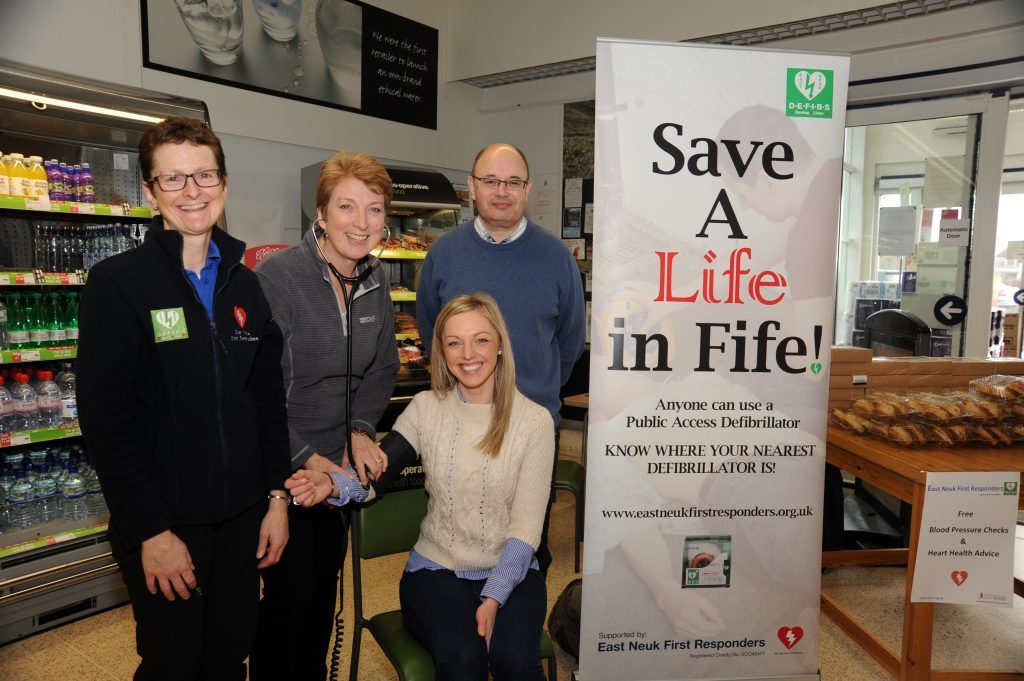 A network of 35 defibrillators in the East Neuk alone was helping Fife lead the way. Yet across Scotland, 3500 out of hospital cardiac arrests take place each year, with less than 10% are surviving. This compares with a survival rate of more than 50% in many European countries where more well trained, more aware community volunteers exist.
She added: "For a long time defibrillation has been seen as the realm of the healthcare  professional. We need to get people thinking of defibrillators just like a fire extinguisher so they'll take it off the wall and use it.
"If we can raise the survival rate from less than 10% to over 50%, that's a lot of lives saved."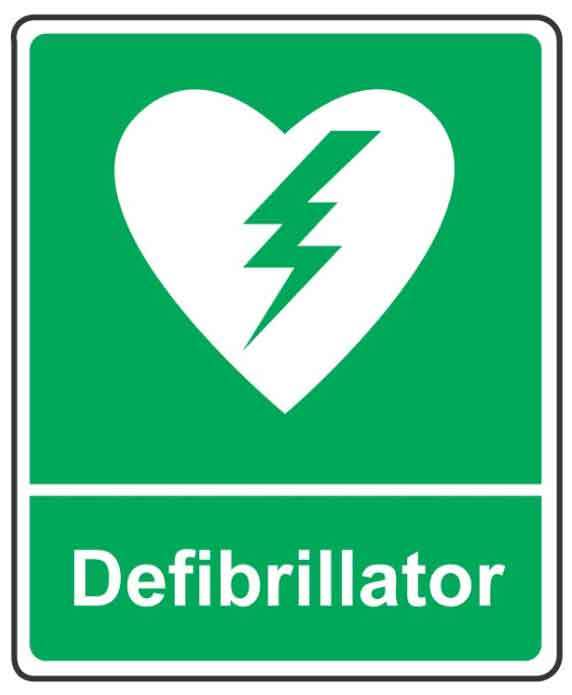 Lisa MacInnes is national programme manager for Save a Life Scotland – a partnership of life-saving organisations that's driving the Scottish Government's strategy to save more lives through bystander CPR. The ambition is to equip an additional 500,000 people living in Scotland with CPR skills, and save an additional 1,000 lives, by 2020.
She said:"Suffering a cardiac arrest, outside of hospital is the commonest life-threatening medical emergency but of the 3,500 people living in Scotland who have resuscitation attempted each year, only about one in 20 survive.
"Lives are being lost because not enough people know how to perform CPR. But there's no reason not to. Through the Save a Life for Scotland website people can find out where to go to learn CPR skills in their community."
For more information go to  www.savealife.scot