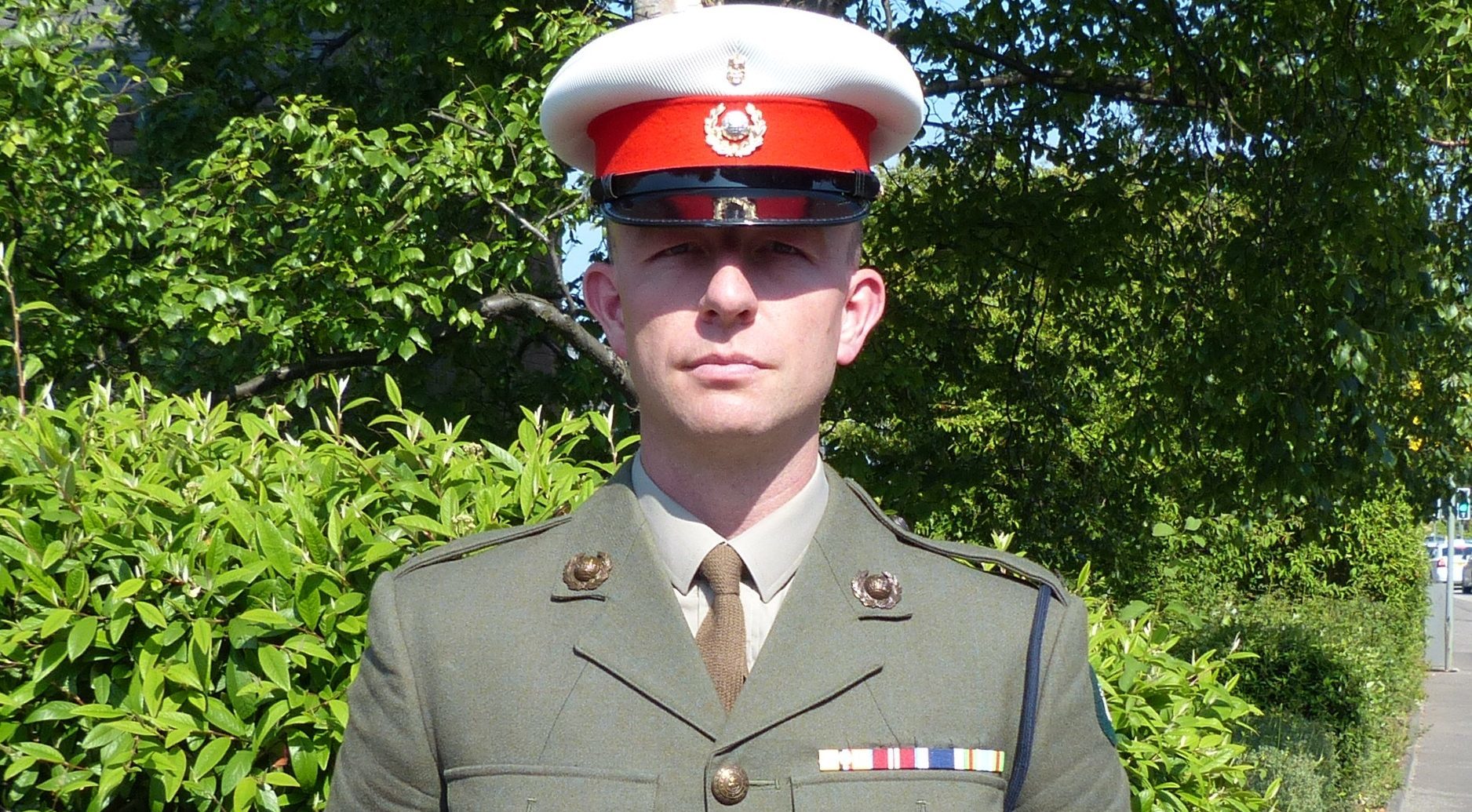 A Royal Marine is taking court action after returning from duty to find his uninsured Fife house had been demolished.
Warrant Officer Ross Hunt broke down in tears when he saw his home next to the former Inverkeithing paper mill had been reduced to rubble.
His property, a former pub, was situated next to the derelict site, which was demolished as planned in 2012.
The 38-year-old is now taking civil action at Dunfermline Sheriff Court against Andrew Davidson, Colin Dempster and Chris Marsden, all of Ernst and Young, as receivers of Inveresk, former owners of the paper mill.
Mr Hunt, who was living and working elsewhere at the time, said he was shocked to be told his home had been flattened in the demolition.
The property was knocked down when his career as a Royal Marine bandmaster took him away from Fife and his fully furnished home was left unoccupied.
He bought the building, consisting of the former pub and his upstairs flat, in 2004.
It was demolished in September 2012.
The case was adjourned until September.