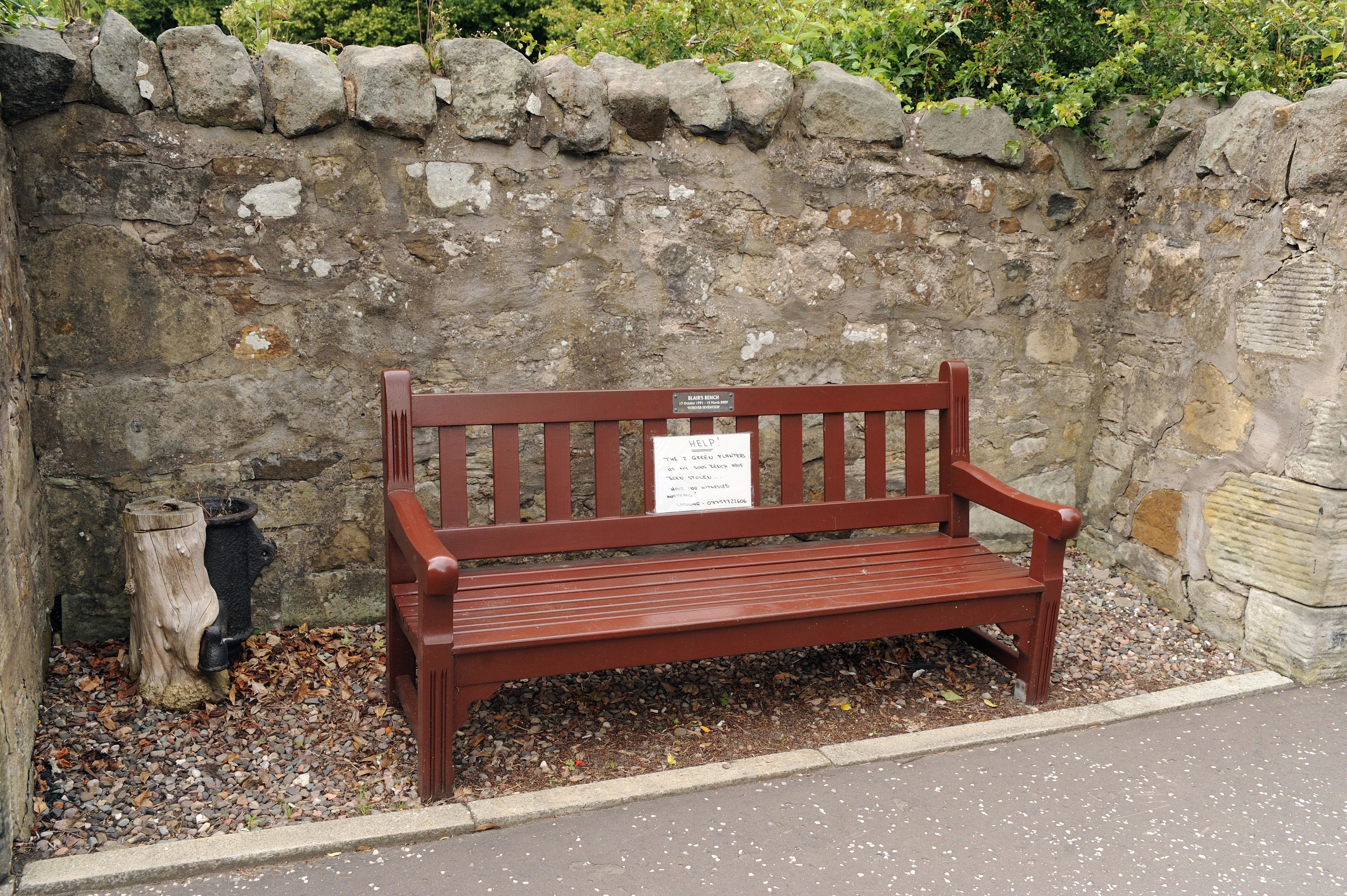 A Fife mum has described thieves who raided a memorial to her son as "despicable".
Heartless crooks stole flower planters from a bench set up in memory of Aberdour teenager Blair Jordan, who died at sea aged just 17.
His mother Caroline Beveridge, 54, said: "It's obviously a memorial bench to a 17-year-old boy. It's shocking.
"It's very upsetting. It's such a despicable thing to do."
Two ceramic pots placed beside the bench were stolen between July 11 and 12.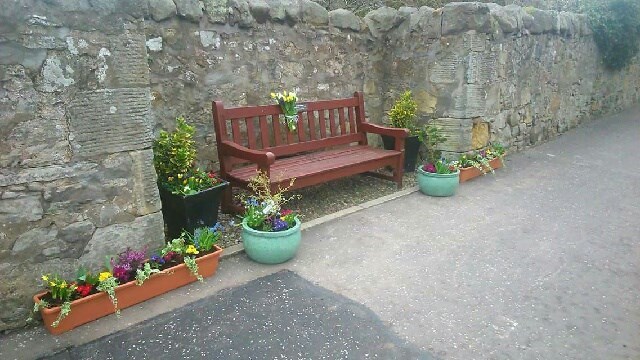 Caroline's husband Jim said: "I think it's been someone who was driving along and spotted them and come back later on, and put them in the back of a car or van.
"Caroline puts a tremendous amount of effort, thought and care into maintaining them and they were looking fantastic.
"But somebody decided they deserved them more than Blair."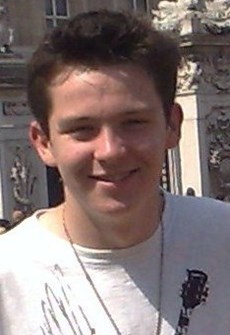 Blair tragically lost his life in 2009 while training to become a merchant seaman. He was three weeks into his first placement when he was involved in an accident on a BP tanker off the coast of Japan.
"The whole village was so good to us when Blair was unfortunately killed," said Mr Beveridge.
"We'll never forget what they have done for us.
"We're just shocked that somebody could be so hard-hearted. It's like robbing a grave. It's terrible."
Generous villagers have already offered to help following the theft.
And somebody anonymously left a ceramic pot filled with earth beside the bench to help replace the ones that were stolen.
Mr Beveridge added: "We're not going to let whoever did this win. We're going to carry on and replace them with something.
"We've already had donations from the village."
Aberdour Community Council chairman Arthur Lloyd said the option of putting up CCTV cameras in the village had been discussed, but it was probably not feasible.
He added: "Something like this leaves a nasty taste in the mouth, particularly because of the circumstances of the bench being there in the first place.
"Unfortunately, it's down to the era that we live in."
Police Scotland's Fife Division said the theft was believed to have taken place between noon on Monday July 11 and 6pm the following day.
Anyone with information is urged to contact police on 101 or Crimestoppers anonymously on 0800 555 111.