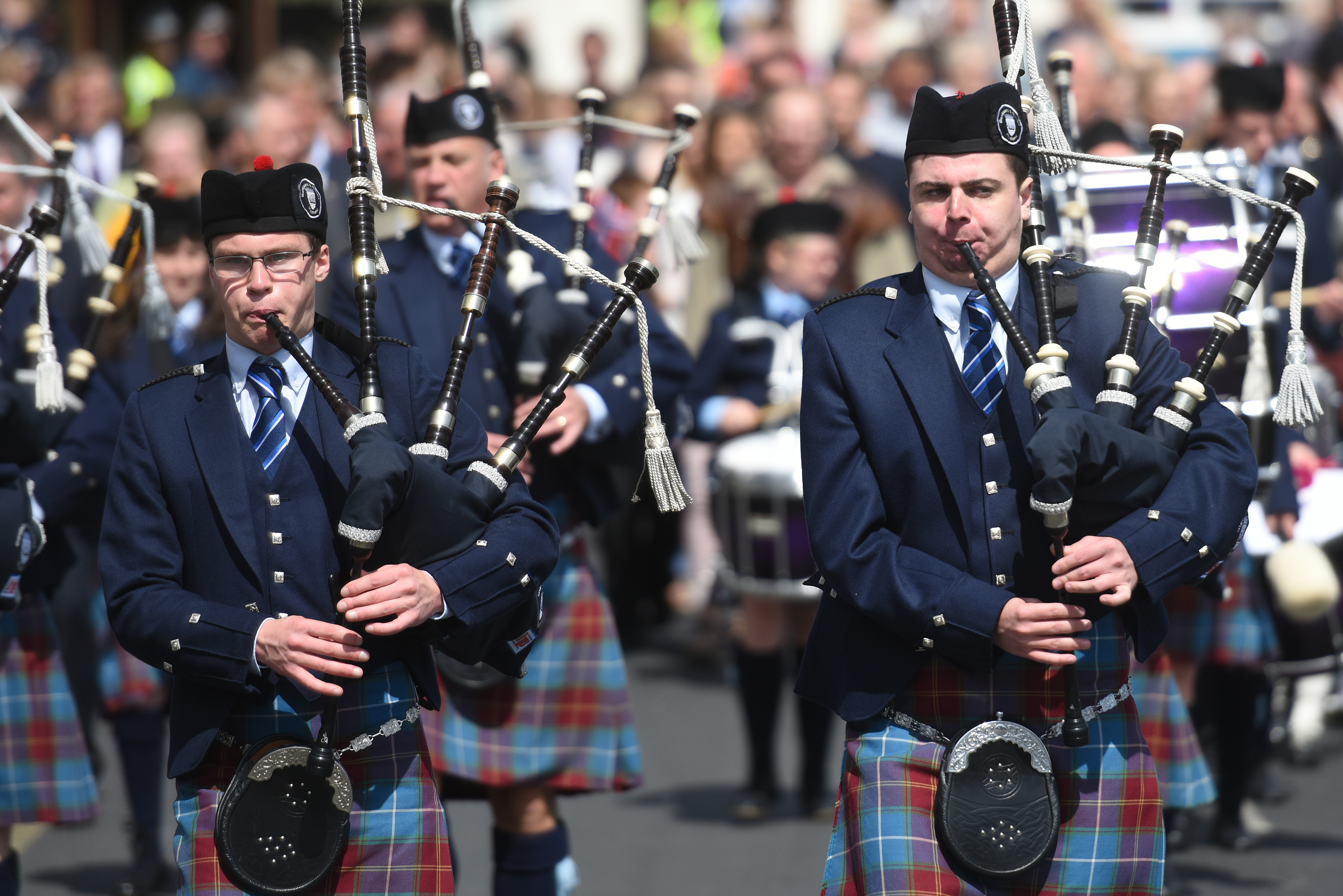 The world's second oldest Highland games delighted crowds at Burntisland on Monday.
Having been blighted by bad weather in the past, visitors to this year's event enjoyed one of the best days of the year as Highland dancing, running, cycling and heavy events got underway.
Burntisland and District Pipe Band led the parade to the Links in glorious sunshine.
Before the games kicked off, Provost of Fife Jim Leishman welcomed guests at the Burgh Chambers.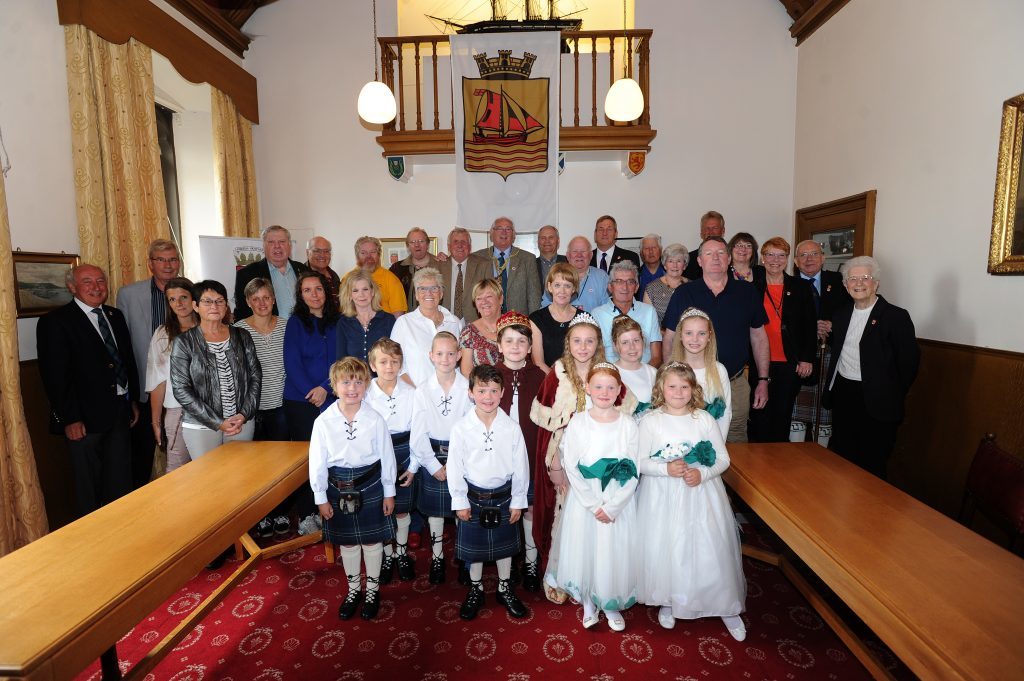 As well as the traditional "exiles" reception for those who have links to Burntisland but have moved away, this year saw a party from Norway attend to mark 70 years of twinning between the Fife town and Flekkefjord.
Mr Leishman greeted those who had made the journey to the games.
"That's what it's about, friendship," he said.
He added: "This is the second oldest Highland Games. Since 1652, it has kept going and kept going.
"It's a real pleasure. This is my fifth year of coming down here and I look forward to it so much.
"This is the best games in Fife, if not in Scotland.
"For the community councillors who keep it going, it's hard work but you do it every year. Have a great day."
Burntisland exiles had travelled from as far as Canada, Australia and South Africa to be at the event.
Among them was Kathleen McNeill, 28, who lives on Prince Edward Island off the east coast of Canada.
She is linked to Burntisland through her grandmother Dinah Mitchell and was visiting Scotland for the first time.
"It's really nice," she said.
"There are a lot of really old and beautiful buildings."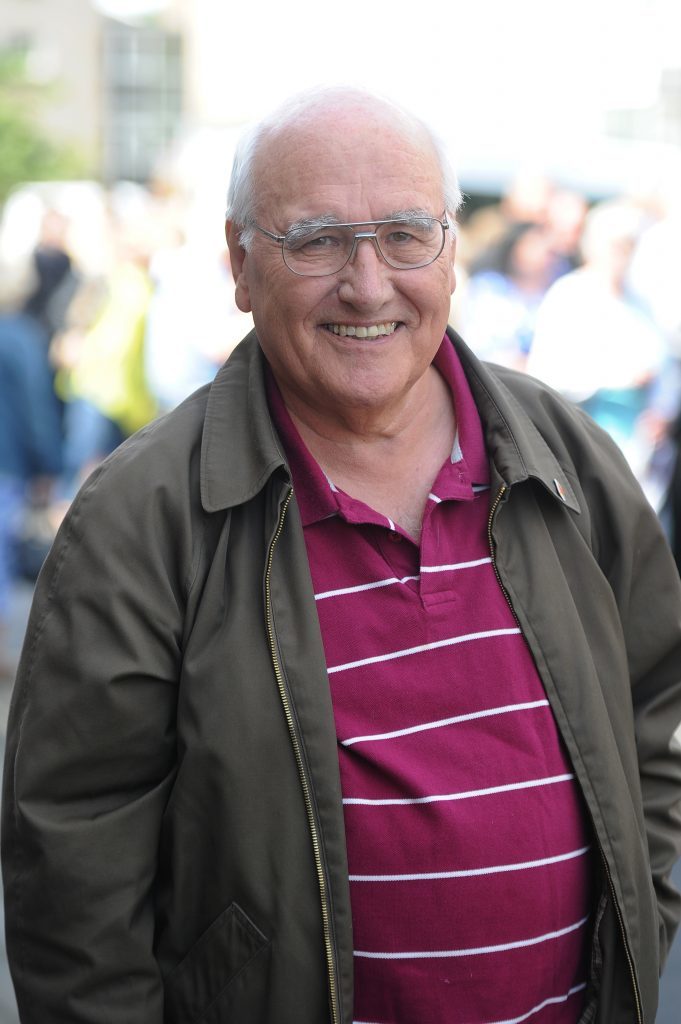 Baxter Henderson, 77, left in 1957 and now lives in Melbourne.
He said he was taking the opportunity to travel while he was fit and healthy.
"When you get to 80, insurance is so expensive, it's more expensive than the flight," he joked.
Also at the exiles reception was Ray Keane, 50, who makes the journey back from his home in County Durham every year.
He left Burntisland 27 years ago but his mother still lives in the town.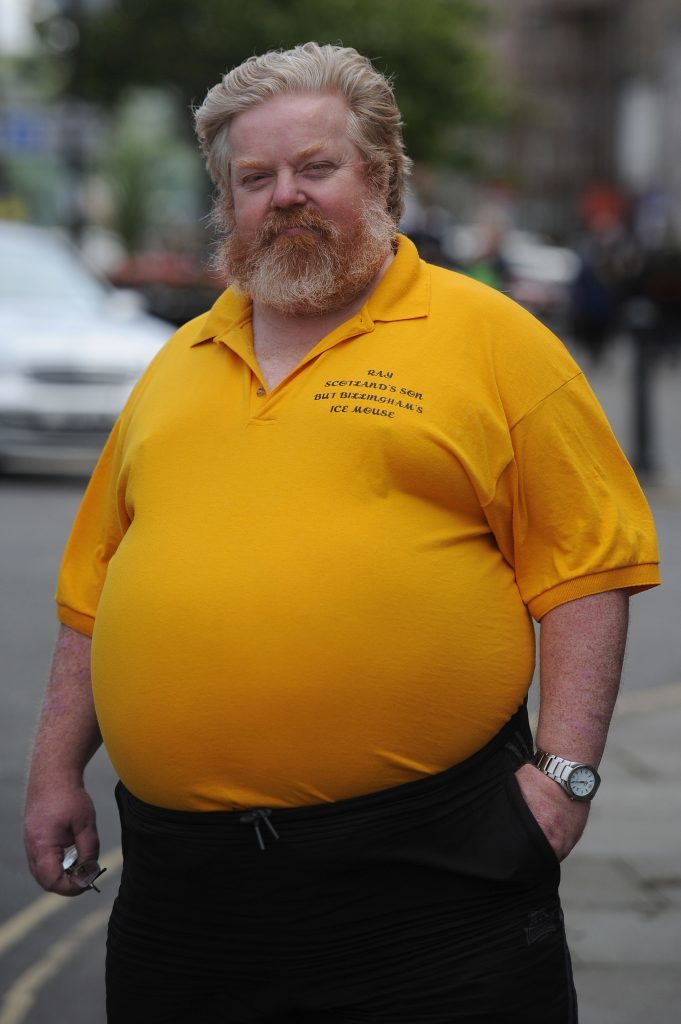 Mr Keane said returning to Burntisland reminded him of his childhood.
He added: "I don't stay to watch the games. I go back to a childhood job and work at the fair.
"I always come back and help out."