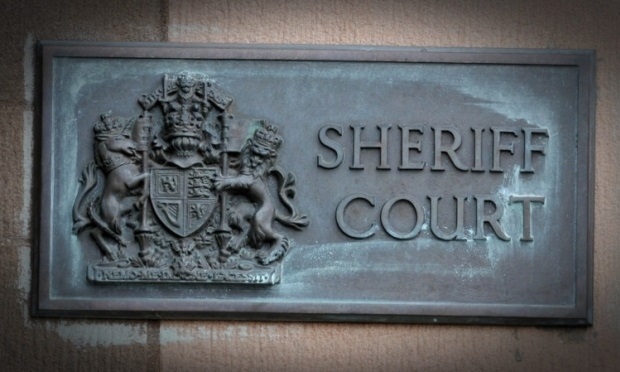 An animal rights activist who took to the streets in Fife the day after the Bataclan terror attacks dressed in "paramilitary clothing" was told he had offended "heightened sensitivities".
Kevin Newell avoided a jail term over two incidents in November last year.
Newell, who runs a "100 percent humane, ethical and non-lethal" pest control firm, and a group of fellow fox hunt saboteurs donned camouflage trousers and jackets as well as balaclavas before going out on the roads of Fife the day after the Paris atrocities.
A sheriff told Newell there were "heightened sensitivities" that would have left members of the public in fear when they saw him.
Police said Newell had followed the hunt pack and behaved in an "intimidating" manner.
A trial at Dundee Sheriff Court heard on November 14 and November 21 Newell and other saboteurs had intercepted vehicles heading to hunts in north east Fife.
On both occasions they were dressed in what hunt supporters described as "paramilitary" clothing with their faces covered by snoods and balaclavas.
They followed hunt vehicles, "intimidating" hunt supporters in the process.
Newell, 33, of Sir William Wallace Wynd, Aberdeen, was found guilty after trial of two offences of behaving in a threatening and abusive manner committed on November 15 and November 21.
Defence solicitor Paul Parker Smith said: "This case could be dealt with by a financial penalty."
But Sheriff George Way instead imposed a community payback order with 90 hours of unpaid work.
He said: "This was a time of heightened sensitivities given the Bataclan attacks.
"People would have seen him and wouldn't have known what was going on.
"There was a certain background involved with two groups of people with directly opposing views."