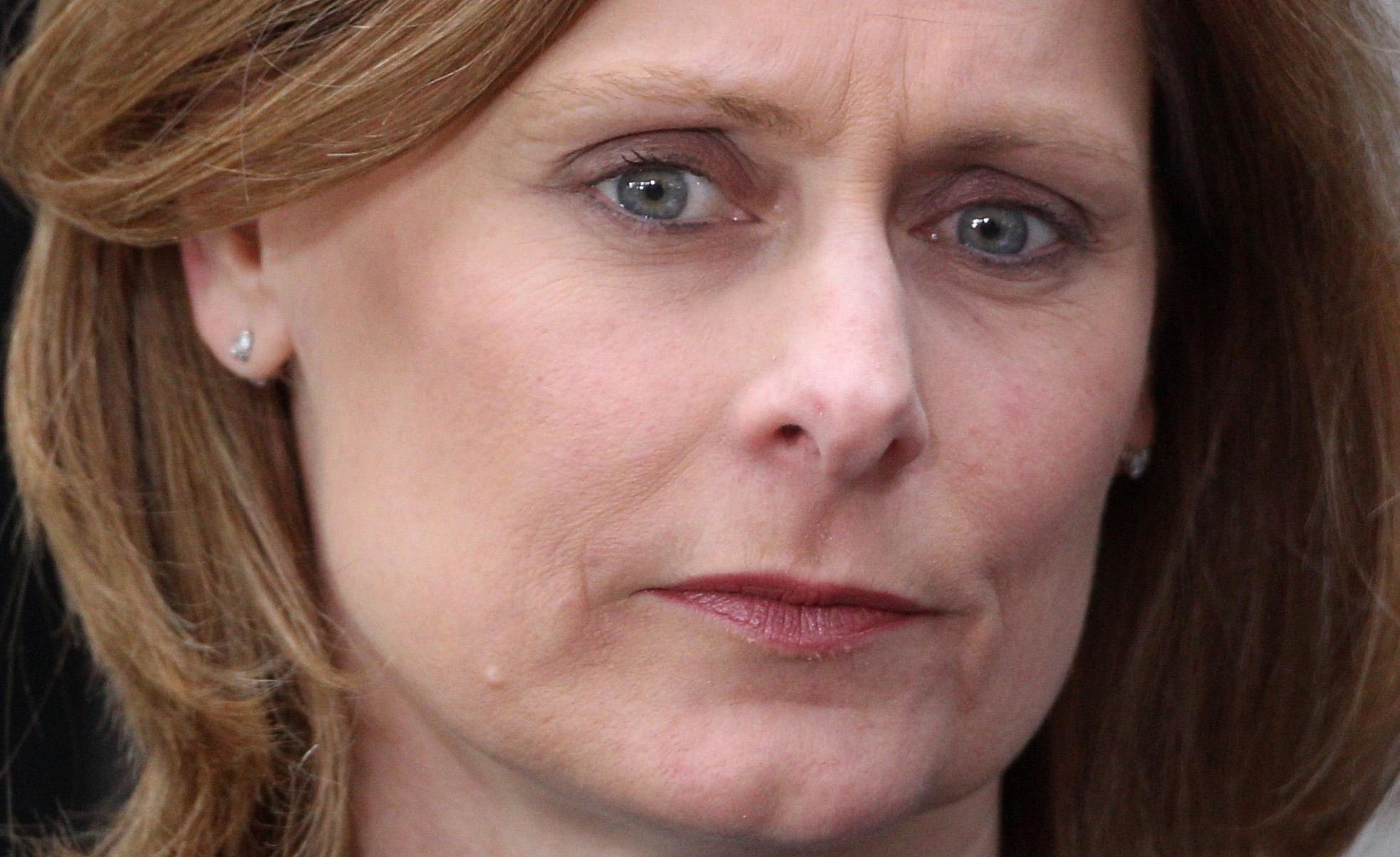 Sarah Brown is one of 10 Scottish women honoured and inducted into the esteemed Saltire Society's outstanding women of Scotland community at a special event in Glasgow on Saturday.
This year's inductees also include singer-songwriter Annie Lennox and Harry Pottery author JK Rowling.
The 10 come from fields of the arts, culture, politics, activism, law and science with Mrs Brown, the wife of former Prime Minister Gordon, honoured for her campaigning work in the field of global health and education.
Following the inaugural ceremony in 2015, with inductees including First Minister Nicola Sturgeon and Scotland's recently appointed Makar Jackie Kay, members of the public were invited to submit nominations for a second year.
Once again, the key criterion for consideration was that those nominated should be living contemporary examples of Scottish women who have made a significant contribution to the country's culture and society.
Created in partnership with Glasgow Women's Library, the outstanding women of Scotland community aims to recognise and celebrate remarkable Scottish women from all walks of life.
Taking place at Glasgow Women's Library, the ceremony saw a female member of the Society of Young Publishers Scotland present each inductee with a limited edition print from Edinburgh-based visual artist and illustrator, Anupa Gardner.
Mrs Brown, founder and president of children's charity Theirworld, said: "I thank the Saltire Society for the honour of including me amongst a list of wonderful women in Scotland from all walks of life and such breadth of achievement.
"If you can see it, you can be it.
"So congratulations to the Saltire Society for highlighting the success of many women who can all set an example for other women to come along and exceed.
"May your list get longer and longer of brilliant women doing amazing things across Scotland and in the wider world."
Meanwhile Ms Lennox said she was "deeply touched to be considered deserving of such prestigious company".
Speaking on behalf of the Saltire Society, programme manager Sarah Mason said: "Once again this year, it is a great privilege to honour these truly inspiring women.
"The Saltire Society exists to promote and celebrate Scottish culture and heritage.
"Over the years, the contribution of Scotland's women to the cultural life of this country has been truly remarkable but sadly too often underestimated or overlooked.
"In growing the outstanding women of Scotland community year by year, I hope we can begin to address that shortcoming."
As part of the celebrations, the Society has produced a pamphlet containing biographies and a personal note from each of the inductees outlining who and what has inspired them in their lives and careers which is available online at www.saltiresociety.org.uk.