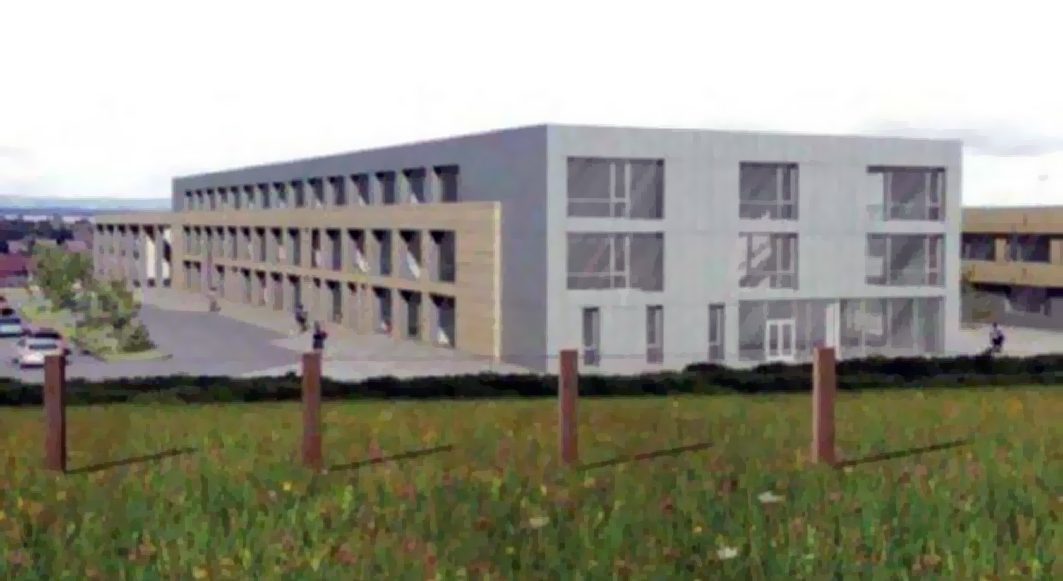 New sites for a replacement Madras College will be considered alongside the original controversial contenders as Fife Council goes back to the drawing board.
Over a decade after the St Andrews project was first mooted, councillors on the executive committee have now agreed criteria upon which site options should be tested.
The fresh start comes after a successful legal challenge by St Andrews Environmental Protection Association Limited (STEPAL) prevented work from going ahead at Pipeland.
But while the latest move is a step forward after the recent setback through the courts, elected members once more bemoaned the time taken to provide a new school, not solely because it was talked about over 10 years ago but also because the reassessment of sites was discussed three months ago.
Fears the total project costs will spiral well beyond the £40 million capital budget set aside for the new Madras were also raised at the meeting on Tuesday.
Independent councillor Andrew Rodger also spoke of his anger at the delays, highlighting how children in Levenmouth and Kirkcaldy will benefit from brand new schools.
He commented: "It's absolutely shocking that this delay has gone on and on and on – what's so special about St Andrews that they can't get this school built?
"If you change a door from green to red in St Andrews you would have a problem.
"St Andrews is not a special case, it should be the same as the rest of Fife."
Councillor Julie Ford said the delay was "pretty unacceptable" to everyone and questioned why council officers had not started the process of reassessing of sites when the executive committee talked about it in May.
"This is public money being spent and 10 years on we've got absolutely nothing to show for it," she added.
"It feels like this is going to keep trundling along and I hope this is not just a paper exercise – we need to get something started for these pupils."
However, Shelagh McLean, education and children's services director, replied: "We need to identify what we're going to be assessing before we can start the reassessments."
Councillor David Alexander also said he would be keen to see the cost of a two site school, suggesting it might cost more initially but would save on transport costs in the longer term, although those figures were not available at the meeting.
He added: "Let's not kid ourselves: £40 million is not adequate any more.
"It's not enough to say we're going to need £45m to £50m if a fair proportion of that is going to be spent on buying land or redeveloping land."
Education officials stated the new Madras site should be single-site; of sufficient size; located to minimise pupil travel time and maximise community access; capable of meeting curricular and extra-curricular needs; fully accessible to all pupils, staff and the public; safe and secure; able to be delivered within a reasonable timescale; and deliverable within budget.
Council leader David Ross said: "We're all absolutely agreed that we want to get the best educational facility for St Andrews and as soon as we possibly can."