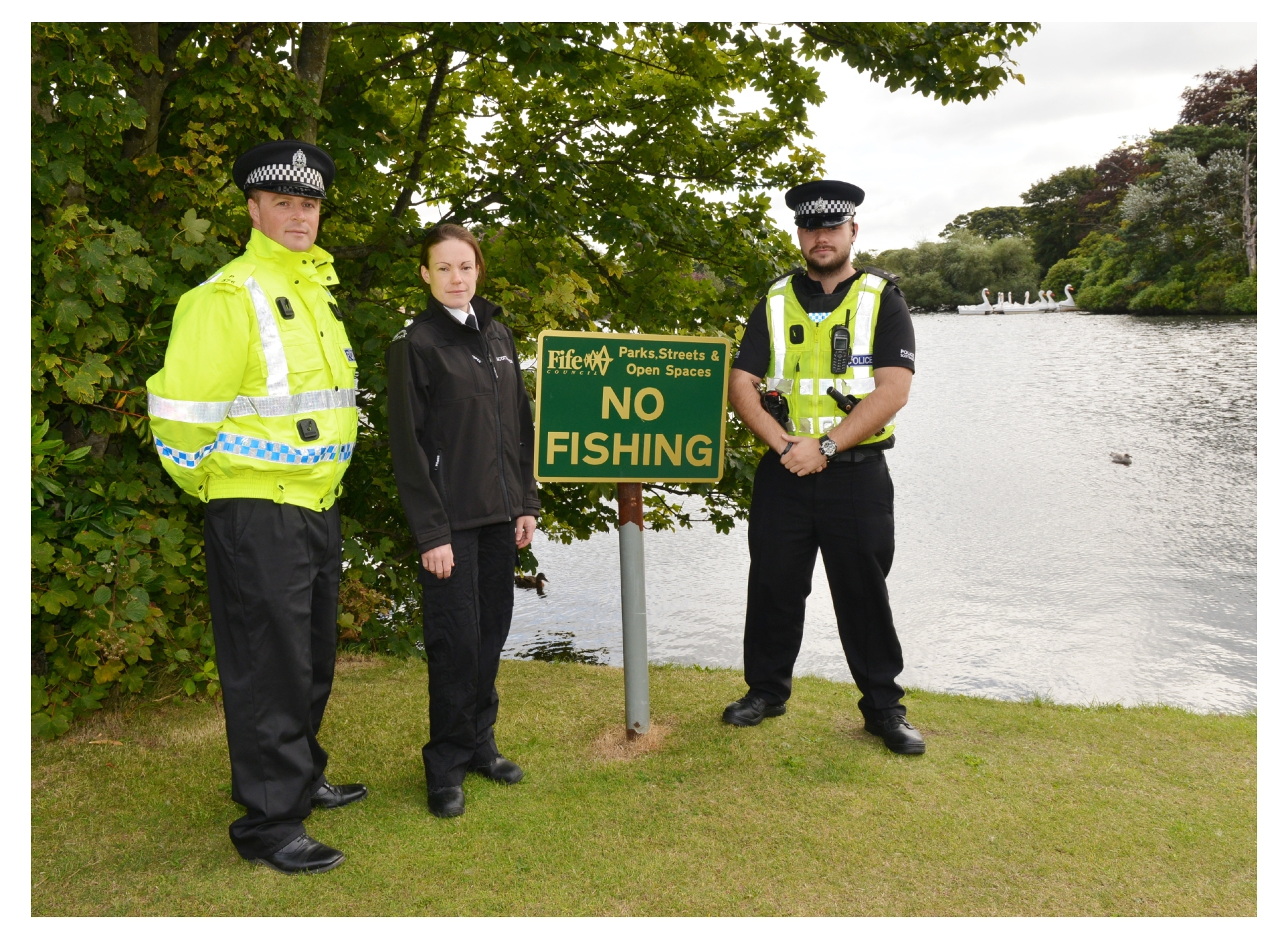 Police have vowed to tackle illegal fishing in a Kirkcaldy park following the death of a swan.
Officers say they will seize equipment from anybody found angling at the Beveridge Park following the death of the bird.
The swan became entangled in discarded line and subsequently died of its injuries, despite fishing being illegal at the pond.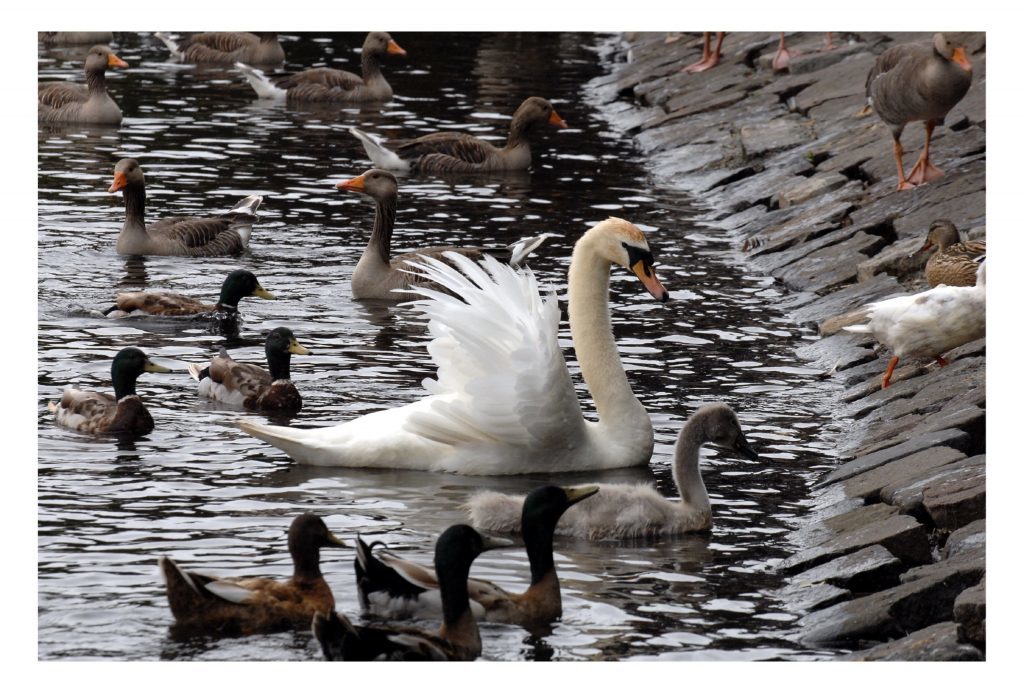 PC Cameron Lee, community police officer, said that he and his colleagues would be stepping up patrols to deter anglers from the park.
"It was concerning to hear about this because there are signs all around the pond telling people not to fish," he said.
"We will be stepping up patrols in the park to identify who may be doing it and if people are found to be using fishing equipment then we have the power to seize it."
Issuing a wider warning, PC Lindsay Kerr, wildlife crime liaison officer in Fife, added: "There is a responsibility on any person fishing to remove any equipment when they are done."
Staff discovered the dead animal last month, entangled in fishing line discarded by somebody fishing illegally at the Beveridge Park.
The activity is strictly prohibited at the popular venue, though it is believed that a small number of pike reside within the large pond.
However, sharing the waters are dozens of ducks and swans, as well as visiting birds, all of which are prone to the dangers presented by discarded fishing line.
Sarah Gregory, an Inspector with the Scottish SPCA, said that illegal fishing, and the issues that come with it, was a problem in areas throughout Fife.
"People just discard fishing line when they are done but it can cause horrific injuries to wildlife, as it can get caught up in their legs or in their wings.
"Sometimes limbs have to be removed or they have to be put to sleep because of their injuries.
"Because of the way they feed, the line can be ingested, which can also cause harm."
jowatson@thecourier.co.uk.