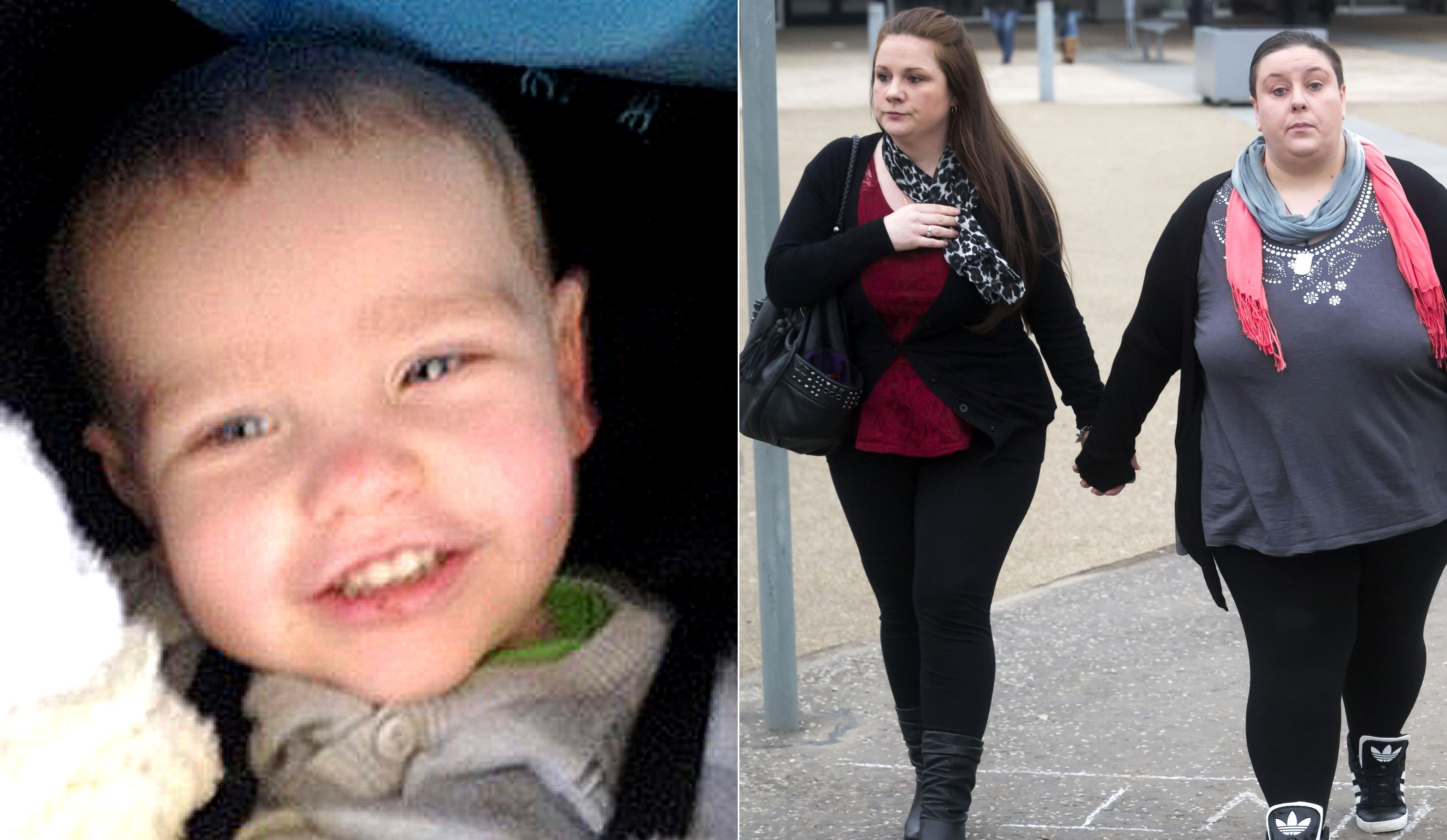 Murdered toddler Liam Fee was "failed" by his social worker who didn't "assess the full risk and any potential risks" he faced from his mother and her civil partner, an investigation has heard.
Social workers involved in the Fife Council child protection team in charge of his case were "meant to be professional people" but were instead "concerned with childish games", a Scottish Social Services Council hearing in Dundee was told.
Lesley Bate, 60, faces 13 charges relating to 16 children at an SSSC conduct sub-committee.
They include allegations that she "failed to take necessary steps to minimise actual or potential risk of harm" to Liam Fee – identified only in anonymised SSSC documents as FF.
Liam was murdered by his mother Rachel Trelfa or Fee and her partner Nyomi Fee. The boy died at his home in Thornton in March 2014, having suffered a ruptured heart as a result of severe blunt force trauma to his body.
Karen Pedder, 45, team manager of Fife Council's child protection team and Ms Bate's direct line manager, gave evidence to Thursday's hearing.
She said Ms Bate hadn't taken any action even after it emerged the Fees had lied about taking the tot to a GP when concerns were raised about a neck injury he sustained.
She said: "The referral came from a childminder on January 15 2013 and it was allocated to Lesley Bate.
"She created an entry on the computer system relating to a joint investigation visit and that the health visitor and school were to be contacted. It said there was no further social work involvement required."
Asked by solicitor Gary Burton, presenting the case for the SSSC, if contact with the school and health visitor should be noted in the system, Miss Pedder said: "Yes. But there is no evidence that took place."
She added: "My perception was Lesley Bate did as little as possible to get by and was happy for other people to do her work."
And speaking of an atmosphere of division within her team – spoken about earlier in the hearing by other staff – Miss Pedder said there were "several different personalities" in the unit.
She said: "The situation was very difficult to manage. They were meant to be professional people, not concerned with childish games."
The sub-committee was earlier told that Ms Bate has "relinquished" her SSSC registration – but does not admit any wrongdoing in relation to the charges.
The hearing continues.