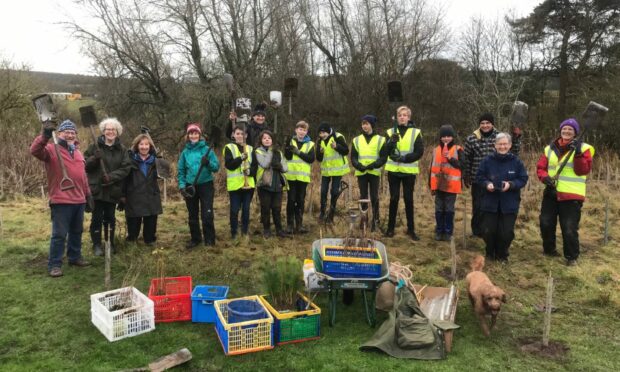 Environmentally-conscious Cupar Scouts joined community volunteers to help plant dozens of trees close to the River Eden.
The group from 10th Fife 1st Cupar Scout Group, who attend Scouts on Thursdays, joined Cupar in Bloom members on the morning of Saturday December 4 to help Sustainable Cupar volunteers plant trees and finish a hedge near the old curling pond.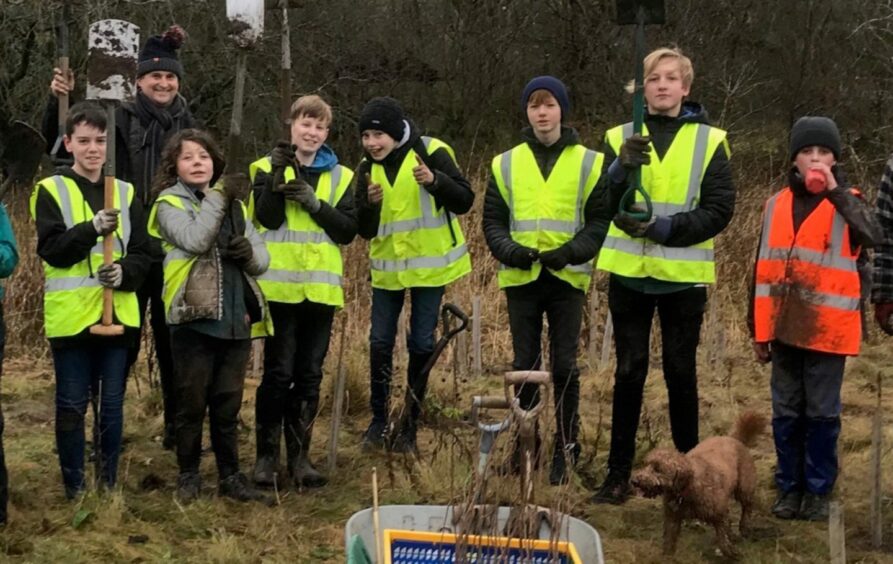 For weeks, members of Sustainable Cupar's Fruit and Blossom (FAB) group have been working with volunteers from across the community to plant native trees supplied by the Woodland Trust.
The trees are being planted as part of Sustainable Cupar's response to climate change.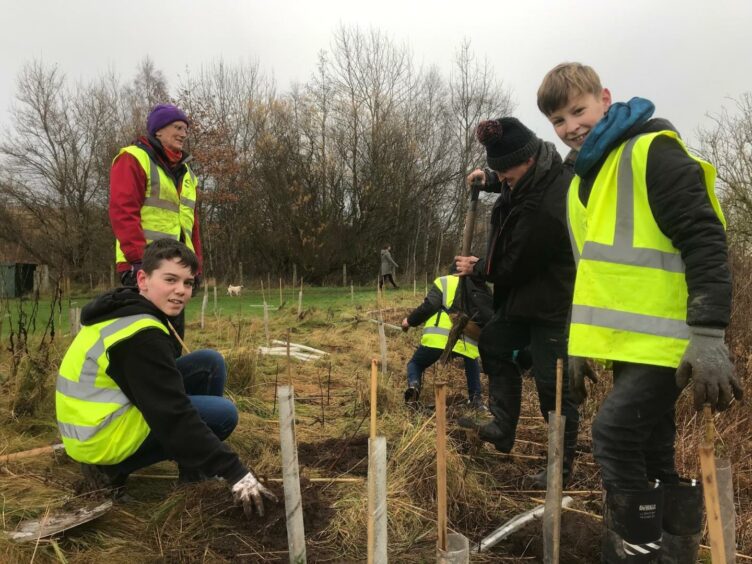 As of Saturday December 4, FAB, aided by community volunteers, had planted 399 new trees including 104 by the Scouts and Cupar in Bloom, 120 on November 27, 105 on November 21 and 30 by youngsters from Westfield Nursery on November 20.