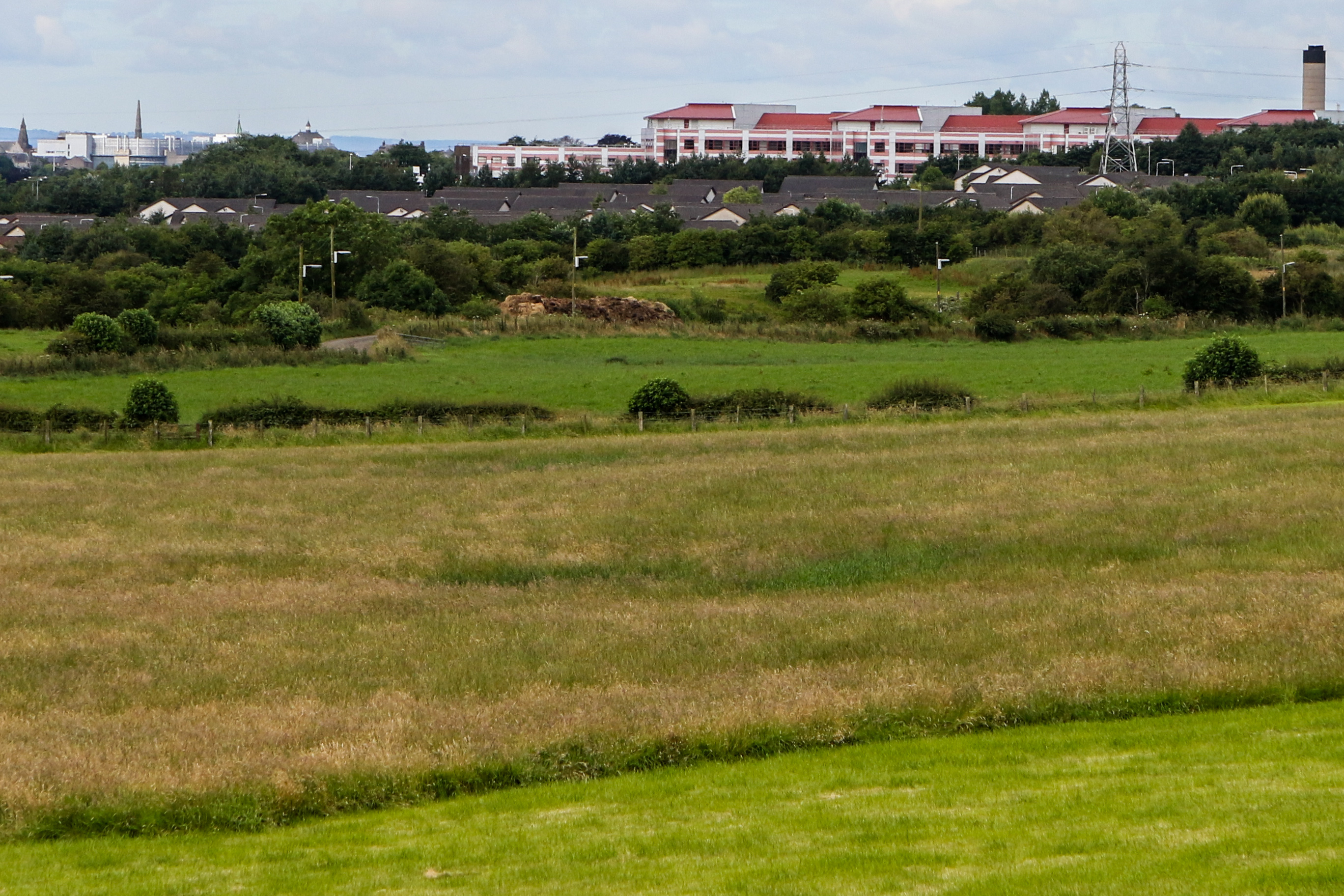 The public will get the chance to air their views on a massive development in Halbeath later this month.
Taylor Wimpey East Scotland will host a public exhibition of proposals for its planned development to the land north of Halbeath.
This pre-application exhibition is designed to encourage members of the public to share their views and give feedback before an application for planning permission in principle to Fife Council later this year.
The exhibition of Taylor Wimpey's plans will take place from 3 to 8pm on Wednesday September 21.
It will be hosted by the team at Carnegie Conference Centre in Halbeath.
This is a free event and members of the public are encouraged to visit.
Taylor Wimpey said it welcomes the opportunity to consult directly with the community of Halbeath and the wider local area.
It said it would consider all views as plans for the development are drawn up.
Pauline Mills, land and planning director for Taylor Wimpey East Scotland, said: "We remain fully committed to working together with the community liaison forum and Fife Council and we are now ready to fully engage with the wider local community to help us to bring forward a development masterplan that will positively transform this area of north Dunfermline.
"Public exhibitions are an excellent way for Taylor Wimpey to listen to the views of the community in which it intends to deliver new homes, and events like these are an important part of the process.
"We would encourage as many members of the public as possible to take this opportunity to engage directly with us at this early stage.
"It is our intention to review all the feedback that we receive at this first event on September 21 in order to inform the design of our emerging masterplan for the development, prior to holding a further public consultation event in late October to conclude the community consultation process and share our final proposal ahead of our planning submission to Fife Council later this year."