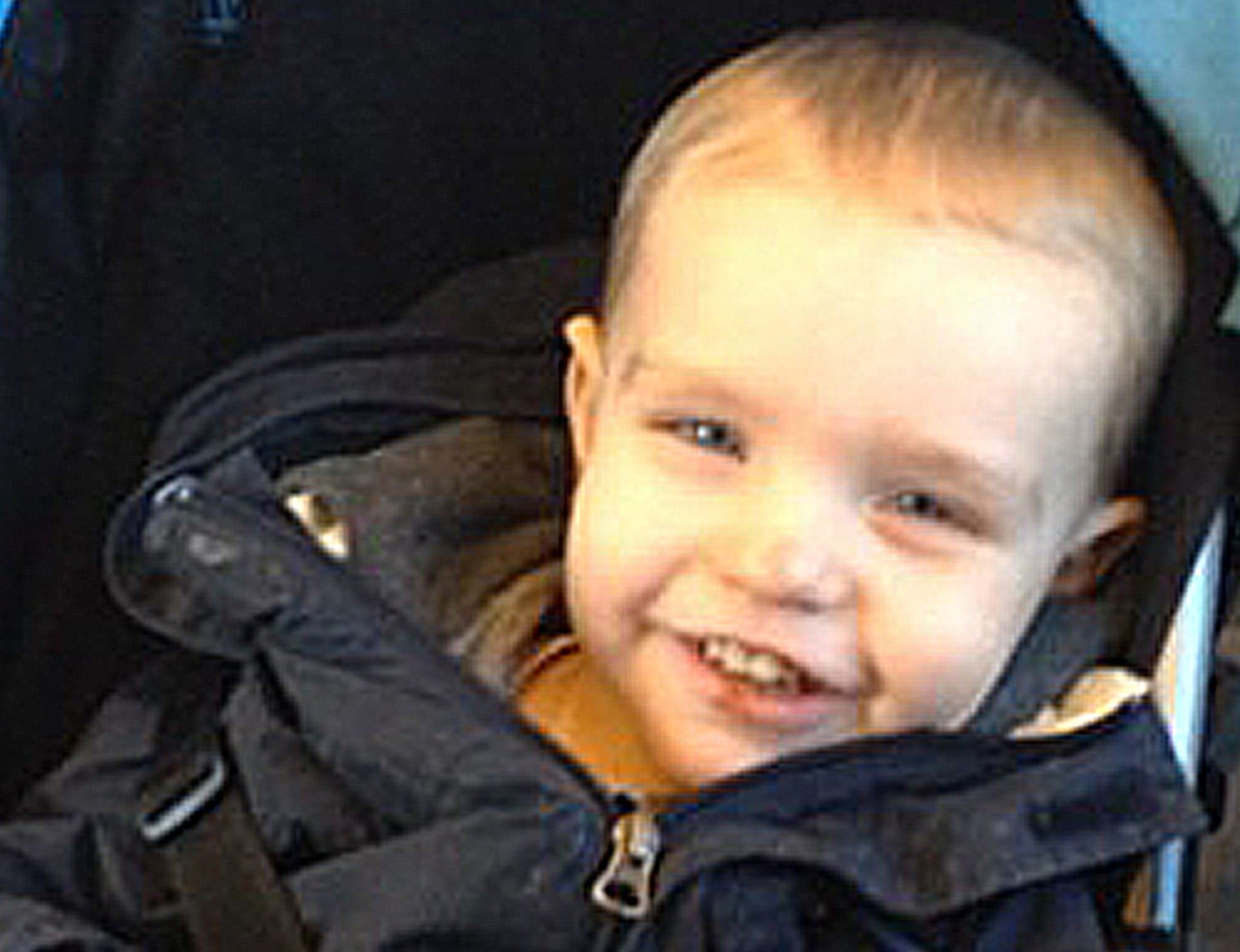 Fife Council is looking for a new boss to lead the department which let tragic toddler Liam Fee "fall off the radar".
The £116,000 post leading the child protection department was advertised on Monday – the day before one of their former social workers, Lesley Bate, was barred from the profession due to a catalogue of mistakes relating to Liam and 14 other children.
The Scottish Social Services Council (SSSC) was told that the 60-year-old was "disorganised and chaotic" and showed "no regard for vulnerable groups".
However the SSSC also criticised Bates' managers for failing to deal with her "pattern of misconduct".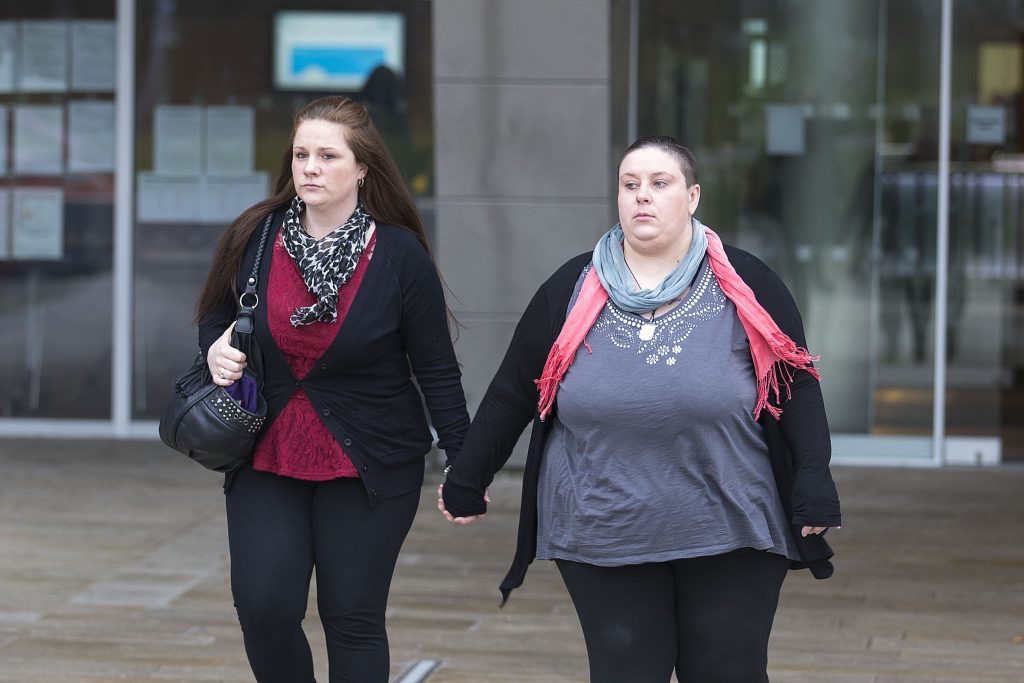 The committee branded staff, including Bates' boss Karen Pedder, "defensive" and "evasive" in giving evidence to the hearing. It said the council was 'less reliable than might reasonably have been expected' when failures were being investigated.
Ms Pedder also admitted that she kept track of cases in her head.
The panel also heard that the Glenrothes-based team was "dysfunctional", with some members reluctant to talk to others they disliked.
The council's new executive director of education and children's services will have responsibility for the Glenrothes team and others, and will have to cope with the aftermath of the Fee case.
The council's advert says they are looking for a proven "strategic thinker and change leader", who can deliver a service with "a clear focus on the complete needs of every child".
The winning candidate will earn £116,627 and report directly to council chief executive Steven Grimmond.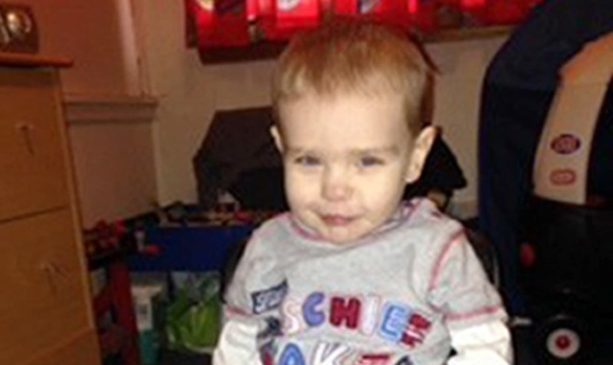 Liam was just two years old when he was murdered in March 2014 by his mother Rachel Trelfa and her civil partner Nyomi Fee. He had suffered horrific abuse at their hands for much of his life, and the pair also brutalised two older children.
The council have also been criticised by the father of three-year-old Mikaeel Kular, who was beaten to death in 2014 by his mum Rosdeep Adekoya, for their dealings with the family.
A council spokeswoman denied the job advert was linked to either case. She added that children's services in Fife were evaluated "very positively" after an official inspection this year.
Previous head of children's services Craig Munro resigned earlier this year. Shelagh McLean is now acting boss.