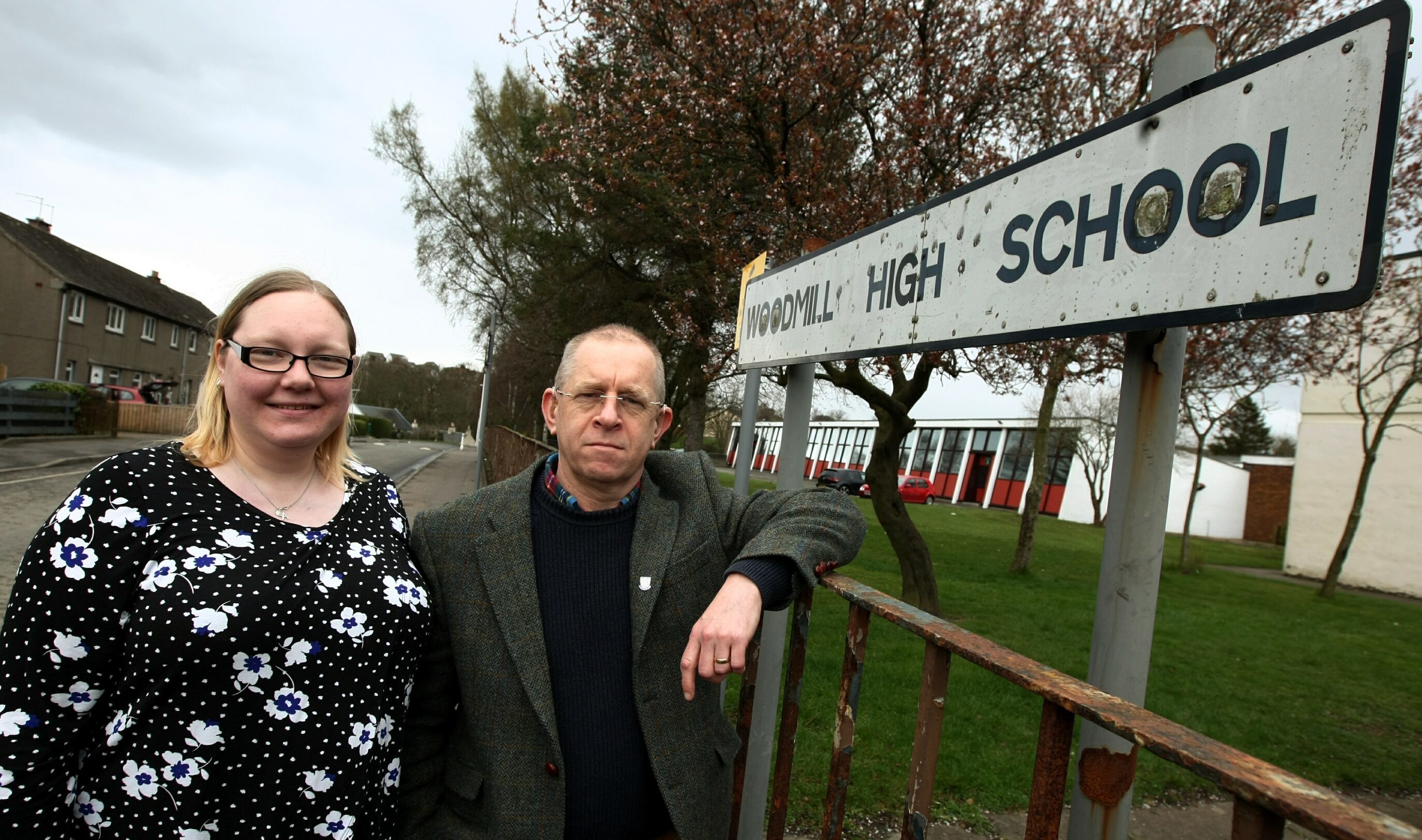 A strategic review of secondary school provision in Dunfermline and Inverkeithing is to be carried out as capacity issues loom.
Councillors on Fife's executive committee have endorsed plans to carry out community engagement with those involved with five high schools as housing expansion in the area continues to impact upon education.
A report to councillors warned the existing four secondary schools in Dunfermline will not be able to accommodate all pupils currently enrolled in the town's primary schools as well as new pupils from proposed house building.
The need to replace Inverkeithing High, which is currently in a poor, category C condition, has also been raised with officials confirming they would replace it if money was to become available.
The most pressing situation appears to be at Woodmill High as the school is expected to exceed capacity within two years, while a capacity risk at Dunfermline High is also anticipated within 15 years.
Shelagh McLean, interim director for education and children's services asked councillors' permission to carry out initial engagement with the communities affected. If any proposals result, approval to undertake a formal statutory consultation will then be sought.
"We understand that potential changes to school catchment areas can cause some uncertainty for schools, parents and elected members," she said.
"However, we are committed to conducting this engagement in an open and transparent manner, allowing parents, pupils, community and other stakeholders the opportunity to put forward their views and contribute to any future proposals."
Figures presented to committee showed Woodmill High's school roll is expected to reach 1,463 in 2017, exceeding the 1,445 capacity, but Ms McLean said it was more likely to be 2018 as pupil projections continue to be monitored.
Any statutory consultation will therefore need to be completed by December 2017 so any changes can be implemented in time for the start of the 2018/19 session.
SNP councillor Neale Hanvey expressed disappointment at how the issue has been handled so far.
He said: "There's no surprise that Dunfermline has been expanding, it's been known for some time and there's further expansion to come, so I've got to ask: 'What's the vision for education in Dunfermline?'
"It still feels like the ideas are at the nebulous and it's all about blue sky thinking. It seems to me there's no concrete plan and there needs to be."