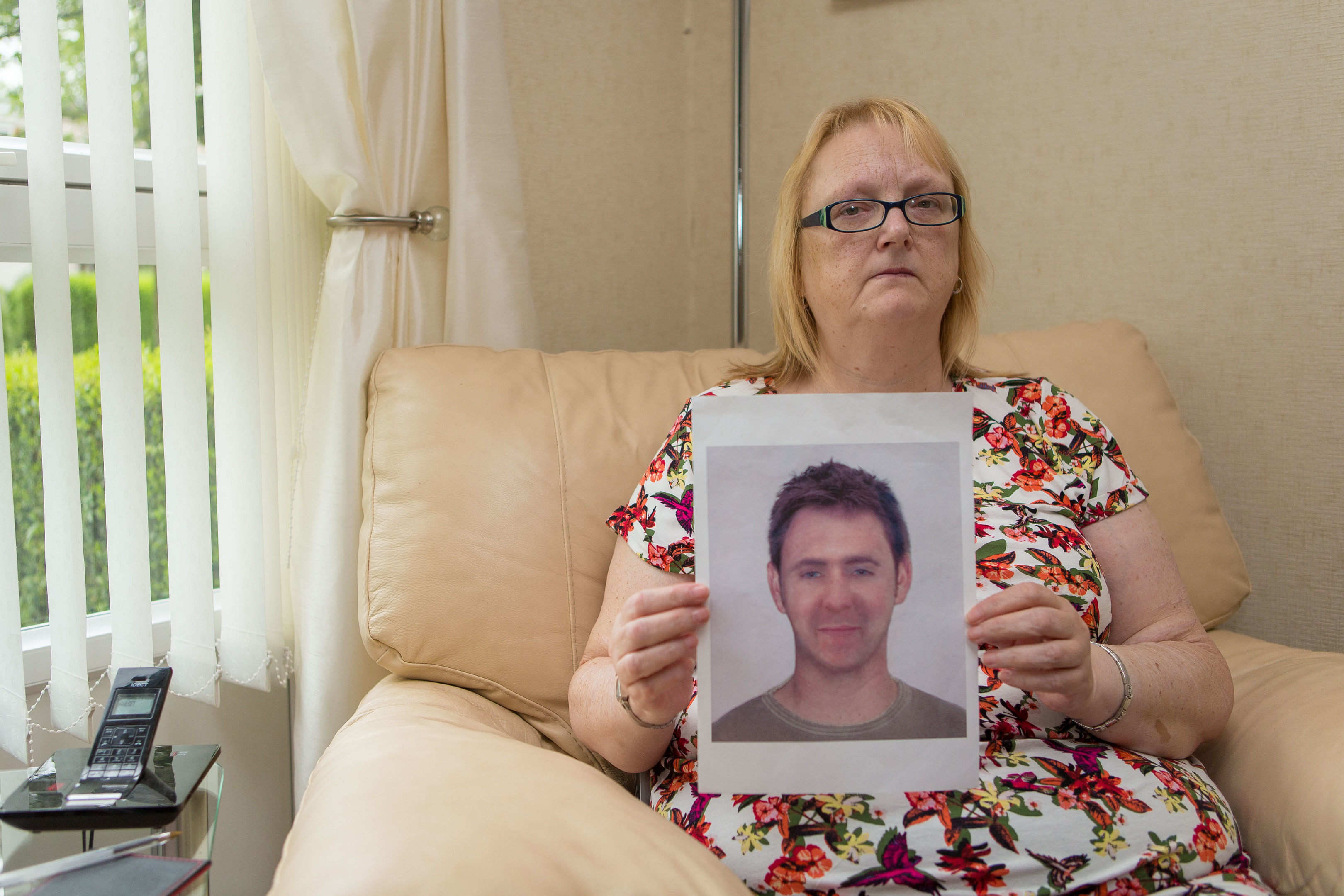 A heartbroken Glenrothes mother is reliving the harrowing events of 18 years ago as she marks the anniversary of her son's disappearance.
Maryanne Jones says that it is hard to come to terms with the fact that her son, Kenneth, has been gone as long as she knew him.
The 18-year-old walked out of his family home on the morning of November 3 1998 and has never been seen since.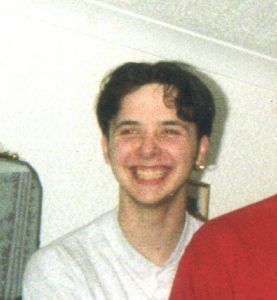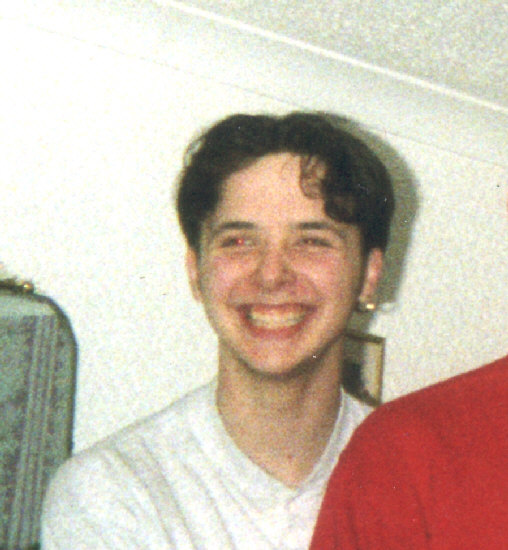 Speaking about her heartache, Maryanne, 56, said: "It is very strange to think that he will be 37 years-old.
"I have a friend whose daughter will soon be 11 and I think of Kenneth and wonder if he is married or if he has kids. Then sometimes I think that he is not here with us anymore."
Despite a few minor problems at school in his youth, Maryanne said that her son was a normal teenager, interested in computers and music.
Police searches for the 18-year-old provided no evidence of his whereabouts, while images of him appeared on milk cartons nationwide.
His disappearance sparked a huge search effort, however, no trace of Kenneth has ever been found.
In subsequent years, rumours formed that the former Glenwood High pupil was living with the Traveller community in England, claims that have previously been dismissed by his mother.
More recently, a computer-generated image was released showing an impression of how he might look today but there remains no leads and no clues to where he might be.
Before his disappearance there was nothing to suggest that Kenneth, an only child, was suffering from depression or may have wished to leave home.
The last time his mother saw him was the night before his disappearance, when all appeared well.
"It was so strange of him to go away," added Maryanne.
"There was no reason, no friction in the family.
"My friends have kept me upbeat, saying that he is going to come to the door one day."
Asked how she will mark this anniversary, she added: "I will be thinking about him a bit more, but he's always in my thoughts.
"It's very hard. I keep going over what happened that day. After that things were very stressful and I had to move house as I couldn't handle walking past his bedroom everyday."
jowatson@thecourier.co.uk.