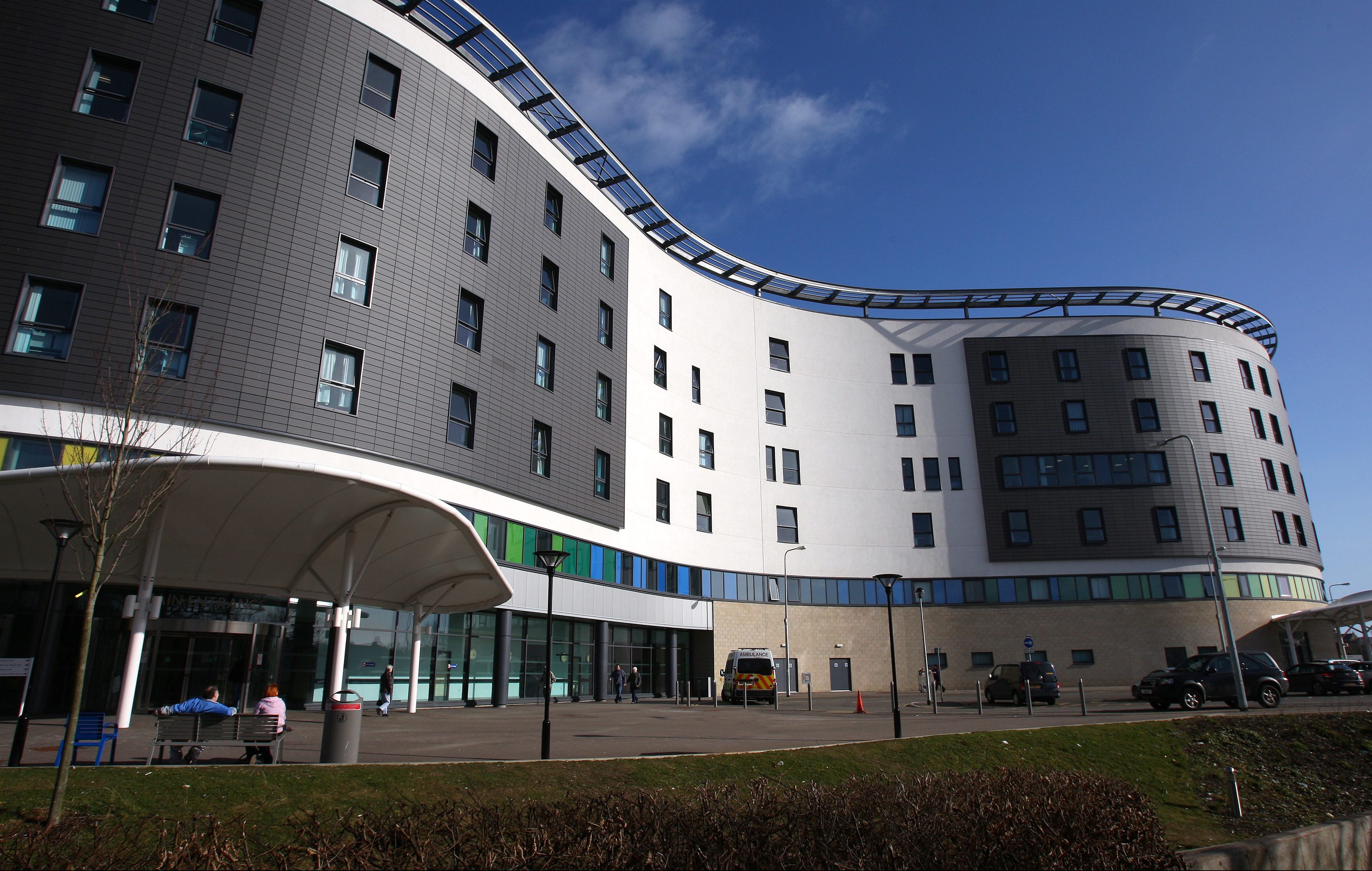 More patients could face lengthy waits in A&E this winter as Fife's health service faces a "triple whammy" of pressure.
Health chiefs are predicting a difficult few months amid fears they may not be able to sustain the Scottish Government's four-hour emergency waiting times targets.
Soaring demand for services by people with increasingly complex conditions, difficulties arranging ambulances to take people home and scores of delayed discharges have combined to create a tough situation, according to NHS Fife's chief operating officer for acute services.
Scott McLean said the number of patients waiting to be discharged was a particular problem and added: "At any one time we have up to 10% of patients in Victoria Hospital who should not be there. They should be at home or in social care."
The volume of people turning to A&E after failing to get appointments with under-pressure GP surgeries is also on the rise, Mr McLean said.
The Scottish Government has set a target that at least 95% of patients must wait fewer than four hours from arrival at A&E before they are either admitted to hospital, discharged or transferred for treatment within the emergency department.
Between October 2015 and September 2016, Fife's accident and emergency service saw 94.7% of people within the target time, slightly above the Scottish average.
As of August, 284 people had waited more than four hours and 11 waited more than eight hours.
Mr McLean said: "That's not a performance I'm content with. We are a full percentage point better than the Scottish average.
"However I would be lying if I didn't say I'm less confident than I would like to be at the moment about sustainability of the four hour waiting time over the winter period."
Action is being taken to improve matters, including a review of discharge procedures and an examination of struggling GP practices to find out where patients are going for treatment.
The way patients are assessed on arrival has also been changed.
NHS Fife board member Andrew Rodger commented: "Quite clearly demand out there is excessive. Accident and emergency is doing well under the circumstances."